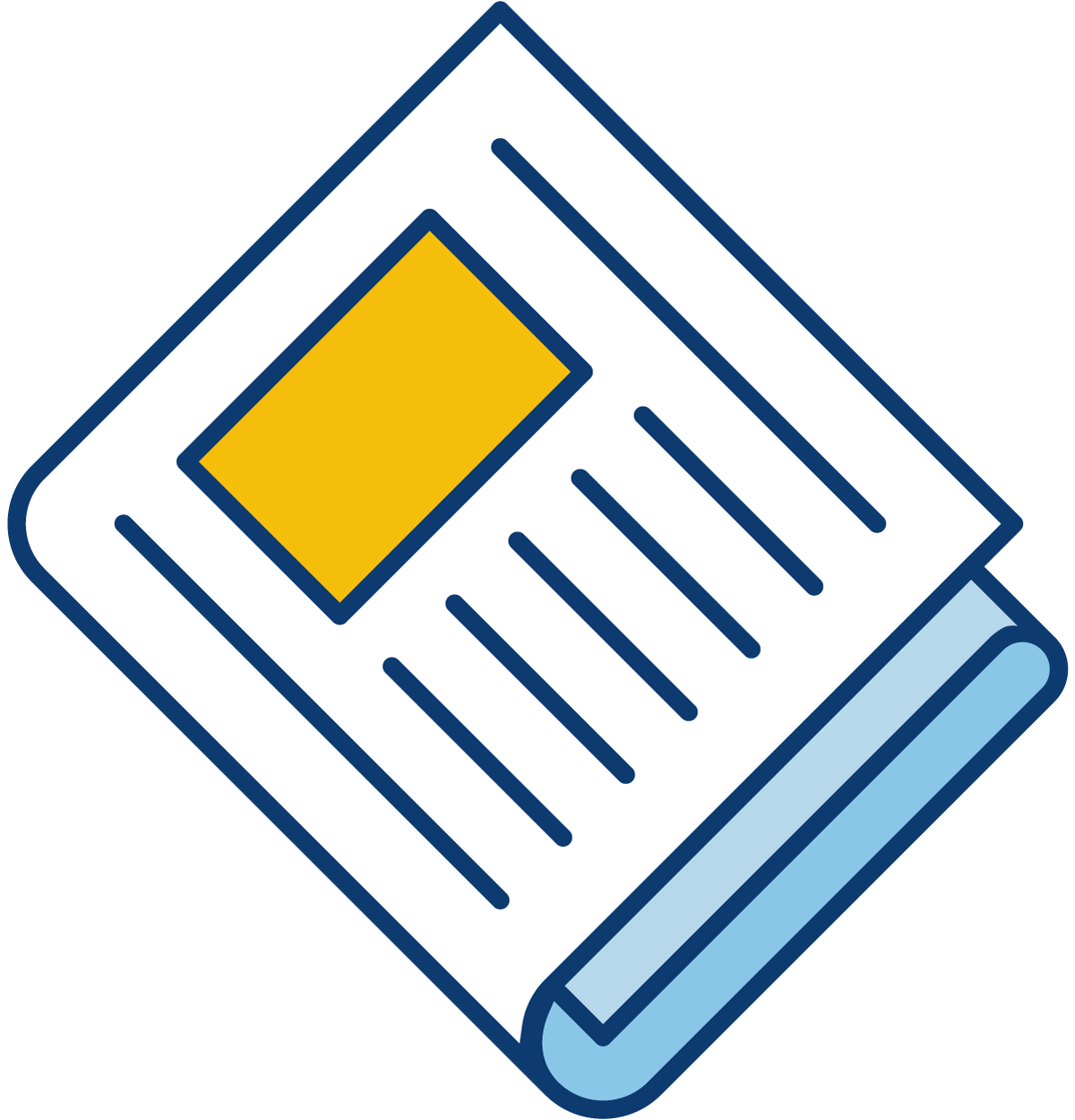 Sign up for our newsletter to get the latest Bedford County Economic news straight to your inbox.
[ctct form="7654″ show_title="false"]
Thanks to everyone who came out today for the ribbon cutting event for the New London Tech Trails in Forest. A crowd of more than 100 people enjoyed coffee and donuts from local companies and then a brief tour of one of the trails in the park.
Bedford County Administrator, Carl Boggess, stated that it was a easy decision to develop this property into a park for work and for play. "These trails are phase one of what we hope will grow into including a picnic area, as well as soccer and softball fields for the community," said Mr. Boggess. "It's a great place for business, but also for the recreational amenities that we have here."
On hand were several County staff members; our EDA Board Chairman, Mickey Johnson; District 2 Supervisor, Edgar Tuck, and students from the Bedford Science and Technology Center's Construction class who built the kiosks that are located at two trail heads in the park.