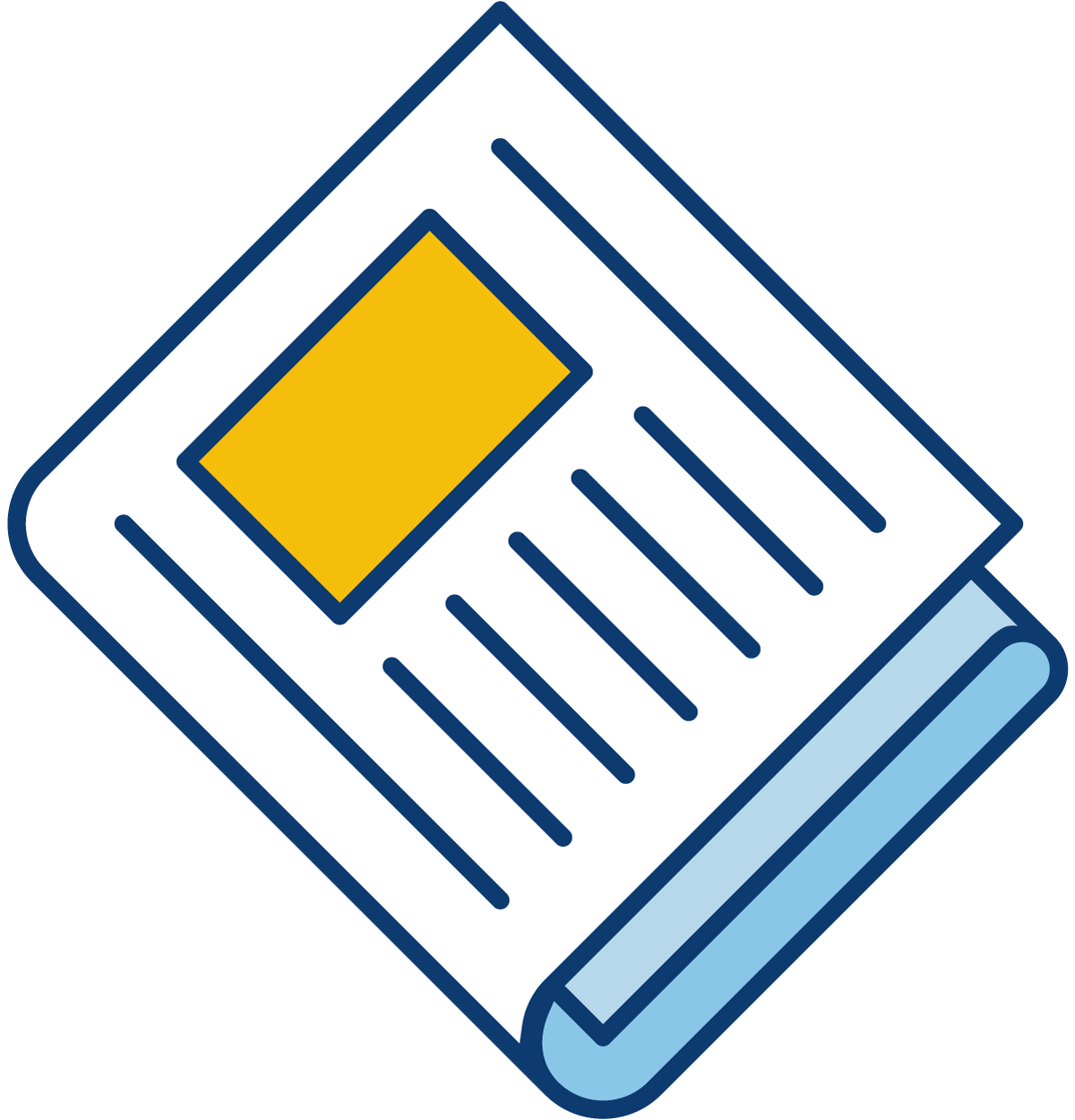 Sign up for our newsletter to get the latest Bedford County Economic news straight to your inbox.
[ctct form="7654″ show_title="false"]
~ Central Virginia Manufacturing to expand metal fabrication operation ~.
RICHMOND – Governor Ralph Northam today announced that Central Virginia Manufacturing (CVM), a sheet metal fabricator, will invest $300,000 to expand its operation in Bedford County. The project will create nine new jobs.
"With more than 240,000 Virginians employed in the manufacturing sector, Central Virginia Manufacturing will continue to benefit from a robust labor pool as the company expands," said Governor Northam. "Businesses of all sizes are thriving in Bedford County and the Lynchburg region due to competitive operating costs, robust infrastructure and transportation network, and a strong workforce. We are pleased to see CVM growing in the Commonwealth and benefitting from the training and services provided by the Virginia Jobs Investment Program."
Central Virginia Manufacturing was built on the foundation of providing high-quality sheet metal and light structural fabrication services to an array of businesses. With over 50 years of combined experience, Chris Markham and Dave Hanowitz set out to build a company that is quality and deadline-driven, while strategically thinking about how to utilize today's technologies. All energies are geared toward solving customers' design and production needs. The result is an organization that can assist a customer through the design and prototyping phase, as well as providing high-volume manufacturing and fulfillment services.
"Supporting the growth of small businesses and creating jobs of the 21st-century is essential to building a healthy and diverse economy," said Secretary of Commerce and Trade Brian Ball. "CVM is an important corporate steward in Bedford County, and we congratulate the company on this expansion."
"I can't imagine doing business anywhere else than in Virginia," said Central Virginia Manufacturing Owner Dave Hanowitz. "I do a lot of work for companies in northern states, and in Bedford, I can produce the same products they can get next door, but with better quality and a more cost-effective rate—and even include freight in it."
The Virginia Economic Development Partnership (VEDP) will support Central Virginia Manufacturing's new job creation through its Virginia Jobs Investment Program (VJIP). VJIP provides consultative services and funding to companies creating new jobs or experiencing technological change to support employee training activities. As a business incentive supporting economic development, VJIP reduces the human resource costs of new and expanding companies. VJIP is state-funded, demonstrating Virginia's commitment to enhancing job opportunities for its citizens. The Bedford County Economic Development Authority (EDA) will assist the company under a defined performance agreement tied to jobs and investment over three years. In addition, the Region 2000 Workforce Development Board will provide financial assistance for apprenticeship-related instruction.
"We have observed CVM for several years and have enjoyed watching them grow their customer base and provide high-quality products in their industry," said Bedford County EDA Chairman Mickey Johnson. "We look forward to seeing this company continue to employ skilled people and add to this community."
"Congratulations to CVM on your cutting-edge expansion that will provide additional jobs in our community," said Senator Steve Newman. "We are excited to see CVM prospering in Bedford's business friendly environment.  The great quality of life in Bedford County and the work ethic of its citizens along with CVM's ingenuity and vision form a strong bond of continuing success."
"Today's announcement is a testament to Central Virginia Manufacturing, its management and employees, as well as the support provided by Bedford County and VEDP's Virginia Job Investment Program," said Delegate Terry Austin. "This type of sustained, measured growth, supported by local and state government entities, is the perfect example of business and government working together to produce more jobs, more investment and more opportunity in Bedford County and in the Commonwealth."