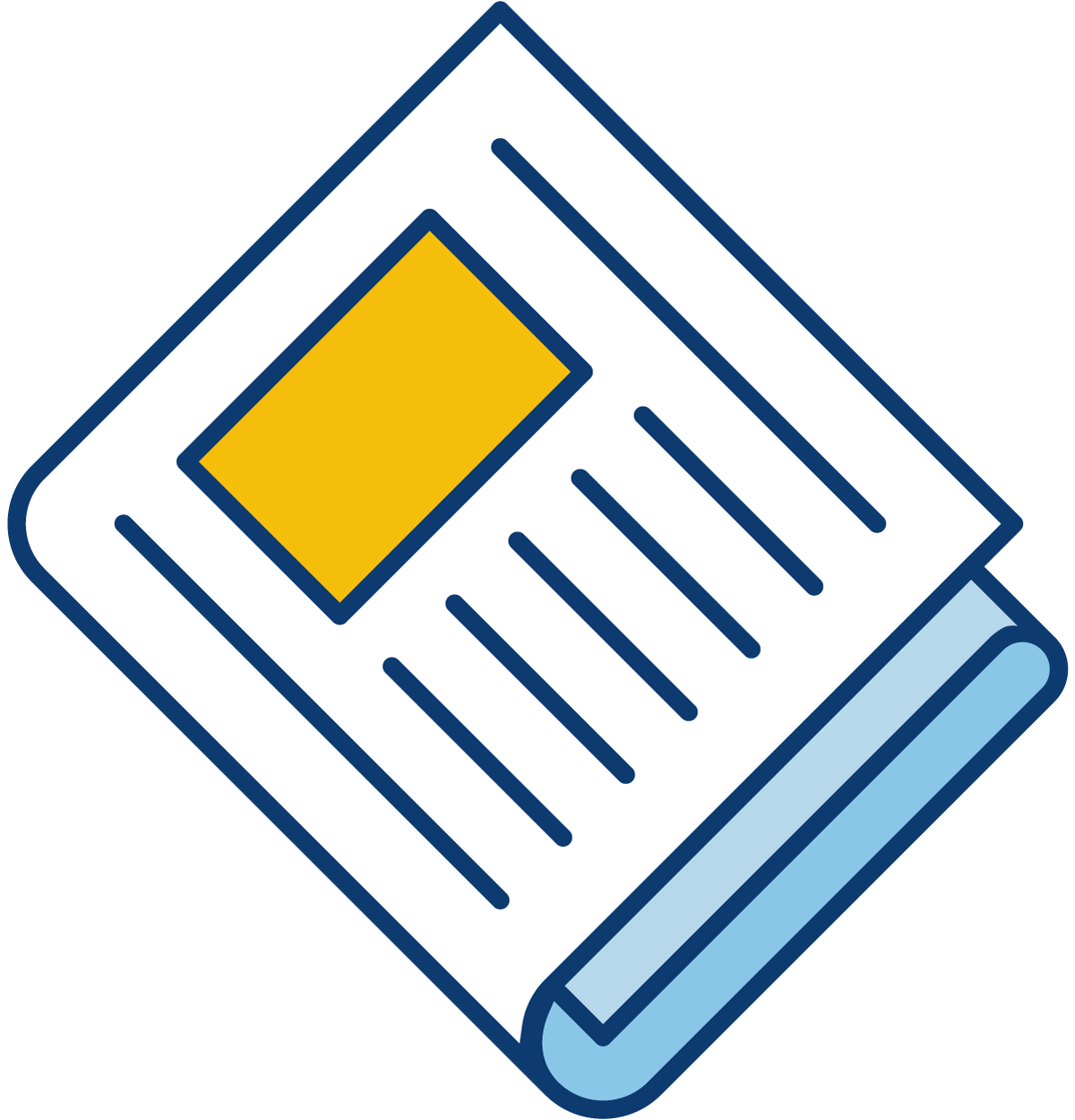 Sign up for our newsletter to get the latest Bedford County Economic news straight to your inbox.
[ctct form="7654″ show_title="false"]
Bedford Farmers Market is adding an online market to accommodate customers with busy schedules – order online and pick up your local food on Tuesdays. Shopping through the online market starts April 25th. Shop weekly online from Wednesday mornings through Sundays at midnight. Your custom, fresh order will arrive at the Bedford Farmers Market by 3:00 pm on Tuesdays for pickup between 3 – 6 pm, the regular market hours. Shoppers pay a small convenience fee, or subscription, for the service. Check out items available at BedfordFarmersMarket.LuLusLocalFood.com. If it's fresh, it's here!
Food Truck Friday returns! New this year is Brother Jake's Brick Oven Creations food truck. On First Saturdays, there will be cooking demonstrations, wine tastings, live music, pottery demonstrations, and free special healthy living children's activities by the Bower Center for the Arts.
The Bedford Farmers Market offers fresh, locally-grown produce, meats, plants and artisan goods at the Centertown Pavilion each week. The face-to-face market opens Tuesday, May 1 and runs through October 30. The market will keep the same hours as the past 2 years:
Tuesday 3:00 pm – 6:00 pm
Friday 7:30 am – 1:30 pm, with food trucks serving from 11:30 am – 1:30 pm
First Saturday of each month Community Market – 9:00 am – 1:00 pm
To get your weekly reminder of the schedule, text BedfordFM to 84483.
Schedule of events:
Date
Activity
Saturday, May 5
Music by Keith Campbell
Kids Make Market bags by The Bower Center for the Arts
Pottery demonstration by McKeever Pottery
Saturday, June 2
Music by Daniel Kepel-Young
Kids Make Vegetable Still Life by The Bower Center for the Arts
The Cooking Mamas Food Truck
Pottery demonstration by McKeever Pottery
Friday, June 15
Everything Berry Smoothies by Master Food Volunteers
Saturday, July 7
Music by Terry Daye
Kids Make Recipe Book by The Bower Center for the Arts
Cooking Demo by DeWayne Itson, Peaks of Otter Lodge
Wine Tasting by White Rock Vineyard
The Cooking Mamas Food Truck
Pottery demonstration by McKeever Pottery
Unplanned Peacock hand dyed yarn
Saturday, August 4
Music by Chris Shephard
Kids Make Paper Mosaics by The Bower Center for the Arts
Wine Tasting by Peaks of Otter Vineyard
The Cooking Mamas Food Truck
Pottery demonstration by McKeever Pottery
Friday, August 10
Cooking Demo by Timothy Schoonmaker, Executive Chef Centra Health
Saturday, September 1
Music by Daniel Kepel-Young
Kids Make Veggie Superheroes by The Bower Center for the Arts
Cooking Demo by Darin Lee, Blackwater Creek Catering
The Cooking Mamas Food Truck
Pottery demonstration by McKeever Pottery
Friday,
September 8
Apples by Master Food Volunteers
Saturday,
October  6
Music by Chris Shephard
Kids Make Pumpkin Carving by The Bower Center for the Arts
The Cooking Mamas Food Truck
Pottery demonstration by McKeever Pottery
Sponsorship opportunities are also available. For more information or to reserve a space at the Saturday Community Market or the Bedford Farmers Market, contact:
Jana Fedele, Farmers Market Manager
bedfordfarmmarket@gmail.com
540-586-3483 ext. 221