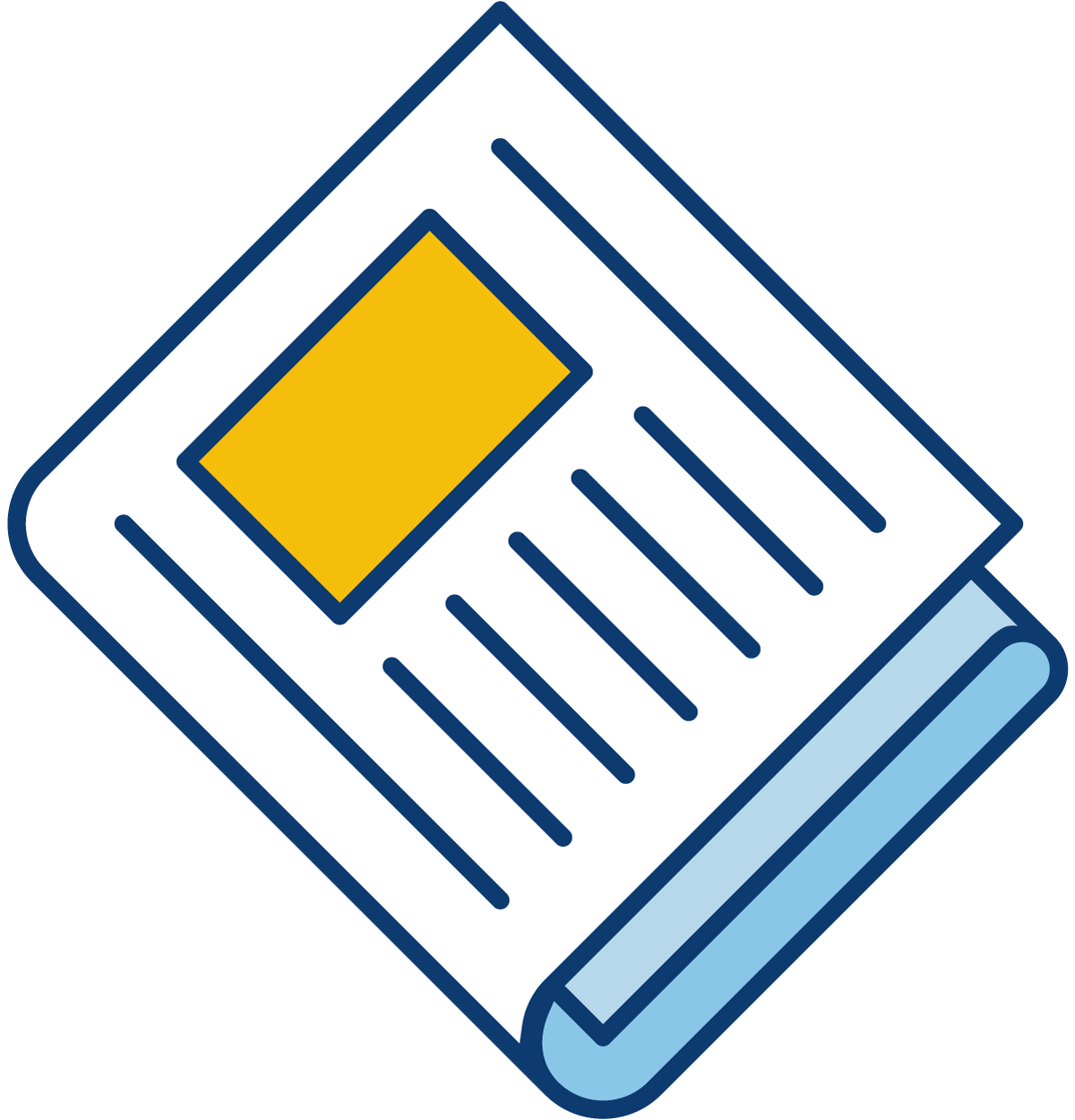 Sign up for our newsletter to get the latest Bedford County Economic news straight to your inbox.
[ctct form="7654″ show_title="false"]
Brandy Ferguson was recognized by the Bedford County Board of Supervisors at its April 9th meeting for her outstanding dedication and leadership to Bedford County's agriculture community.
Ms. Ferguson has been a staple in the Bedford County agricultural community her entire life. As a little girl, she worked alongside her grandfather and she fell in love with the cattle. Now, Brandy is the general manager of the Springlake Stockyard, and in 2015 she was recognized as the first woman to ring judge at the World Livestock Competition. In 2017, Springlake Stockyard had $28 million in sales.
Many people do not know that agriculture and forestry is Bedford County's largest industry and through the leadership of Brandy, economic opportunities for livestock producers has been improved through value-added marketing programs and excellent customer service.
Not only has she supported educational programs for livestock producers by providing free meeting space and financial support, Brandy has also been a consistent and generous supporter of youth livestock programs including the Central VA Livestock Show and Bedford County vocational agriculture programs. Brandy also supports the larger agricultural community through her support of the Bedford County Fair.