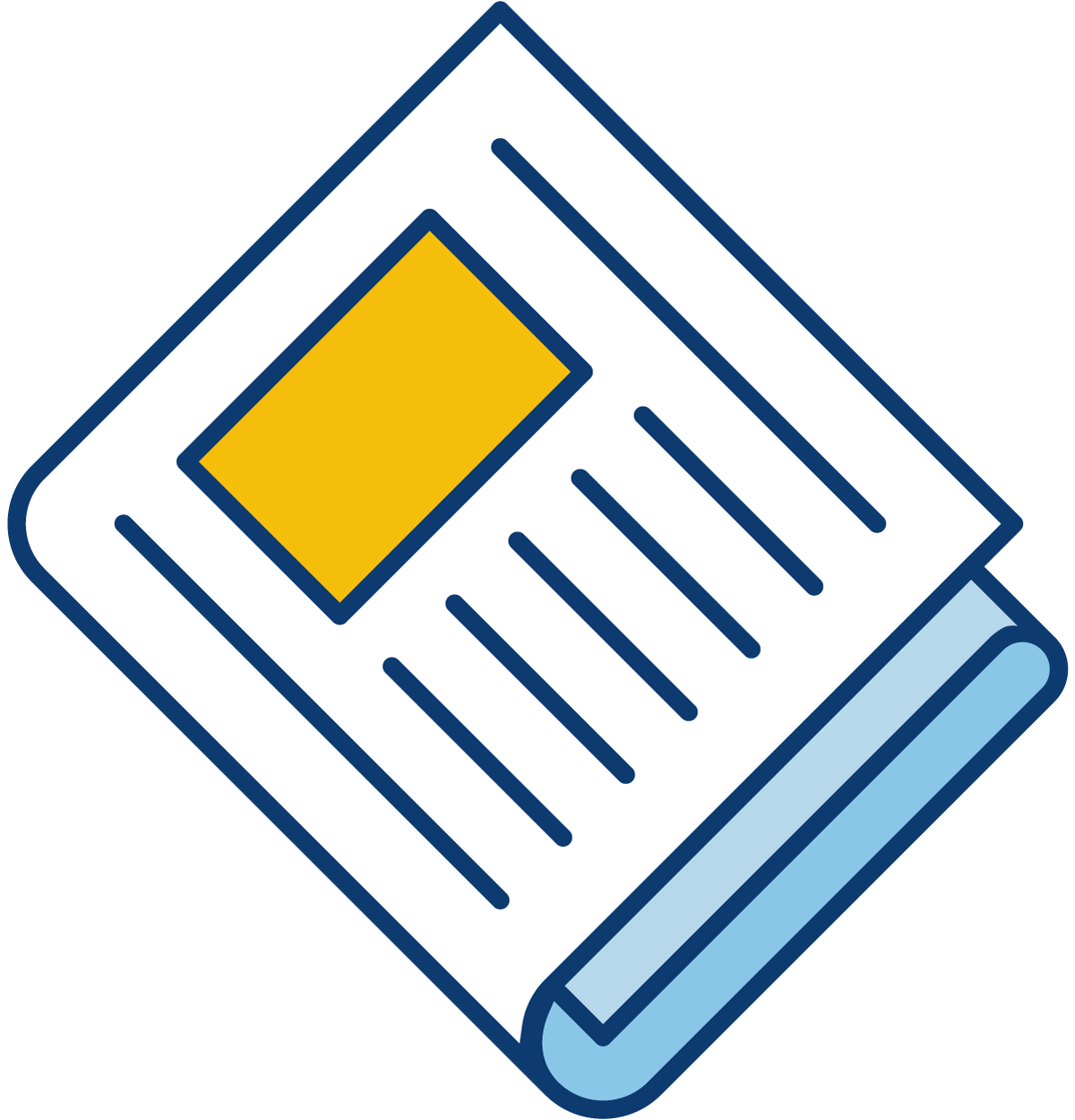 Sign up for our newsletter to get the latest Bedford County Economic news straight to your inbox.
[ctct form="7654″ show_title="false"]
~ Smyth Companies to upgrade equipment at printing operation, retrain 28 employees ~
RICHMOND—Governor Ralph Northam today announced that Smyth Companies, a leader in the printing and packaging industry, has invested $6.5 million in new equipment at its printing operation in the Town of Bedford in Bedford County. The company, which acquired Bedford's Piedmont Label Company in 1998, has purchased and installed a KBA Litho press and a new Comco roll-fed press. Smyth Companies will receive funding from the Virginia Jobs Investment Program (VJIP) to support the retraining of 28 existing employees on the new machinery.
"In our ever-changing economy, retraining keeps businesses competitive and ensures that people can strengthen their skill sets for quality, well-paid jobs that allow greater opportunity for advancement," said Governor Northam. "Smyth Companies has been a valuable corporate citizen in the Town of Bedford in Bedford County for nearly a century, and we are honored that they continue to reinvest in their Virginia operation. We look forward to building upon our long-term partnership and are confident Smyth Companies will continue to find great success in our Commonwealth."
Henry Martin Smyth founded Smyth Printing in 1877 in the frontier town of St. Paul, Minnesota. Originally established to help local businesses with their commercial printing needs, the company eventually turned its focus to the production of labels for consumer product goods packaging. Smyth maintains two distinct types of production facilities, roll-fed and sheet-fed, and has operations in Arizona, Massachusetts, Minnesota, New Jersey, Virginia, and Wisconsin.
"Smyth Companies' significant investment in new equipment and the retraining of nearly a third of its team demonstrates a strong commitment to its existing workforce and the continued longevity of the Bedford operation," said Secretary of Commerce and Trade Brian Ball. "Small businesses are the heartbeat of so many of our communities, and we are proud to support Smyth Companies' expansion."
"Smyth is always looking to invest in new technology and innovation," said Scott Fisher, President of Smyth Companies. "We have installed two new presses, a KBA and a Comco, and initiated extensive employment training at Smyth-Bedford with the help of the grant from the Commonwealth of Virginia and Bedford County. This cutting-edge technology broadens our capabilities for printing thin film injection-mold labels, and includes a new adhesive coating system for specialty secondary manufacturing. Our customers in the mid-Atlantic will benefit from enhanced efficiencies, faster delivery times and innovative label solutions. Equally important to Smyth's success and high-quality standards, is recognizing the value—the abundant talent and dedication—of the people within our organization. We are excited and grateful for the training and new opportunities that these presses will bring to our team as we continue to grow in the Bedford community."
The Virginia Economic Development Partnership (VEDP) will support Smyth Companies' job retraining through its Virginia Jobs Investment Program (VJIP). VJIP provides consultative services and funding to companies creating new jobs or experiencing technological change to support employee training activities. As a business incentive supporting economic development, VJIP reduces the human resource costs of new and expanding companies. VJIP is state-funded, demonstrating Virginia's commitment to enhancing job opportunities for its citizens.
The Bedford County Economic Development Authority (EDA) provided assistance to the company under a defined performance agreement.
"Smyth's continued commitment to invest in its Bedford operation demonstrates its confidence in the quality workforce we have here," said Mickey Johnson, Chairman of the Bedford County EDA. "We congratulate Smyth on this significant investment in our community."
"Smyth Companies, with roots in Piedmont Label, has historically contributed valuable employment opportunities in the Town of Bedford," said Town Manager Bart Warner. "We are pleased they are taking advantage of the VJIP program to grow and adapt in order to continue a great operation that employs many of our Town residents and others in our region."
"Congratulations to Smyth Companies as they continue to innovate and retrain employees to meet the demands of the 21st century," said Senator Stephen Newman. "We are pleased they are reinvesting in Bedford. Virginia is open for business and our workforce is up to the challenge."
"Smyth Companies is to be commended for its ability to adapt to today's fast-changing business and technological environment, and also for investing in its employees through retraining," said Delegate Terry Austin. "Working with the Virginia Jobs Investment Program, Smyth Companies was able to leverage VEDP's resources to maintain its competitive advantage while providing its employees the opportunity to learn new skills on advanced machinery. The Bedford County Economic Development Authority and the Town of Bedford were instrumental in facilitating this wonderful news by creating an environment for small business to thrive."