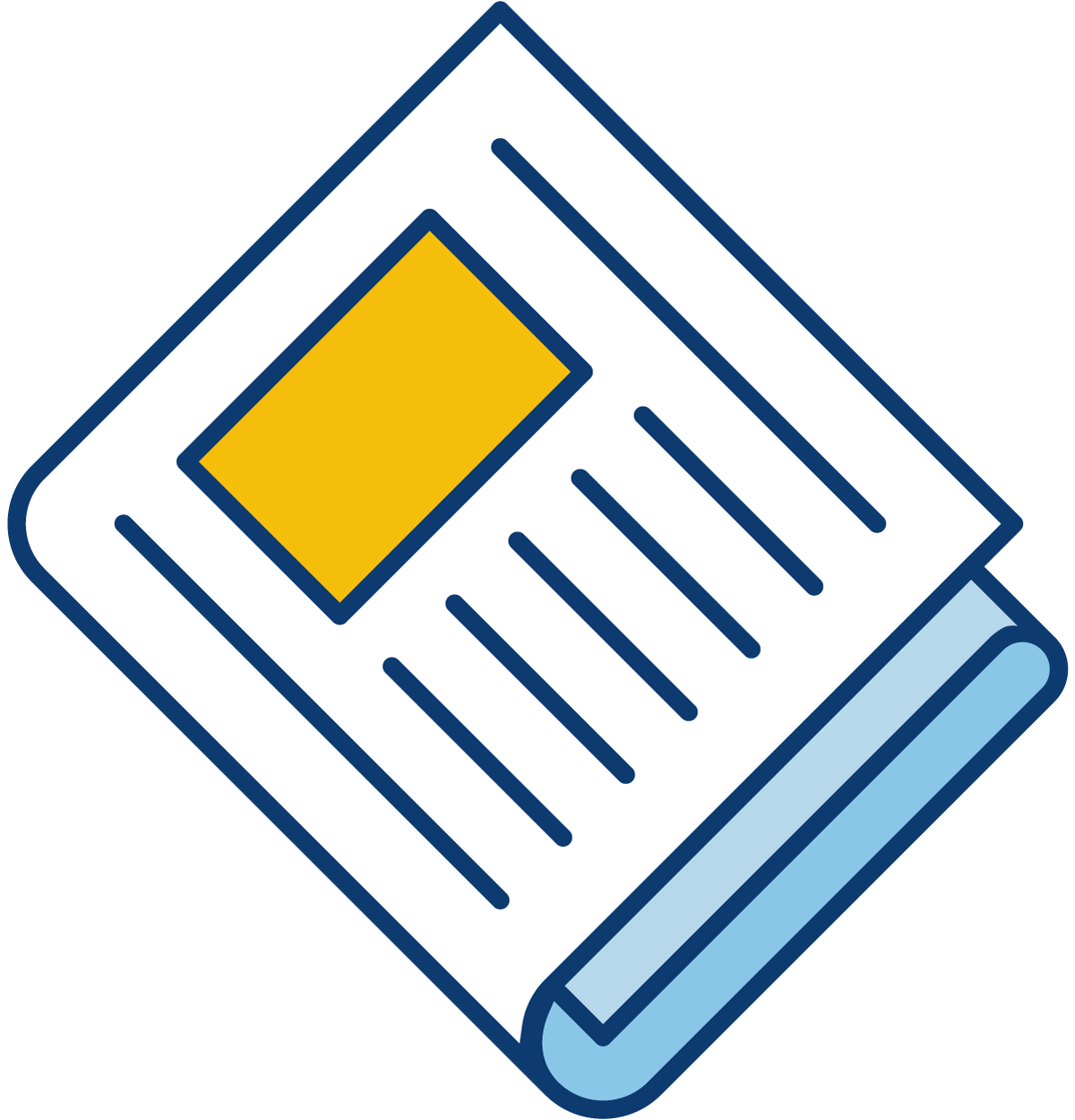 Sign up for our newsletter to get the latest Bedford County Economic news straight to your inbox.
[ctct form="7654″ show_title="false"]
~ Company to invest $750,000, retrain seven employees ~
RICHMOND—Governor Ralph Northam today announced that Blue Ridge Optics, an industry leader in the fabrication, polishing and coating of optical components, will invest $750,000 to develop a new product line in the Town of Bedford in Bedford County. The company will receive funding from the Virginia Jobs Investment Program (VJIP) to support the retraining of seven existing employees on the new equipment.
"Job training continues to be a key part of building a thriving economy, and Blue Ridge Optics' decision to reinvest in its employees will provide the workforce with stronger skills and more opportunity for advancement," said Governor Northam. "We are pleased that the Town of Bedford, Bedford County, and the Commonwealth offer an environment where a cutting-edge company like Blue Ridge Optics can quickly grow and succeed."
Blue Ridge Optics is a fully integrated manufacturer of precision laser optics, crystals and thin film coatings, backed by over 35 years of experience. Operating out of a state-of-the-art 40,000-square-foot facility in Bedford, Virginia, Blue Ridge Optics has the capacity and resources to handle both small R&D and large-volume manufacturing requirements, as well as prototype to production.
"In just over 10 years, Blue Ridge Optics has become a top competitor in laser optics, and we are pleased to support this innovative young company that's making important strides in its industry," said Secretary of Commerce and Trade Brian Ball. "The company's rapid success can be attributed to Bedford County and Virginia's favorable operating costs, accessibility to major markets, and strong quality of life that attracts and retains talent. I look forward to Blue Ridge Optics' continued growth in the Commonwealth."
"In early 2005, Walter Siehien, founder of Blue Ridge Optics had begun making preparations to open an optics company in Orlando, Florida, but after visiting family members in Bedford, he fell in love with the people and the area," said Justin Siehien, Blue Ridge Optics' General Manager, Business Development. "Within six months, he purchased a property in the downtown area and by February 2006, he opened the doors and began manufacturing optics and thin film coatings with a handful of employees. Over the past 12 years, with continued support from the town and county, Blue Ridge Optics has grown to more than 30 employees and we credit much of our success to our business home in Virginia and the Bedford area."
The Virginia Economic Development Partnership (VEDP) will support Blue Ridge Optics' job retraining through its Virginia Jobs Investment Program (VJIP). VJIP provides consultative services and funding to companies creating new jobs or experiencing technological change to support employee training activities. As a business incentive supporting economic development, VJIP reduces the human resource costs of new and expanding companies. VJIP is state-funded, demonstrating Virginia's commitment to enhancing job opportunities for its citizens.
Blue Ridge Optics is currently participating in VEDP's award-winning Virginia Leaders in Export Trade (VALET) Program. VALET is an application-based, two-year international export acceleration program.
"Blue Ridge Optics is an ideal business—they are meeting the needs of a niche industry and providing specialized employment opportunities. We are pleased they choose to be in the Town of Bedford," said Bedford Town Manager Bart Warner. "We look forward to their continued growth and development with the new product line."
"We're proud to have worked with Blue Ridge Optics in 2016 when they purchased their manufacturing facility in the Town of Bedford and have since added more than 10 new employees," said Mickey Johnson, Chairman of the Bedford County Economic Development Authority (EDA). "It's great to see the company's continued investment in its people and technology."
"Blue Ridge Optics founder Mr. Siehien wisely recognized the quality workforce in our beautiful, vibrant Bedford community upon visiting our area in 2005," said Senator Stephen Newman. "We are delighted he relocated his business here, and now is investing again with a new product line. We wish them much continued success, and we congratulate the VEDP and our local government team who have worked hard on this project."
"Today's announcement is a testament to the foresight of Blue Ridge Optics," said Delegate Terry Austin. "Not only is this local company developing a new product line, it is utilizing Virginia Economic Development Partnership (VEDP) programs to retrain its employees and being proactive to position themselves for growth, both domestically and internationally. These resources, coupled with the business-friendly environment provided by the Town of Bedford and the Bedford County EDA, have enabled an advanced technology company like Blue Ridge Optics to thrive. This is yet another example of local and state government facilitating positive business growth."