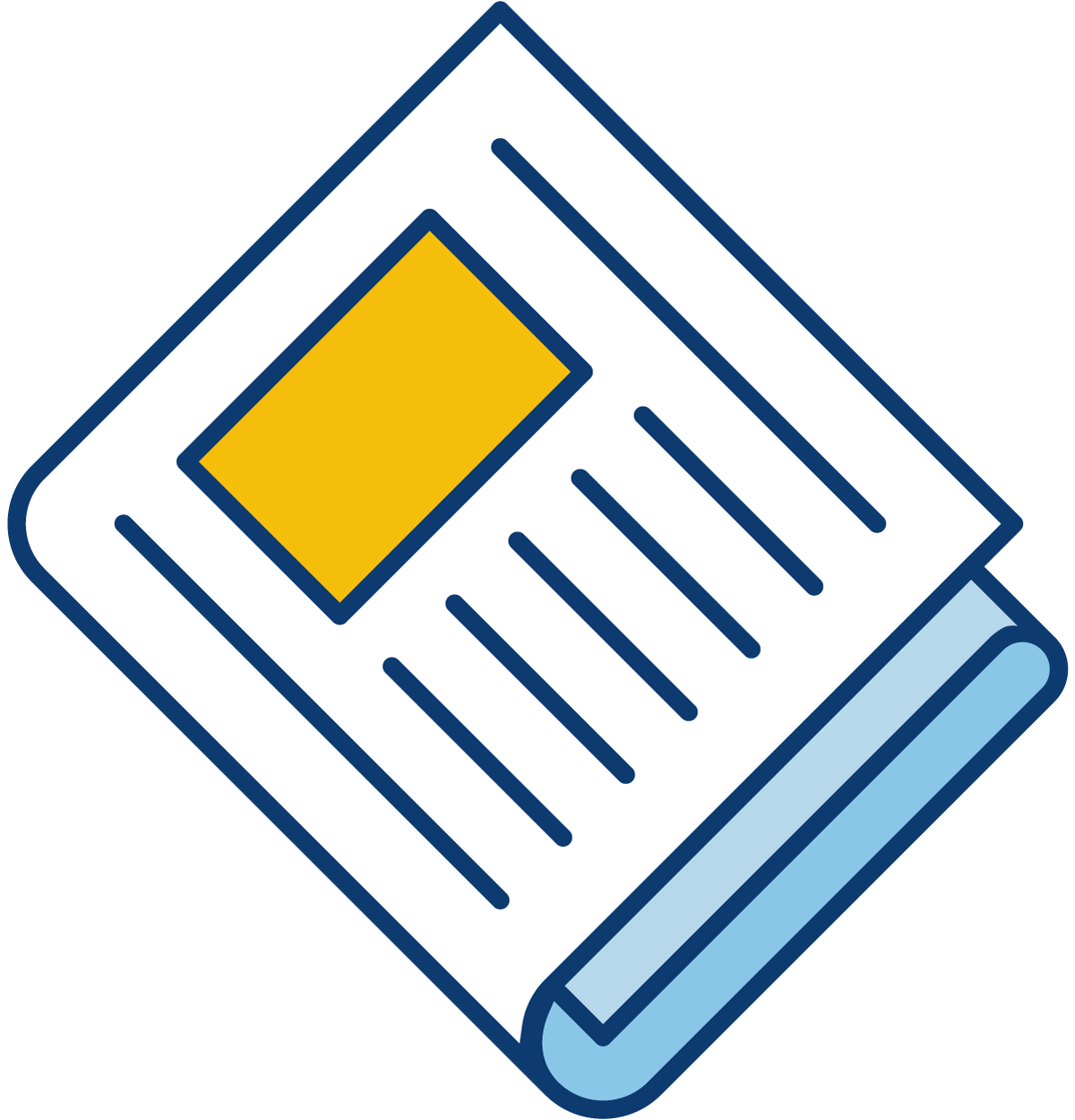 Sign up for our newsletter to get the latest Bedford County Economic news straight to your inbox.
[ctct form="7654″ show_title="false"]
The Bedford County EDA recently partnered with Bedford Regional Water Authority and the Town of Bedford EDA to provide a cash grant to Cintas for the purpose of increasing production outcomes and helping to further grow the business.
Cintas will utilize the grant to invest in a water softener and other equipment that will increase production. This grant follows an announcement in 2015 where Cintas successfully invested $6 million in Bedford to expand its facility and add up to 15 new jobs.
"I'm grateful for the regional cooperation of the County, Town, and BRWA to assist us in growing our business," said Jim Mercadante, General Manager of Cintas Bedford. "We are in a great region where we can depend on leaders to work together and support the needs of industry."
Cintas provides highly specialized products and services to over 900,000 customers that range from independent auto repair shops to large hotel chains. Cintas employs more than 125 in Bedford and has six local job openings found at https://www.cintas.com/.