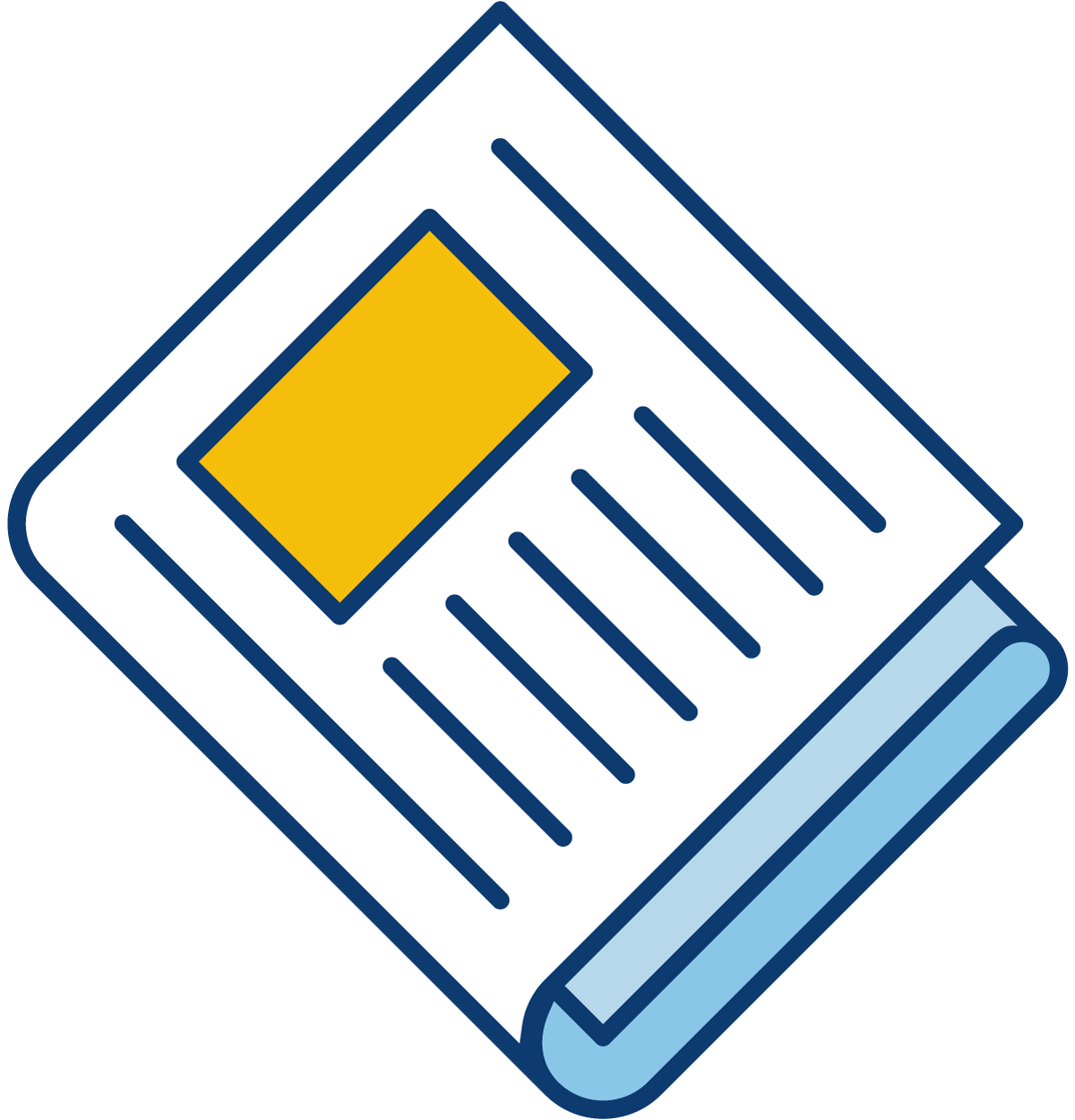 Sign up for our newsletter to get the latest Bedford County Economic news straight to your inbox.
[ctct form="7654″ show_title="false"]
~ KMR Aviation Services Inc. to invest $1 million to expand operation ~

RICHMOND – Governor Ralph Northam today announced that KMR Aviation Services Inc., an aviation management company, will invest $1 million to expand its operation in Bedford County. The company will purchase its 7,200-square-foot leased facility and add a new repair center to build and assemble components on location to accommodate its growing client base. The project will create 12 new jobs.
"It's exciting to see a small business like KMR Aviation Services reach this next phase of growth, and the company's success is a testament to the business-friendly environment in Bedford County," said Governor Northam. "My administration is always glad to promote the success of businesses of all sizes in the Commonwealth, and we look forward to watching KMR Aviation reach new heights in Bedford County."
KMR specializes in leasing, certifying, selling parts, and providing maintenance solutions for the global airline industry. With six current employees, the company offers services to such clients as the ProFlight Zambia and other global customers.
"The aerospace industry has a rich history in Virginia, and we are proud to offer multiple degree and training programs to support this sector throughout the Commonwealth. These factors make Virginia a great fit for a young company like KMR Aviation to thrive," said Secretary of Commerce and Trade Esther Lee. "A skilled workforce is vital to a healthy economy, and we're proud KMR will benefit from the services of the Virginia Jobs Investment Program as they expand this important operation in Bedford County."
"KMR appreciates the investment the Commonwealth of Virginia is making in our company, working in conjunction with Bedford County," said Paul Marten, Co-Owner, KMR Aviation. "Expanding our business will allow us to offer an added layer of advisory and technical services for our growing customer base. As we grow, we also plan to make use of resources provided in Virginia. We give special thanks to Traci Blido and the rest of the Bedford County Economic Development team in handling the coordination of the various governmental agencies to make the grant possible, as well as providing information that can benefit us in the future. It's great to be in an area that is truly interested in community growth and is concerned about its people."