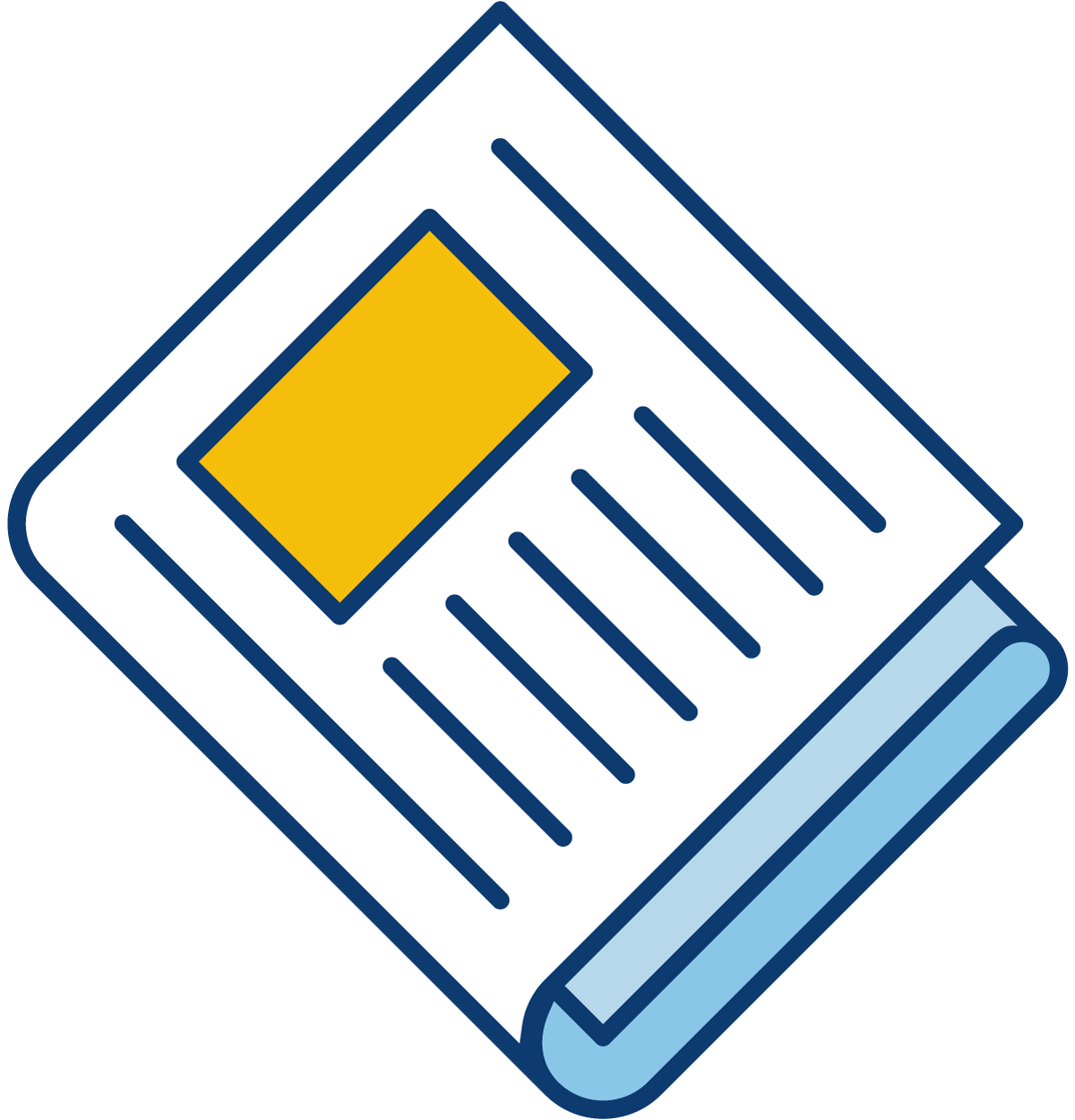 Sign up for our newsletter to get the latest Bedford County Economic news straight to your inbox.
[ctct form="7654″ show_title="false"]
~ Innovairre Communications, LLC to expand operations; create at least 12 new jobs ~
RICHMOND – Governor Ralph Northam today announced that Innovairre Communications, LLC, a global manufacturer of direct mail fundraising campaign materials for the nonprofit community, will invest $4.85 million to add state-of-the-art digital printing equipment and expand its operation in Bedford County. The project will create at least 12 new jobs. In addition, 72 existing employees will be retrained to operate the new equipment with support from the Virginia Jobs Investment Program (VJIP).
"As one of the largest employers in Bedford County, Innovairre Communications is incredibly valuable to the region's economy, and I am pleased this global company has chosen to reinvest in Virginia," said Governor Northam. "To stay competitive in a 21st-century economy with ever-evolving industries, it is important to modernize equipment and retrain employees to learn new skills and processes. This investment is a testament to the Commonwealth's skilled pipeline of talent and competitive business environment, and we are confident that Innovairre will continue to thrive in Bedford County."
Innovairre Communications, LLC is the worldwide leader in fundraising and supporting nonprofits and agencies. The company serves more than 500 charities with more than 4,000 professionals working across five continents, and helps clients raise more than $5 billion dollars annually.