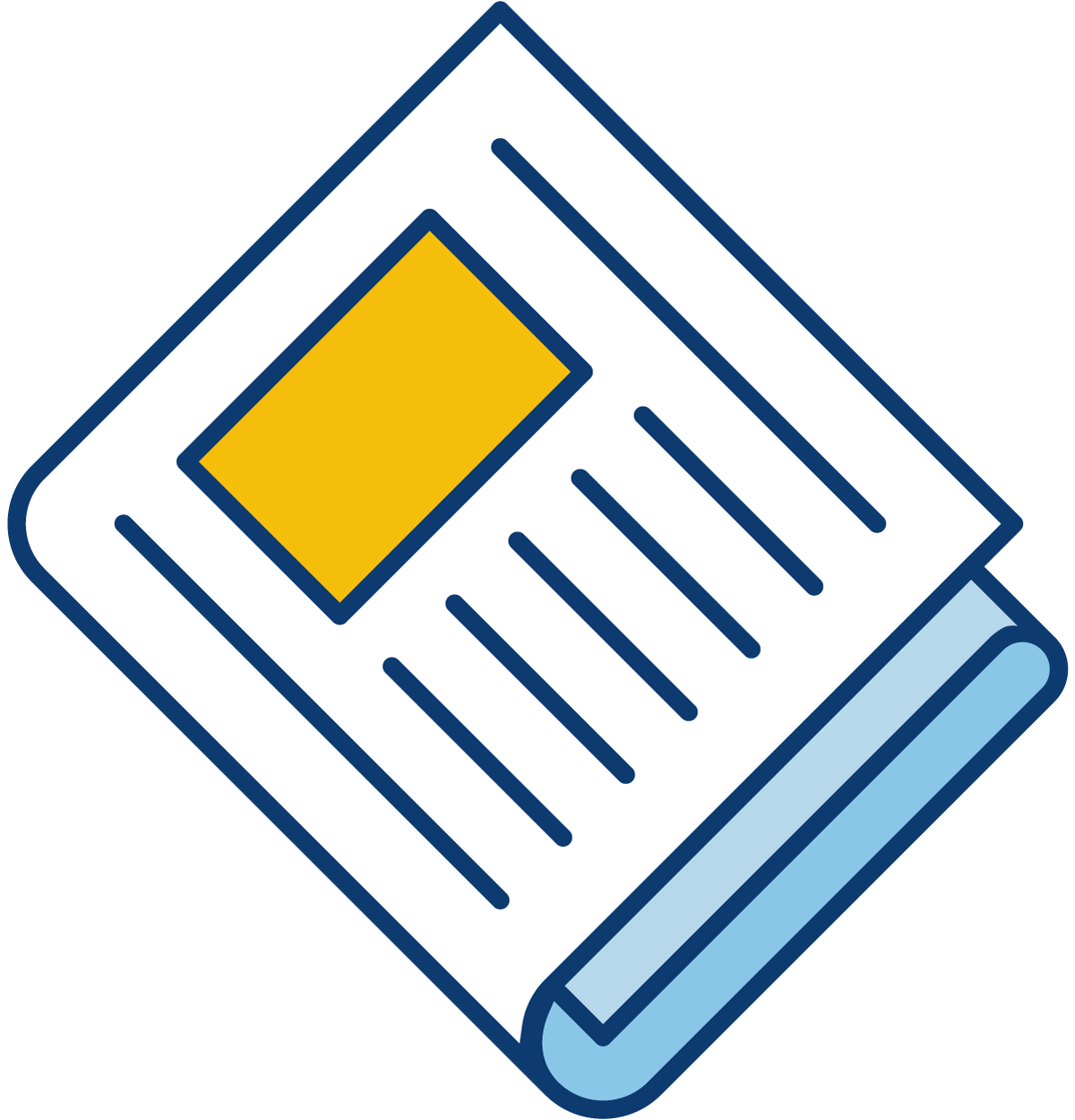 Sign up for our newsletter to get the latest Bedford County Economic news straight to your inbox.
[ctct form="7654″ show_title="false"]
Several Bedford County businesses were recognized at the Bedford County Regional Chamber of Commerce's annual dinner on March 22, 2018 at Boonsboro Country Club. Awards were presented to companies and non-profits for their work in their respective field and in the community. Congratulations to all who were nominated and to those who won in their category.
Small Business of the Year
The Brothers That Just Do Gutters
Arthurs Business Service
Friends Catering
Generation Solutions – Winner
Central Virginia Manufacturing
Beale's Brewery
Large Business of the Year
Foster Fuels  – Winner
Bison Printing
Bank of the James
Agribusiness of the Year
The Bedford Wine Trail – Winner
Amy Johnson & Wilmont Farms
Non-Profit of the Year
Centra College of Nursing
United Way of Central Virginia
Brook Hill Farm
CASA of Central Virginia  – Winner
WRVL – The Journey
Bedford Ride
Citizen of the Year
Ed Wennerstrom
Jonathan Hayden – Winner
Lifetime Acheivement Awared
EW Tibbs