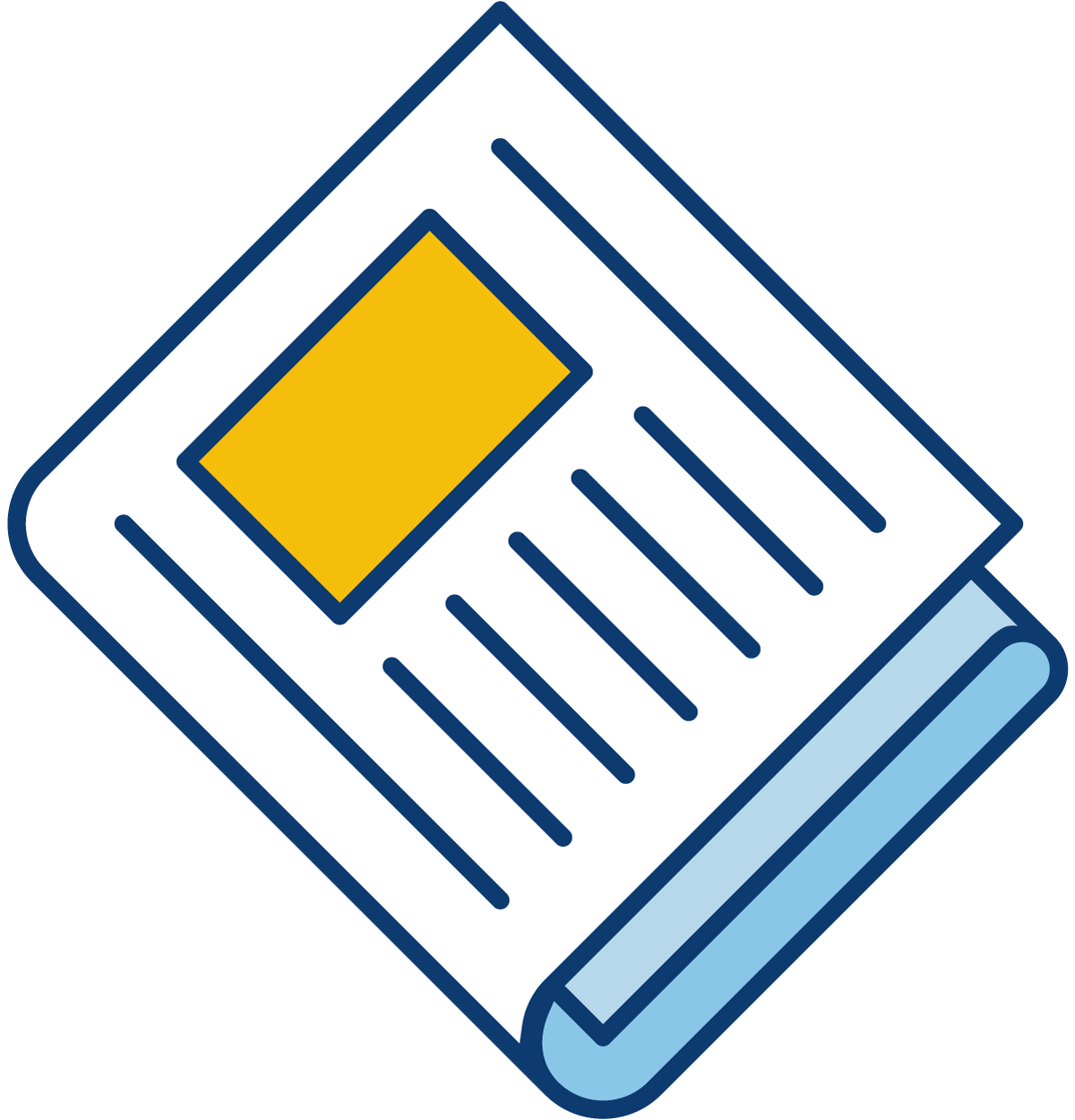 Sign up for our newsletter to get the latest Bedford County Economic news straight to your inbox.
[ctct form="7654″ show_title="false"]
Forestry Equipment of Virginia (FEVA) has successfully completed its new 42,000 square foot weld shop facility on its 23-acre site in Forest and has hired nearly 60 new employees since it announced the $3 million expansion in 2012. FEVA has grown from 17 employees in 2008 to 126 employees today. The company worked with the Bedford County office of Economic Development, EDA, and the Virginia Tobacco Commission for this expansion.
In addition to the new welding facility and an increase in employees, FEVA added $1.5 million in machinery and new equipment with the assistance of the Bedford County Economic Development Authority. Steve Wilkerson, District 3 of the Bedford County Board of Supervisors, toured the new facility this month and said, "I'm amazed at what this company has accomplished in such little time. I had no idea that all of this was taking place back here."
FEVA produces more than 400 aerial lift trucks annually for the forestry and vegetation management industry. This is more than double the number of trucks it produced just three years ago.