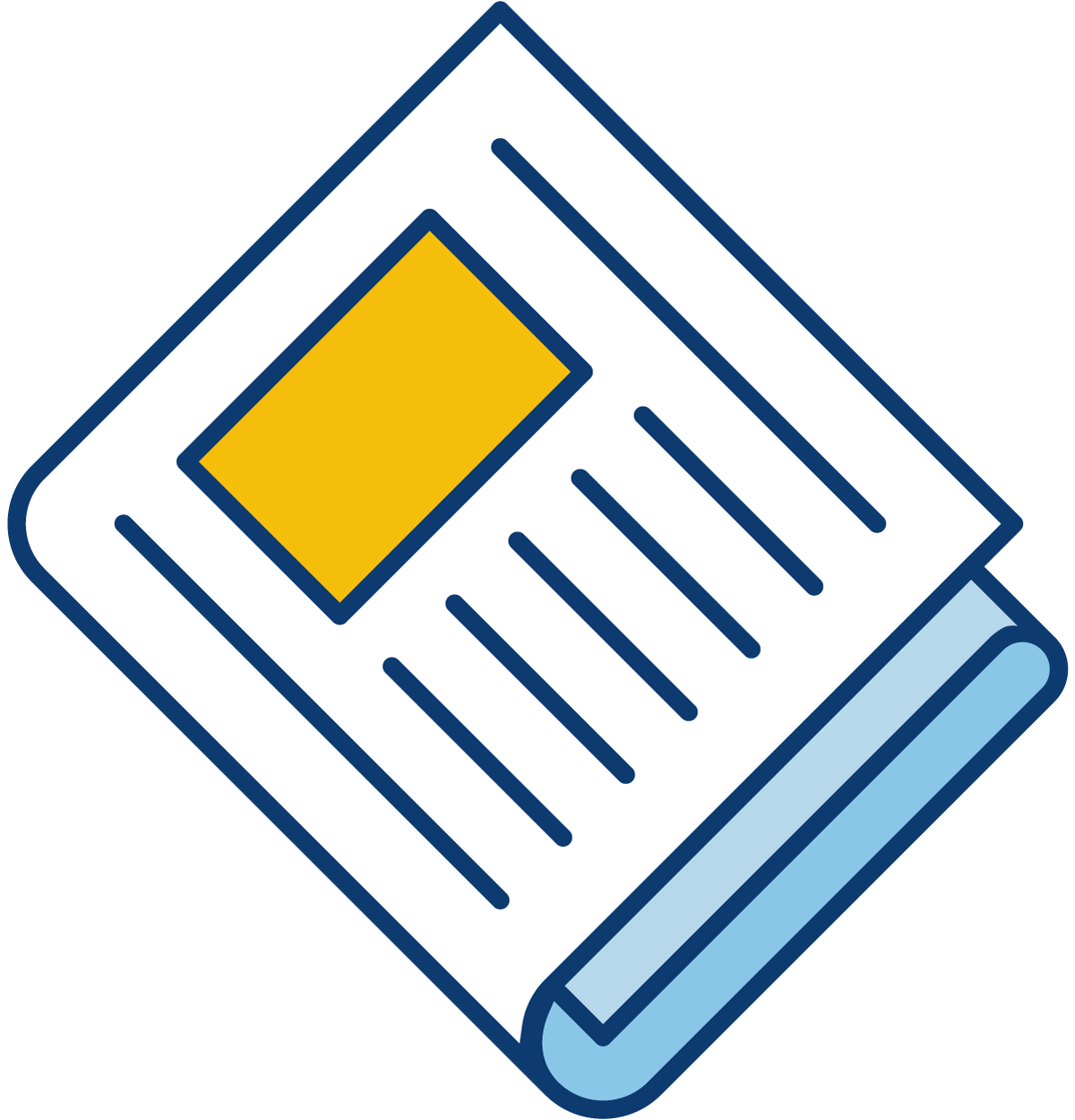 Sign up for our newsletter to get the latest Bedford County Economic news straight to your inbox.
[ctct form="7654″ show_title="false"]
The Bedford One Program just finished up its sixth successful year of informing local students about career possibilities in our region. The program links junior and senior high school students with local businesses based upon their career interests. As part of its mission, the program prides itself on offering tours to all students, college bound or not.
Since the program's inception in 2007, more than 1,300 students have participated in the tours, and over 40 businesses have shared their facilities. This year, over 100 students toured local businesses. Nick Akers, a Bedford County student who toured Forestry Equipment of Virginia (FEVA) had such a positive experience that he applied and was granted an internship with FEVA. His work there earned him a scholarship for the 2+2 engineering program at Central Virginia Community College (CVCC).
The Bedford One Program committee is currently arranging tours for teachers to keep them knowledgeable about post-high school career possibilities for their students. Steering Committee member and Career Coach Josselyn Gregory is passionate about the program.
"I consider it an all important link between business and education, helping students and teachers to be exposed to all kinds of career options," Josselyn said "It's very exciting to see the effect business tours have on students and the impact it has on their lives."
The Bedford One Program is a perfect example of what positive collaboration between the public school system, local businesses, and economic development can yield. The committee plans to continue growing the program and its many opportunities.
Steering committee members:
Dr. Fred Conner, Jim Burns, DeDe Edwards, Dora Gaither, Josselyn Gregory, Stephanie Hart, Susan Hogg, Bob Ingram, Susan Martin, Barbara Rezzonico, Traci Blido, and Jessica Hupp.