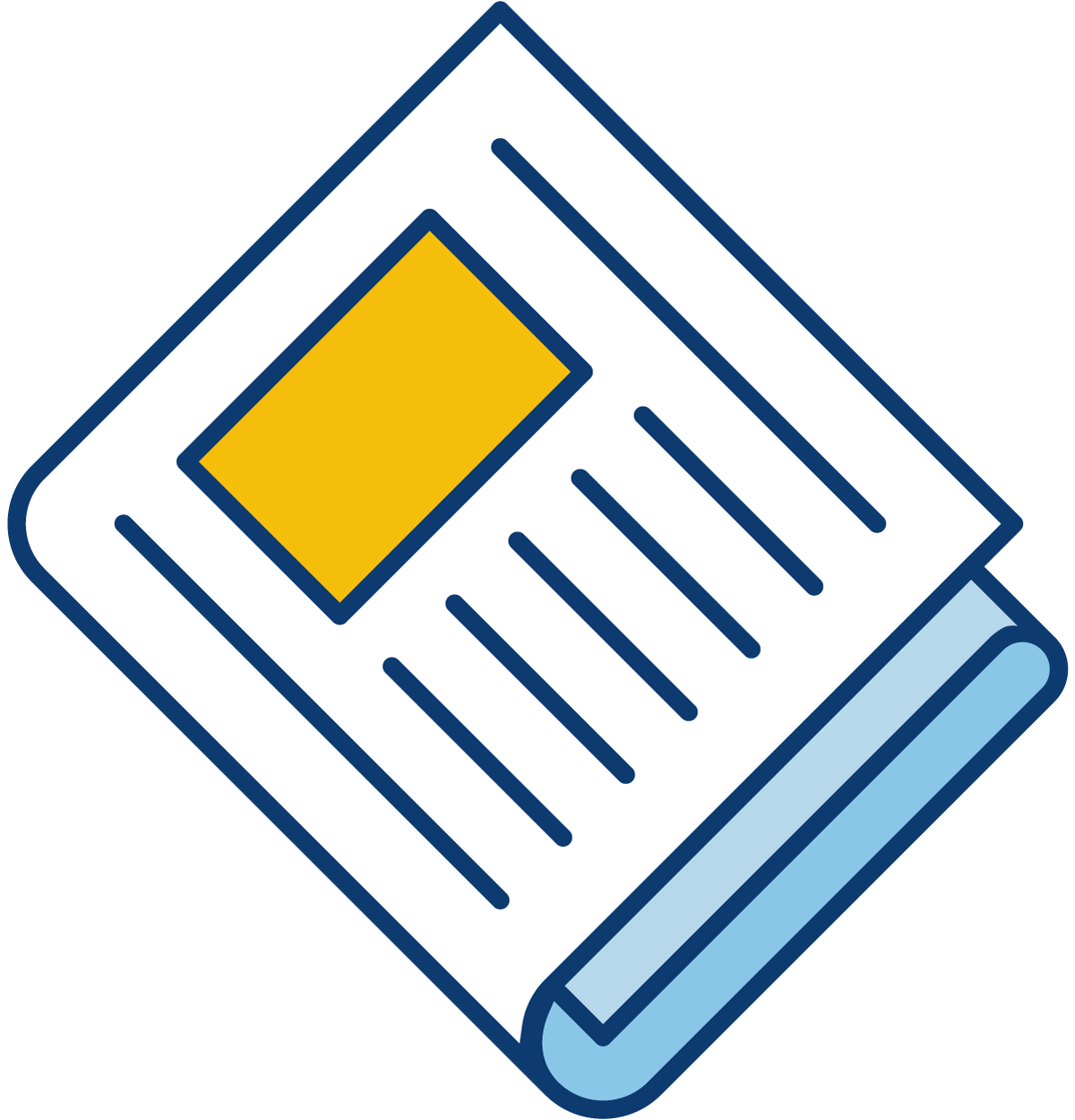 Sign up for our newsletter to get the latest Bedford County Economic news straight to your inbox.
[ctct form="7654″ show_title="false"]
Lindsay Tomlinson has been named Liberty High School's Teacher of the Year for 2014. For the past six years, she has served as both an Agriculture teacher for Liberty and a Future Farmers of America (FFA) Advisor. During her time there, she has made leaps and bounds with the Agriculture program. Now a two-teacher program, agriculture at Liberty has transformed into two career-specific curriculums. As part of that, they've added a veterinary science class, which she considers one of her favorite achievements at the high school so far.
Along with the new class, Ms. Tomlinson has a very competitive FFA Livestock Show team. As of early this year, Liberty acquired a school farm. Livestock on the farm consists of chickens, goats, sheep, and an Angus heifer. The farm is growing as Ms. Tomlinson and her students are making space for a garden and planning to take on more animals.
Tomlinson started her teaching career in Appomattox, but after three years decided to apply for a job in Bedford County because she loved the area. She credits her success to the overwhelming support of the agriculture community in Bedford, and to her mentor Diane Poole, a fellow agriculture teacher at Staunton River High School.