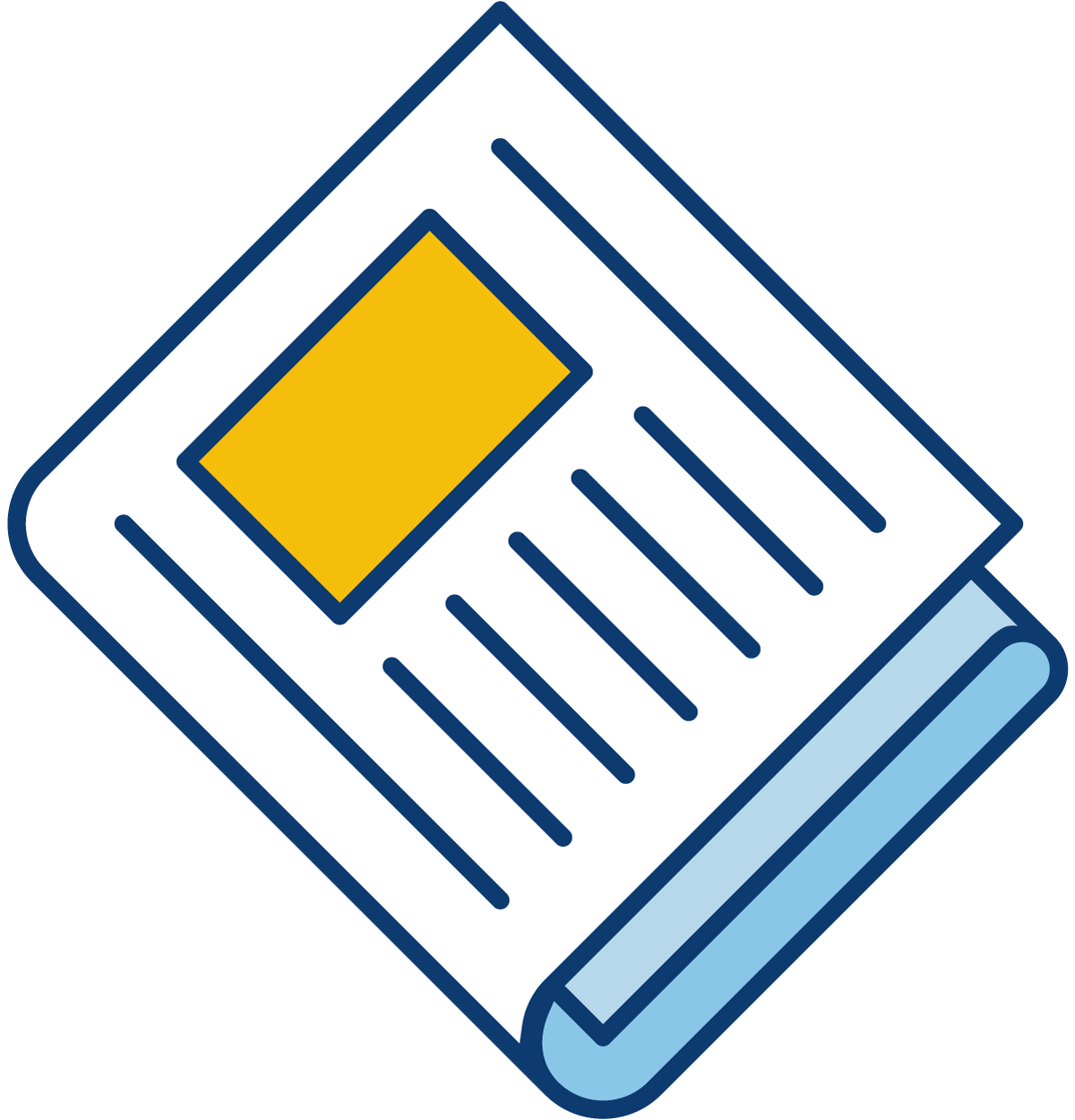 Sign up for our newsletter to get the latest Bedford County Economic news straight to your inbox.
[ctct form="7654″ show_title="false"]
Walter T. Gross and AJ Gross & Sons of Bedford were recognized on Oct. 17, 2015 during the orchard business's annual Apple Harvest Festival for 25 years of dedication and commitment to promoting the apple and agritourism industries in Bedford County. The award was presented by the Bedford County Welcome Center and Tourism Office to recognize the tourism value that the festival and other activities bring to the county throughout the year.
AJ Gross & Sons orchard farm brings in thousands of visitors annually to enjoy old-fashioned, fun-filled events at the foothills of the Peaks of Otter. AJ Gross & Sons hosts several major events throughout the year including an Apple Blossom Festival in April, an Apple Harvest Festival in October, a 5k Trail Run in November and a "Toys for Kids" benefit auction in November. The orchard also offers wagon rides daily.
Family members serve their community through volunteerism and other avenues as well. Ronnie L. Gross serves on the Bedford County Agriculture Economic Development Advisory Board and is also a realtor with Lyons Realty when he's not distributing thousands of apples and produce weekly to clients throughout the region.
The Gross' family, according to Jerry Craig, Bedford Tourism Director, "places value on strong community spirit and preservation of tradition for the benefit of this and future generations."
Gross' Orchard is open year round, Monday through Saturday, from 8 a.m. – 6 p.m. at 6817 Wheats Valley Rd., Bedford, VA 24523. You may contact them at 540-586-2436 or visit their webpage at http://www.grossorchards.com/ to learn more.