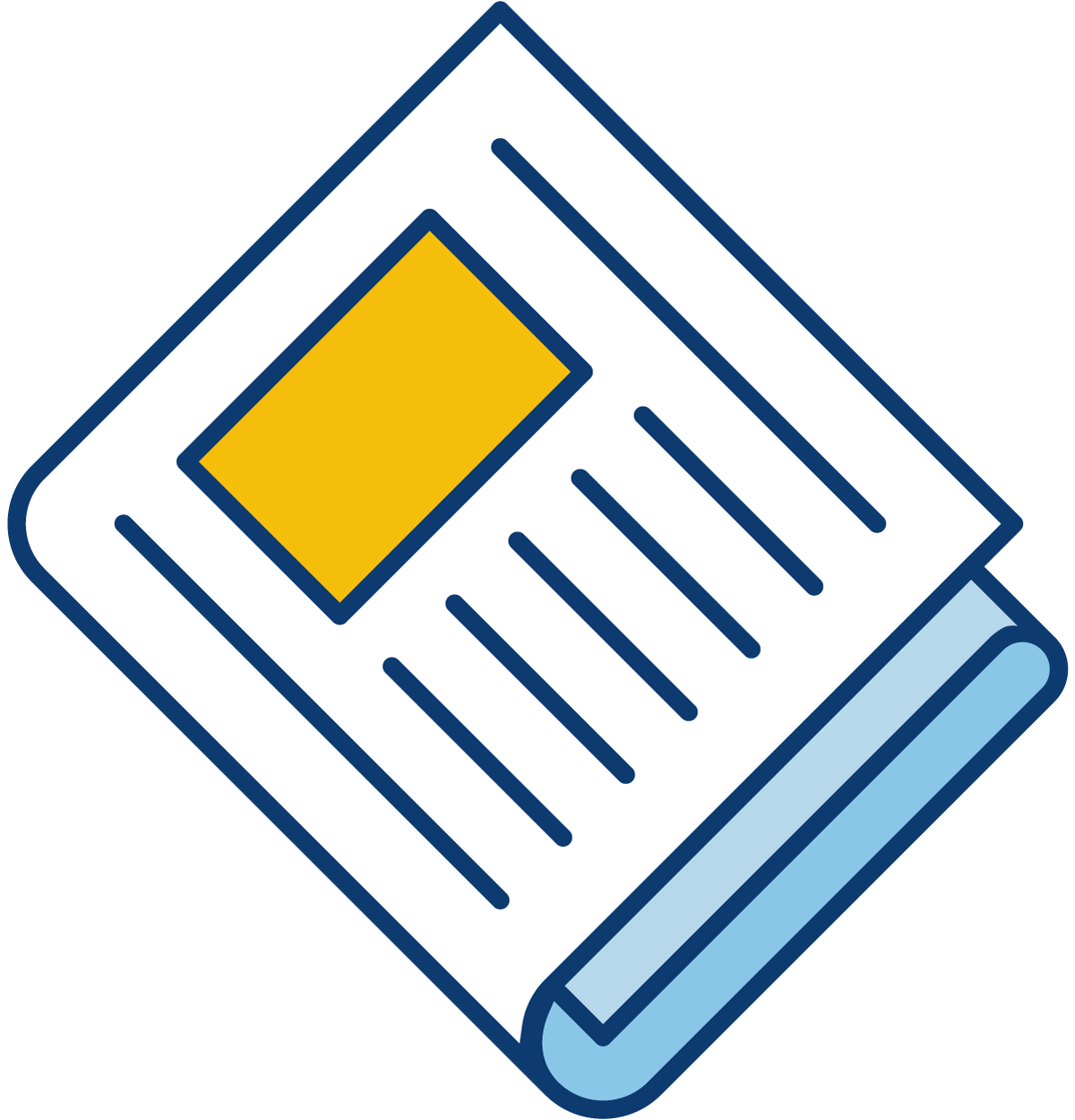 Sign up for our newsletter to get the latest Bedford County Economic news straight to your inbox.
[ctct form="7654″ show_title="false"]
Chuck Grove, District 4 representative of Bedford County's Agricultural Economic Development Advisory Board (AEDAB), was elected to the Board of Directors for the American Angus Association (AAA), the largest purebred cattle association in the world. AAA's mission is to fund and support programs involving education, youth, and research in the Angus breed and agriculture industry.
"This is a huge honor," Jeff Powers, Chairman of the AEDAB, of Grove's position on the AAA Board of Directors. "As an Angus breeder myself, I want to congratulate him on this amazing achievement."
Grove is a native Virginian who was raised on his family's registered-Angus farm in Forest. He received his bachelor's degree in Animal Science at Virginia Tech, worked the university's beef farm for four years, and was an active member in the Virginia Junior Angus Association at the regional, state, and national level.
Grove served as the regional manager representative to the AAA Board of Directors for nine years, and was the first association staff advisor selected by the National Junior Angus Board. In addition, Grove was inducted into the Honorary Angus Foundation in 2004, and the 2012 National Junior Angus show was dedicated to him.