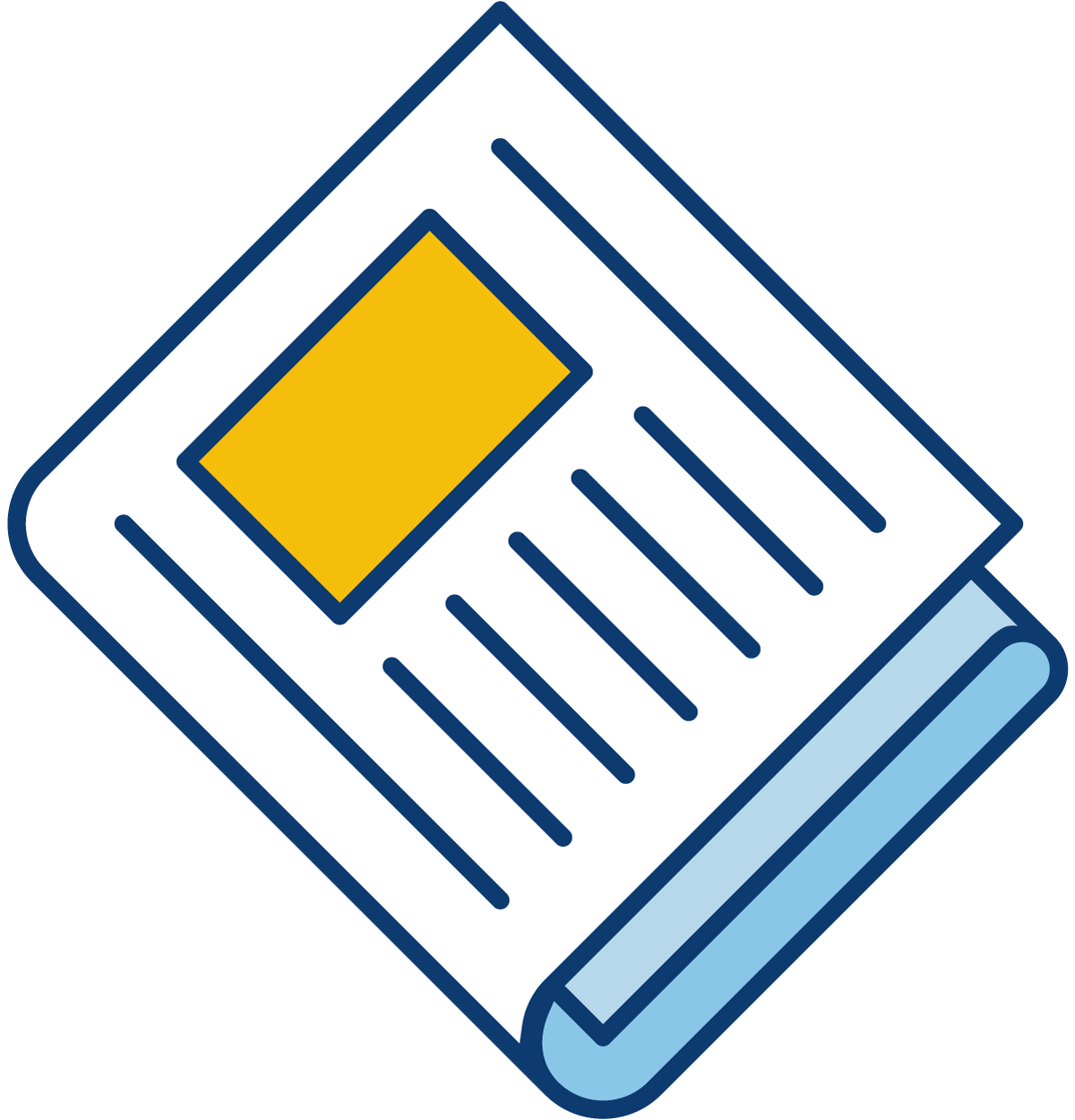 Sign up for our newsletter to get the latest Bedford County Economic news straight to your inbox.
[ctct form="7654″ show_title="false"]
Bedford County was recognized by the Region 2000 Technology Council at the organization's TechEdge Awards dinner held Thursday, Oct. 22, 2015 in Lynchburg for recent broadband initiatives aimed at delivering Internet access to areas that need it most.
Allen Boaz, Chairman of the Bedford County Broadband Advisory Committee, accepted the award on the county's behalf. In the past two years, the Broadband Advisory Committee has made big steps forward in addressing the 27% of residential addresses that lack broadband Internet service in the county.
Through a public-private partnership with Mid-Atlantic Broadband Communities Corporation (MBC), the county is working to erect a 195-foot telecommunications tower as a pilot project to serve the Montvale area, where 7,820 residents lack reliable Internet service and to identify a reliable provider. The broadband advisory committee, under the direction of the Broadband Authority (Board of Supervisors) will pursue other areas that are currently lacking reliable service if the pilot project proves successful, including Big Island and Huddleston, and any other areas that are unserved or underserved as funds and opportunities are identified.
"It has been a privilege and honor to serve on the Bedford County Broadband Advisory Committee," said Allen Boaz of the committee's special recognition at the TechEdge Awards. "I know it represents all of the people who are working hard to provide Broadband Internet to the people of Bedford County, but for me, it means what we're doing matters and is appreciated."
MBC will apply for a building permit to erect the Montvale tower once the Board of Supervisors weighs in on the Special Use Permit process on Nov. 10, 2015. MBC is managing a Request For Proposal process to identify the Wireless Internet Service Provider that will serve Montvale residents in 2016.
More details will be published on this website as this project unfolds. Please contact the Office of Economic Development with any questions at 540-587-5670.