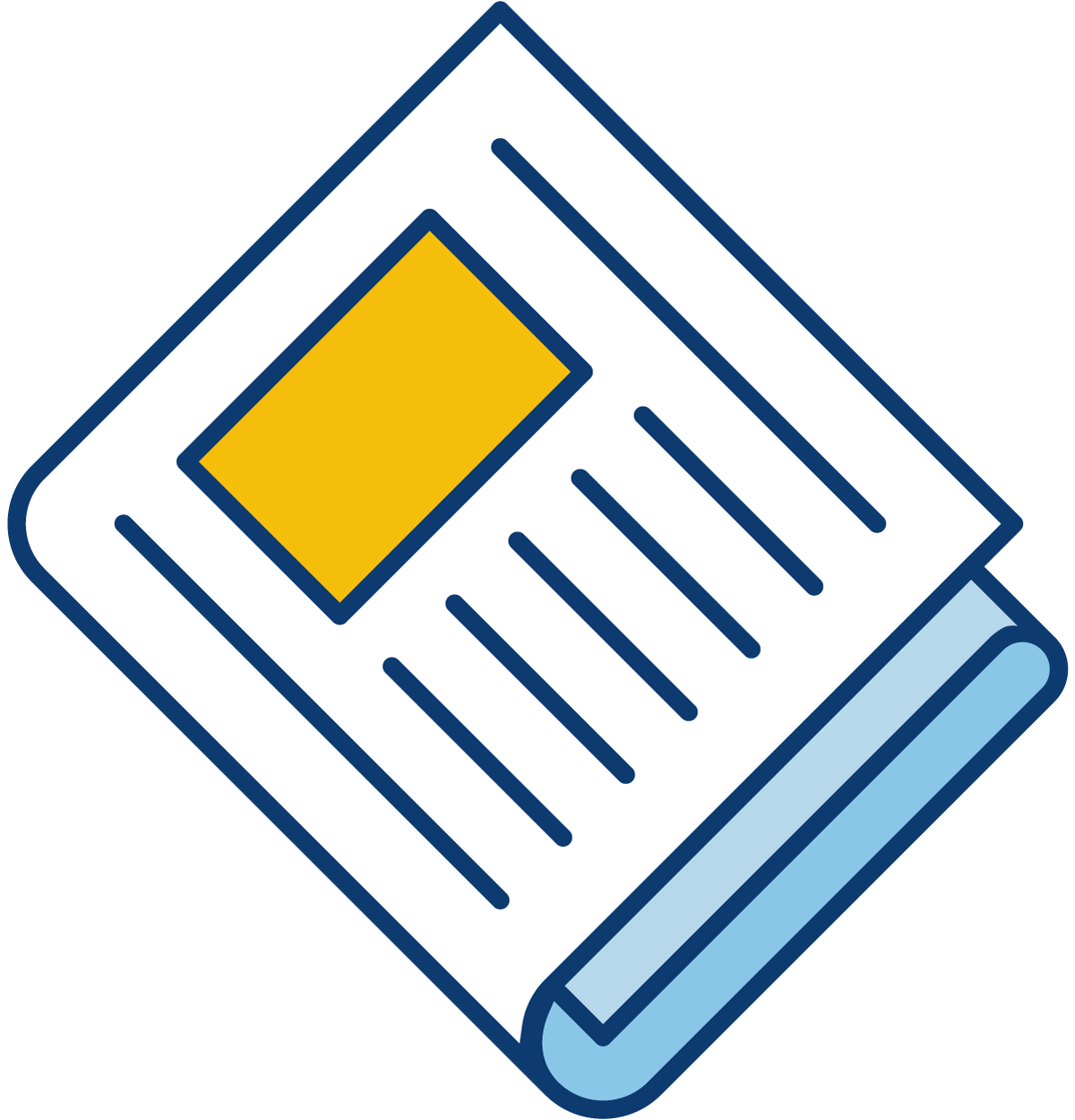 Sign up for our newsletter to get the latest Bedford County Economic news straight to your inbox.
[ctct form="7654″ show_title="false"]
Dr. Fred Conner, Assistant Director of Instruction at Bedford County Public Schools (BCPS) pictured at right in a FEVA bucket truck on a student tour, was one of eight regional educators in the running for the Region 2000 Technology Council's Science, Technology, Education, and Math (STEM) Educator of the Year at the organization's annual TechEdge Awards dinner held October 22, 2015 at the Academy of Fine Arts in Lynchburg, Virginia.
Nominated by the Bedford County Office of Economic Development, Dr. Conner has been instrumental in advancing STEM and Health career instruction within BCPS and has helped to launch and grow the Bedford Health Sciences Academy. The Health Sciences Academy provides students with clear educational pathways that will prepare them for 21st century health science careers in Virginia.
Dr. Conner is also a founding member of the Bedford One Program steering committee that works with the Bedford County Office of Economic Development to organize industry tours for Bedford County high school students throughout the school year. The tours serve to expose students to technology and manufacturing careers in our region.
In addition, Dr. Conner is responsible for placing dozens of high school students each year with career internships that count toward an education elective and provides invaluable experience. He also leads a communication champion's subgroup of the personalized learning initiative currently underway in BCPS.