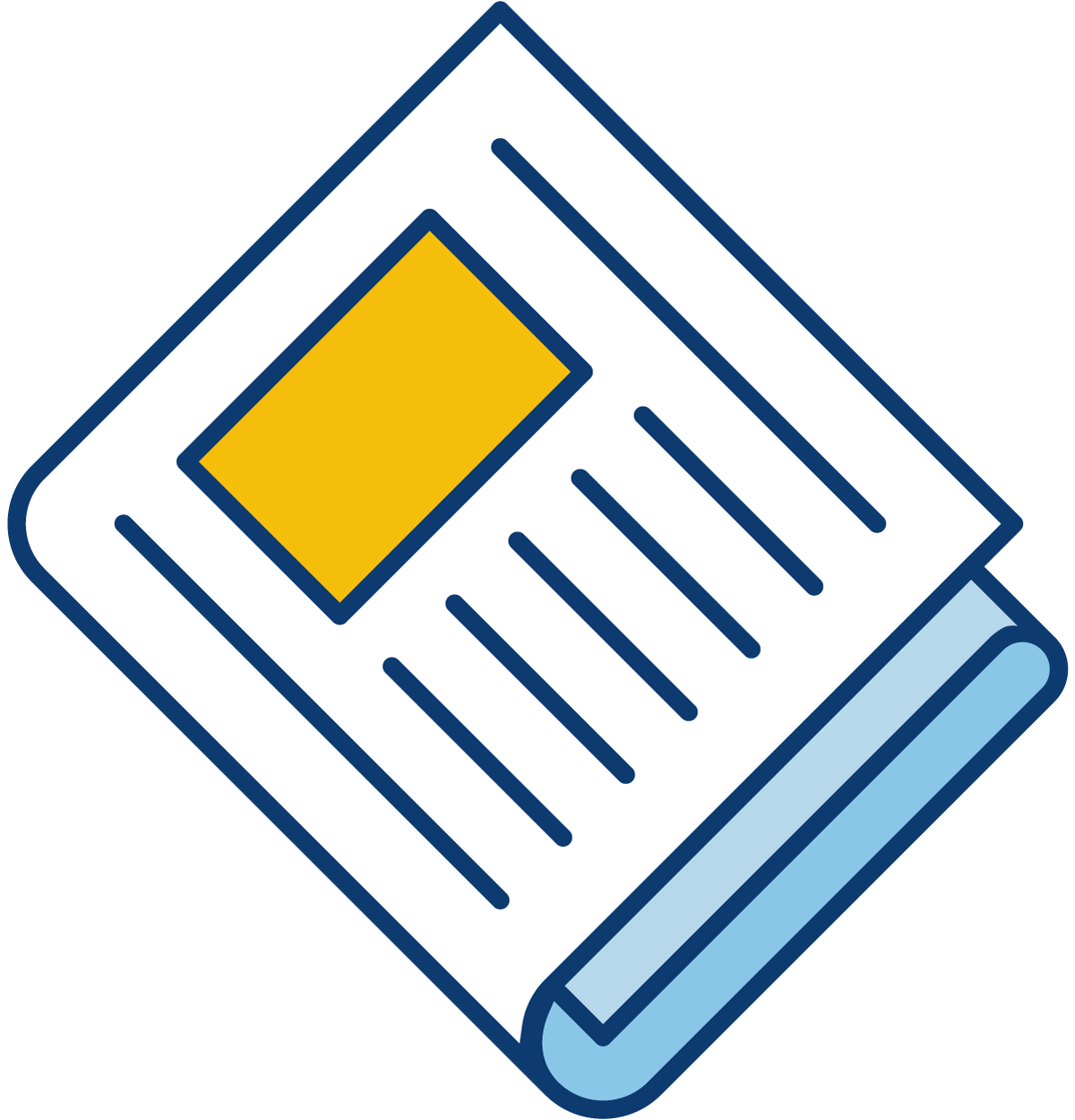 Sign up for our newsletter to get the latest Bedford County Economic news straight to your inbox.
[ctct form="7654″ show_title="false"]
Bedford, VA—Central Virginia Manufacturing (CVM), a top contract manufacturer of sheet metal and light structural products in Bedford, Virginia, recently finished a custom stainless steel specialty conveyor for a Fortune 50 company and hope for future orders like that one. This food-grade conveyor, once installed, quickly moves menu items through a modern cafeteria while employees grab and go in an automatic circular set up that is designed for convenience and efficiency in the restaurant and food service industry.
"This product is an exclusive one for CVM," said Dave Hanowitz, Head of Product Sales and co-owner of the company. "This is the culmination of years of training and experience fabricating and finishing polished stainless. We're the only company making this type of product in the U.S. and continue to receive orders."
Hanowitz and business partner Chris Markham explain that sushi and food-grade conveyors like this one are trendy in modern workplaces and also in restaurants and malls throughout the west coast and overseas. The product took CVM more than five weeks and 450 man-hours with four highly skilled welders and finishers to complete.
For more information about Central Virginia Manufacturing's contract management offerings, please contact Dave Hanowitz at 540-425-3665 or visit http://www.cvmanufacturing.net/.
See a short clip of product testing here.