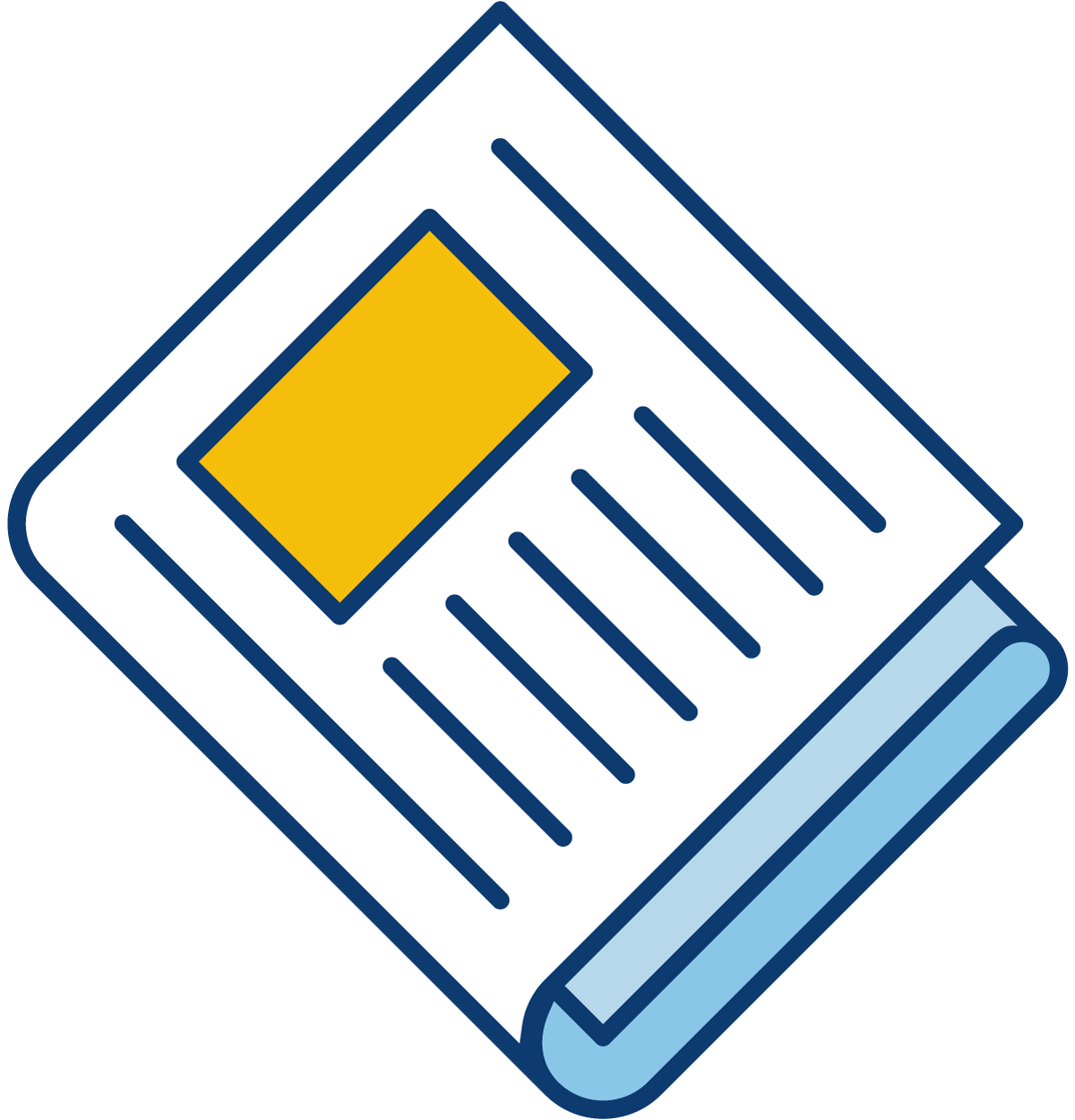 Sign up for our newsletter to get the latest Bedford County Economic news straight to your inbox.
[ctct form="7654″ show_title="false"]
Now that spring has finally made its appearance, the Farmers' Markets of Bedford County are gearing up for another season to provide locally grown food and crafts to the community. This year, in a joint effort between local organizations, the Bedford downtown pavilion has received a makeover. Thanks to Bedford Main Street, Inc., the Bedford Farmers Market Management Team, Rotary Club of Bedford, Bedford Public Works, and the Bedford Lowe's Heroes Program, the downtown pavilion now dons new paint, light fixtures, hanging baskets, new picnic tables, and beautiful flower beds that bloom year-round.
Along with these beautification efforts, the Bedford Farmers Market Management Team also plans to add local street art that will encourage increased visitors. The Bedford Pavilion Market begins its outdoor season on Friday, April 24, from 7:30 a.m. to 12:30 p.m. In addition, the Bedford Pavilion Market will host a monthly family event, beginning the first Saturday of May during the outdoor market season from 8 a.m. to noon.
Watch for details here.