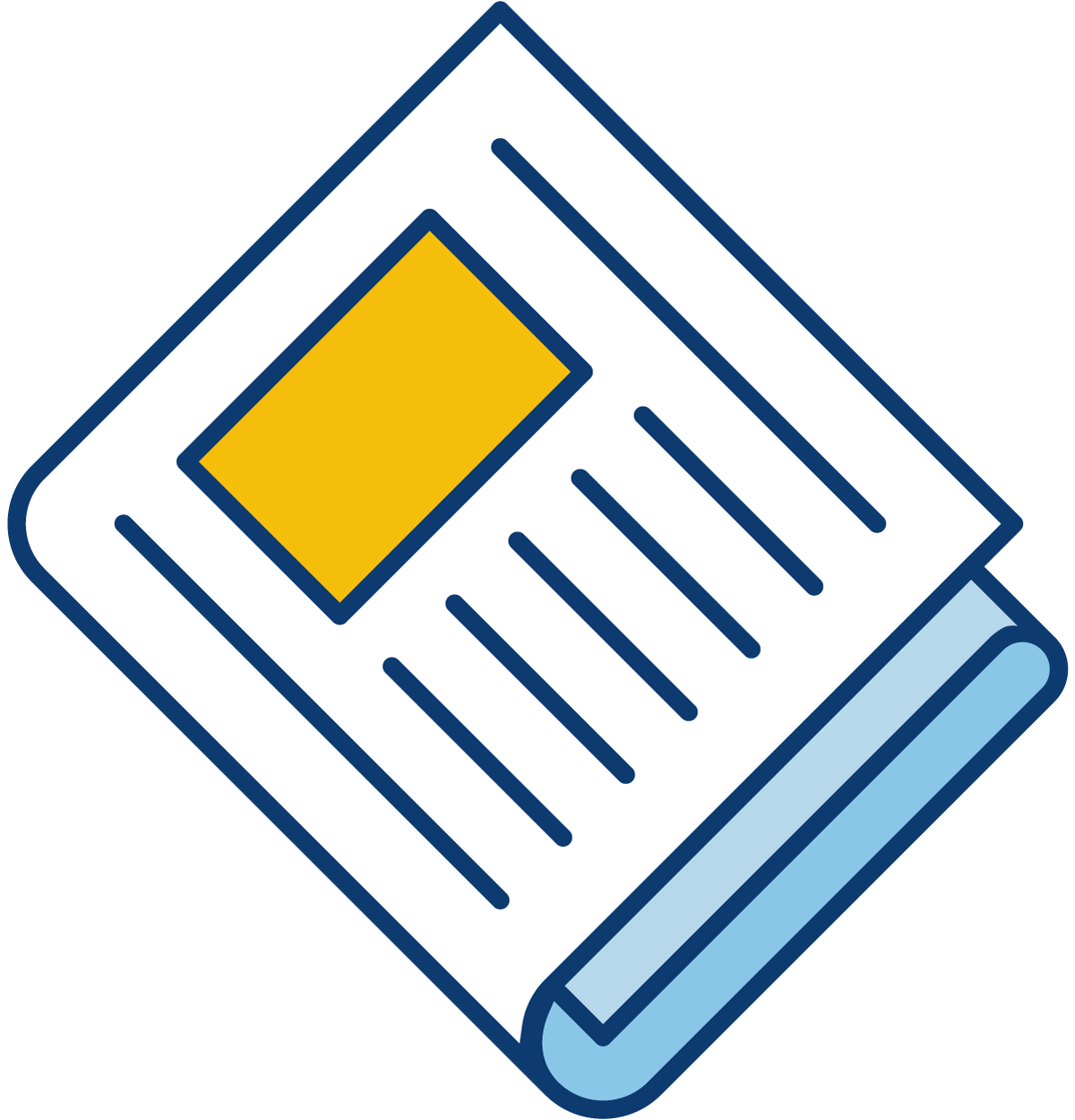 Sign up for our newsletter to get the latest Bedford County Economic news straight to your inbox.
[ctct form="7654″ show_title="false"]
The Bedford County farmers' markets will kickoff their outdoor season this month. After much preparation, three markets are available to county residents for their locally grown food and crafts.
Through the distribution of community surveys by the Bedford Area Chamber of Commerce, the Bedford Farmers Market Management Team identified the need for a bi-weekly market in the Town of Bedford. As a result, the Bedford Market will be available in two locations; the Bedford Centertown Pavilion will be open on Fridays from 7:30 a.m. to 12:30 p.m., beginning April 24, 2015 and the Bedford Y Pavilion will be open on Tuesdays from 3:00 to 6:30 p.m., beginning April 7. In addition, Bedford will host a community market at the Centertown Pavilion on the first Saturday of every month during the outdoor market season from 8:00 a.m. to noon for families who find more time to frequent the market on weekends.
The Forest Farmers' Market, now in its fifth season, will open its outdoor market on Saturday, April 25. The Forest Market will increase its community engagement this year by including health screenings, live music, animal exhibits, and other events. The Forest market is located behind the Forest Public Library at 15583 Old Forest Road and is open every Saturday from 8 a.m. to noon through October.