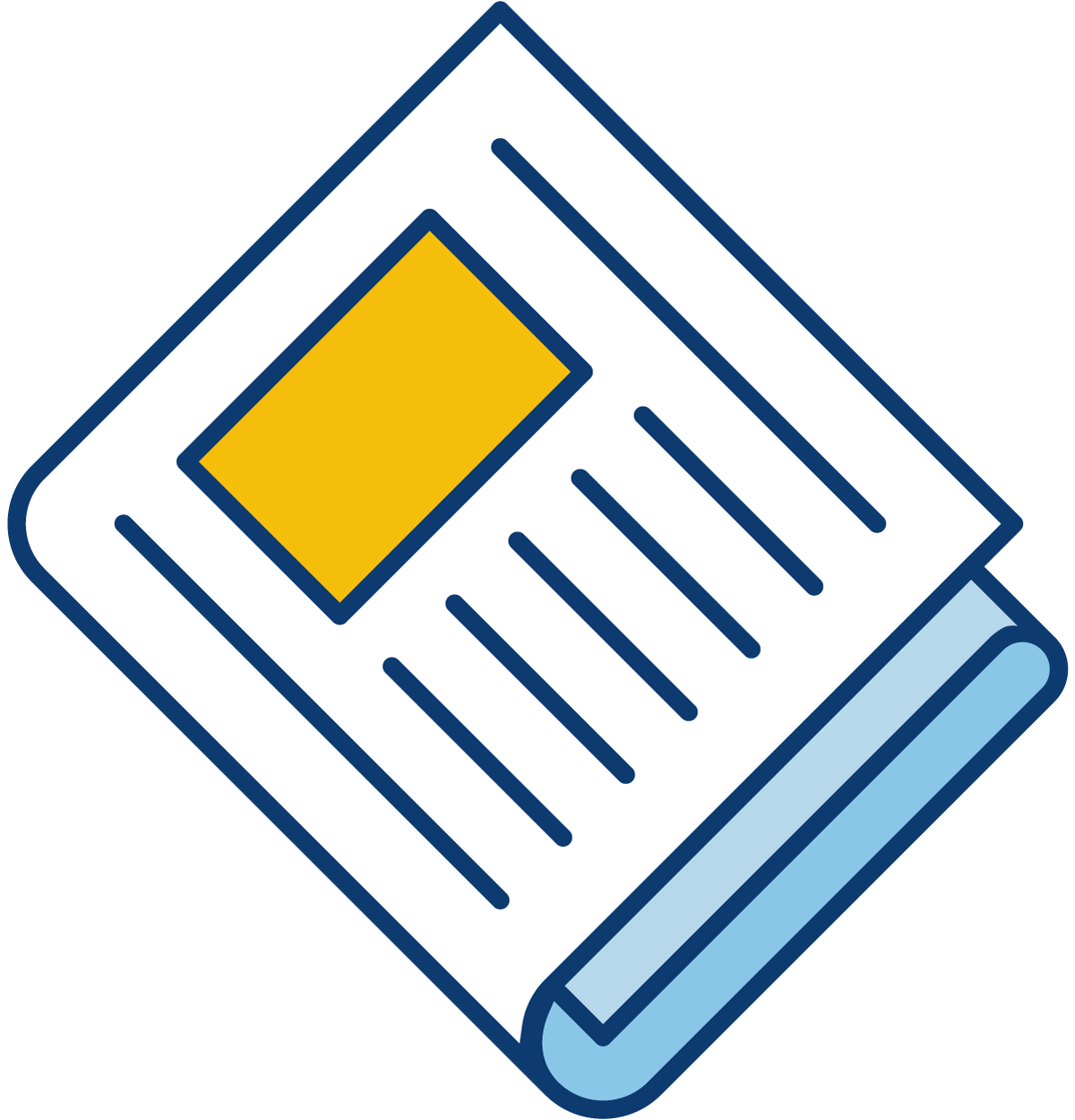 Sign up for our newsletter to get the latest Bedford County Economic news straight to your inbox.
[ctct form="7654″ show_title="false"]
The Bedford County Agricultural Economic Development Advisory Board (AEDAB), in partnership with the Bedford County Tourism Department, will host its first Bedford County Fair in close to 45 years on August 28, 29, and 30, 2015.
The County Fair, which has been an aspiration of the AEDAB for the past eight years, has finally become a reality with the identification of a suitable location. Curry Martin, owner of Glenwood Oil & Automotive, Inc. in Huddleston volunteered to host the fair on his business property at 2074 Smith Mountain Lake Parkway. Fair organizers aim to benefit the county's agriculture community, as well as to bring tourists in to the county.
The Bedford County Fair will feature a variety of events to attract all ages and interests, including equine demonstrations on Friday, a youth livestock show on Saturday, and an antique car show and unique animal display on Sunday. The event will feature a series of live bands throughout the days of the fair, with a grand concert Saturday evening. There will be a designated wine tasting garden for local wineries to showcase and sell their products. In addition, Cole Amusements will provide a variety of mid-way rides and attractions for families and children to enjoy.
Bedford County Fair hours will be Friday, Aug. 28, 1 – 9 p.m.; Saturday, Aug. 29, 10 a.m. – 9 p.m., and Sunday, Aug. 30, 1 – 6 p.m. There will be no entrance fee and parking will be free of charge as well. Attendees will only be required to pay for rides and special attractions and for any food or products they choose to purchase.
The AEDAB is currently looking for sponsors of the event and will offer display areas to local vendors, organizations, and businesses for a nominal fee. For more information on sponsoring or participating in the fair, please contact Jessica Hupp, Business Programs Coordinator, at jhupp@bedfordcountyva.gov or 540-587-5670. View the sponsor and vendor forms below.
To be a fair vendor, farmers market vendor, or sponsor, click here.