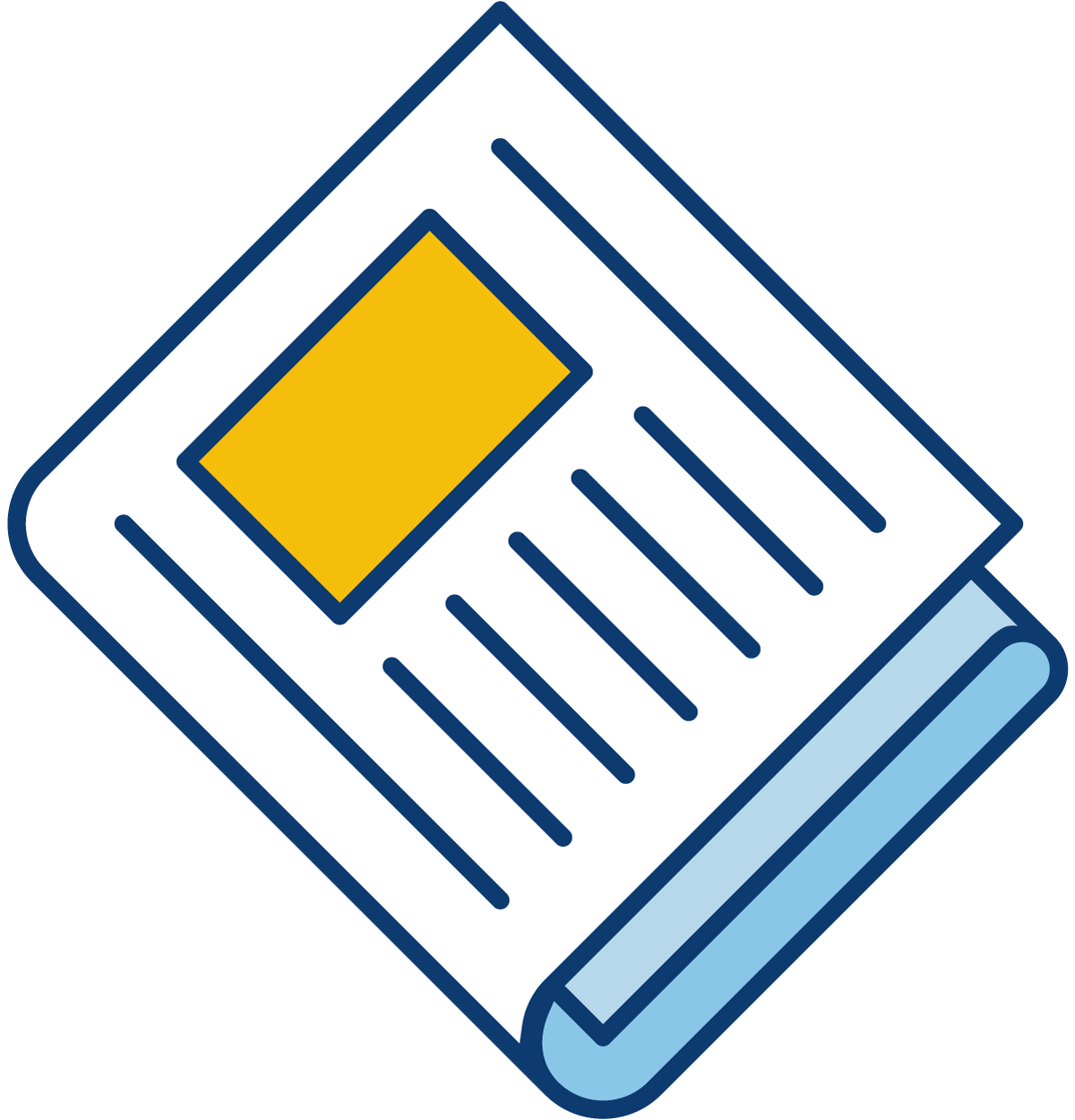 Sign up for our newsletter to get the latest Bedford County Economic news straight to your inbox.
[ctct form="7654″ show_title="false"]
Bedford County's Office of Economic Development is pleased to announce that Cintas Corporation in Bedford, Virginia will invest $6 million to expand its existing facility on Industrial Drive in Bedford and add 15 net new employees over the next three years.
The expansion includes adding 10,830 square feet of new operational space, as well as more than $2.5 million in new equipment, and adding on to the company's parking area. The expansion will allow the company to process uniforms and facility services for a Cintas branch located in Pulaski, VA in year two which will result in adding 15 new employees in Bedford, VA.
Cintas Corporation provides highly specialized services to businesses of all types primarily throughout North America. Cintas designs, manufactures and implements corporate identity uniform programs, and provides entrance mats, restroom supplies, first aid, safety and fire protection products and services. The company currently employs 120 full-time employees in Bedford.
The Bedford County Economic Development Authority will assist Cintas with a cash incentive tied to continued job and investment growth in Bedford.
Cintas Corporation is a publicly held company traded over the Nasdaq Global Select Market under the symbol CTAS and is a component of the Standard & Poor's 500 Index. The company plans to break ground on this project in May.