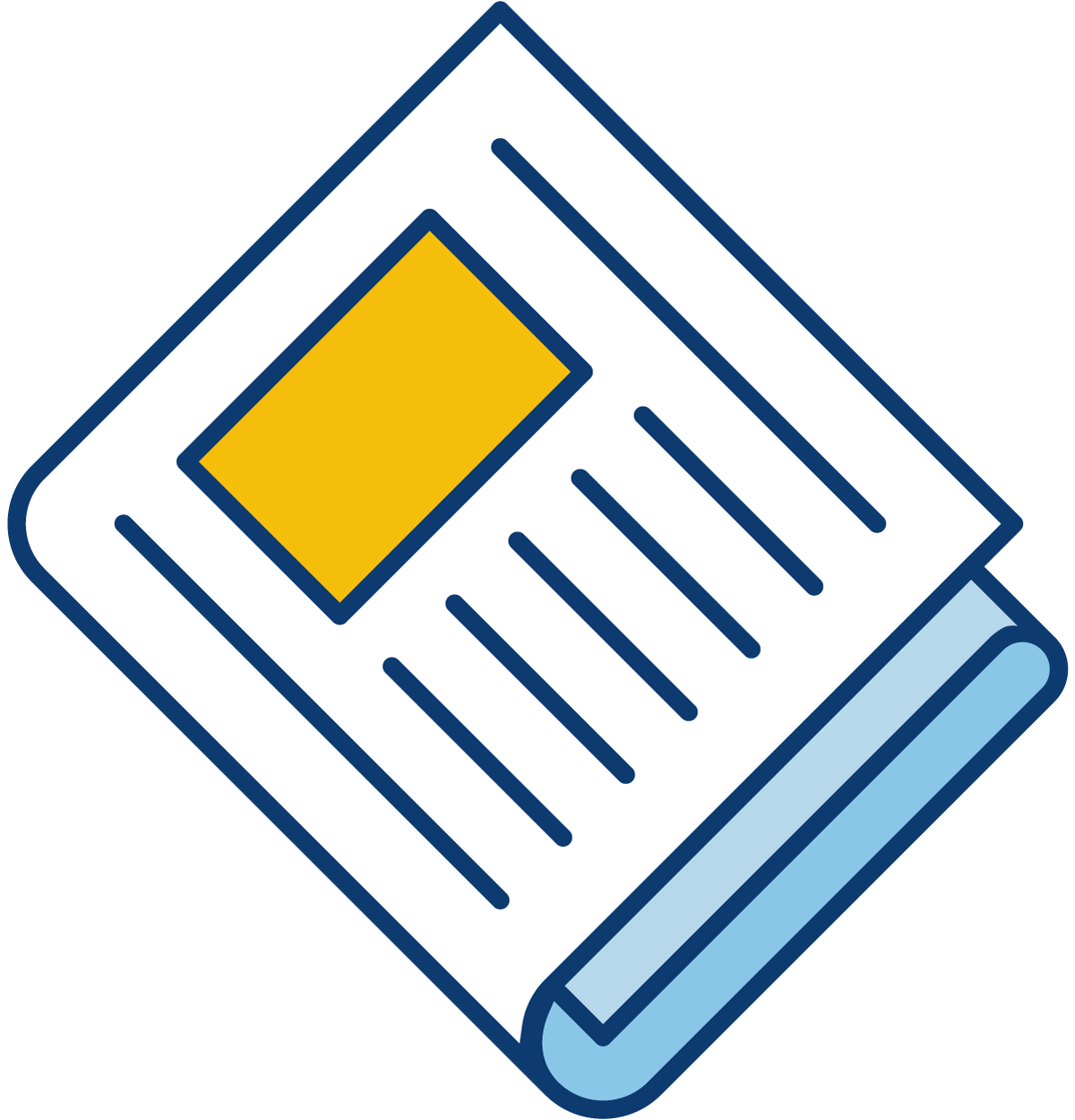 Sign up for our newsletter to get the latest Bedford County Economic news straight to your inbox.
[ctct form="7654″ show_title="false"]
The Bedford County Economic Development Authority (EDA) welcomes a new member this month. Kristy Milton of Bedford was sworn in on June 2, 2015 to fill an unexpired term.
Milton, who will represent District 7, works as a Real Estate Appraiser at NKM Appraisal Management, Inc., specializing in the valuation and court testimony in divorce and partition suit settlements, large acreage and estate properties, and the Smith Mountain Lake market. Milton previously sold, leased, and appraised residential real estate in the Bedford market. As a passionate resident of the Bedford community, Milton serves as a Vice Chairperson for both the Big Otter Mill Foundation and Wharton Society. Milton also served on the Bedford County Board of Equalization in 2009 and 2011.
The District 7 seat was left vacant by Paul Kelbaugh who stepped down in April. He served the EDA for six years, as both Chairman and Vice-Chairman. Kelbaugh is an Attorney, Author, and College Instructor of Business Law at Lynchburg College.