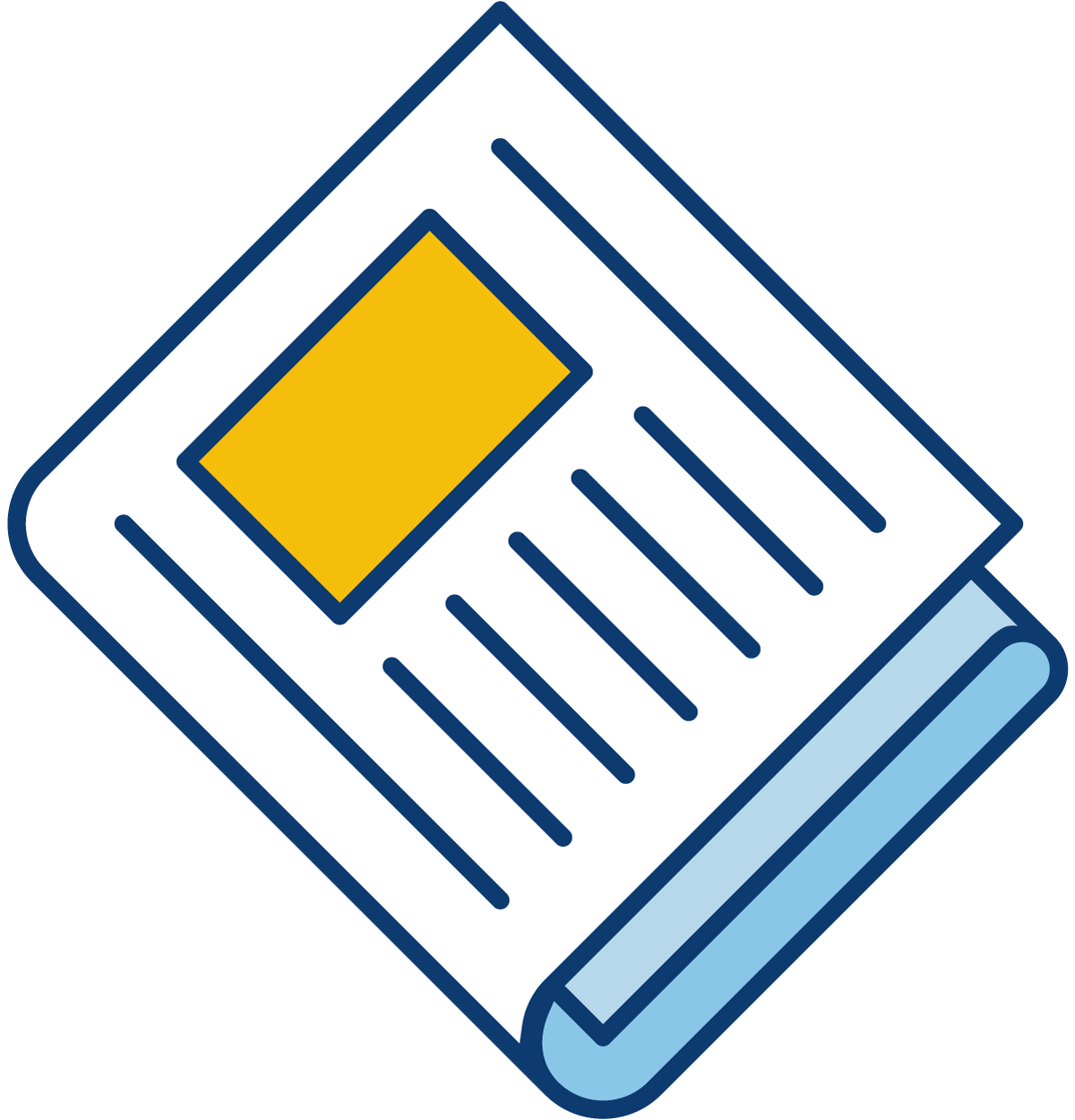 Sign up for our newsletter to get the latest Bedford County Economic news straight to your inbox.
Lynchburg Business magazine (LBM) has announced its first yearly feature, "Community Impact Appreciation." Community Impact Appreciation aims to draw attention to businesses who regularly give back to our local community.
LBM has begun profiling businesses and their community investment. Community investment can encompass many types of philanthropy, from mentorships and product donations, to charitable donations and in-kind gifts.
Businesses that would like to be featured may submit an entry explaining how they've been investing in our local community. Local businesses that are selected will be featured in the June/July 2015 issue of Lynchburg Business.
To self-nominate your business or nominate another company, click here (external site).