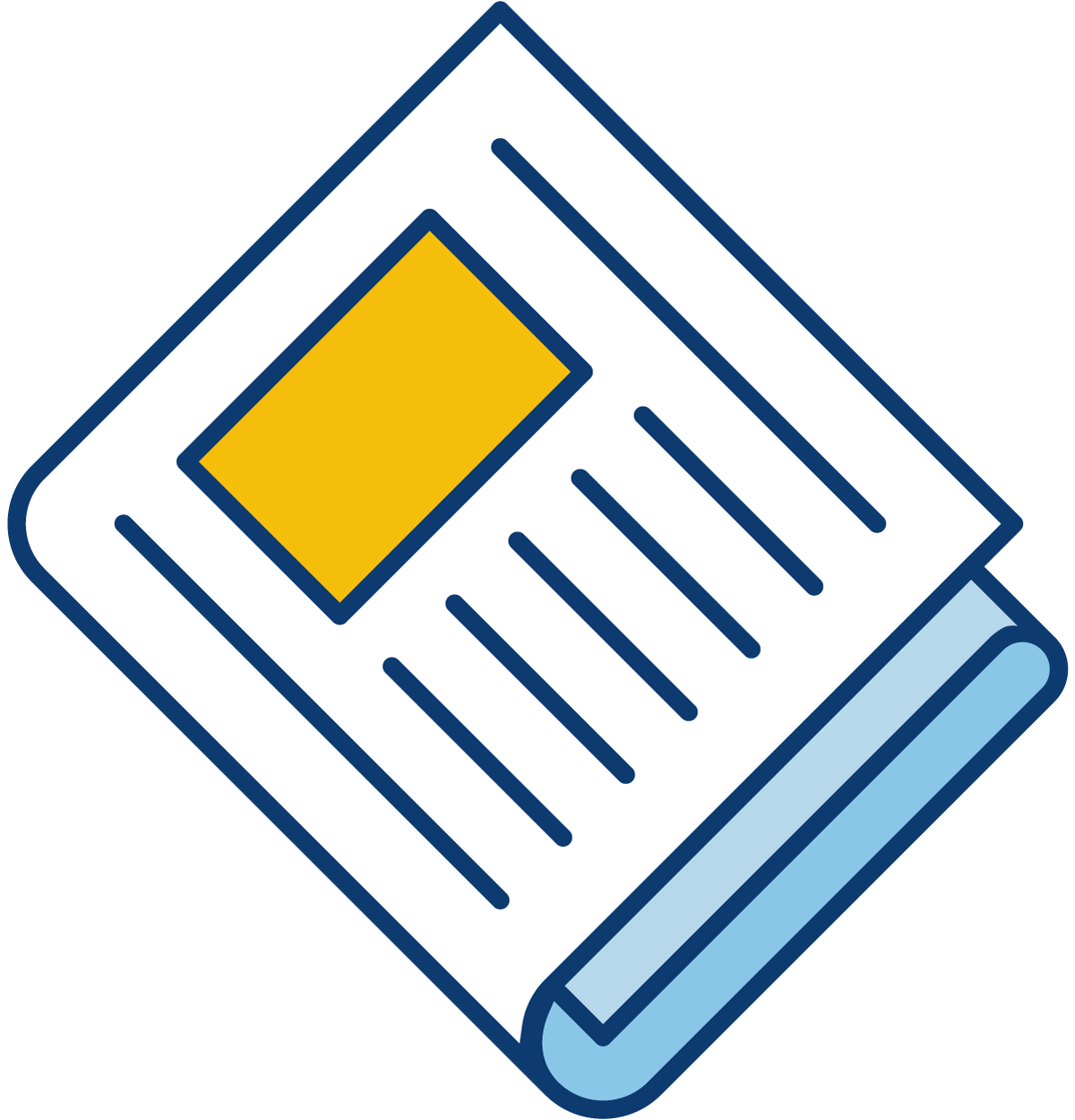 Sign up for our newsletter to get the latest Bedford County Economic news straight to your inbox.
[ctct form="7654″ show_title="false"]
A cost share funding opportunity for vegetation management in stream exclusion fence lines is open to all that have excluded livestock from streams and not just those that have participated in government sponsored cost share programs. This program is funded by Bedford County and the Peaks of Otter Soil and Water Conservation District.
This program will provide a 50% cost share rebate to farmers to assist in the management of vegetation along fence lines and spot treatment of non-native invasive plants in stream buffer areas. Farmers participating in this voluntary program would be reimbursed for 50% of their expenses (up to a maximum of $125.00 per farmer) incurred to manage these weeds using herbicides recommended by the Extension Office.
Your application for the Stream Exclusion Weed Management Program needs to be received in the Bedford County Extension Office by September 30. Funding is limited and applications will be considered on a first come first served basis.
If you are interested, an application is attached. Should you have questions about this program, or determining which of the recommended herbicides are the best option for your particular situation, please do not hesitate to contact me by phone, 540-586-7675, or email, scbaker@vt.edu