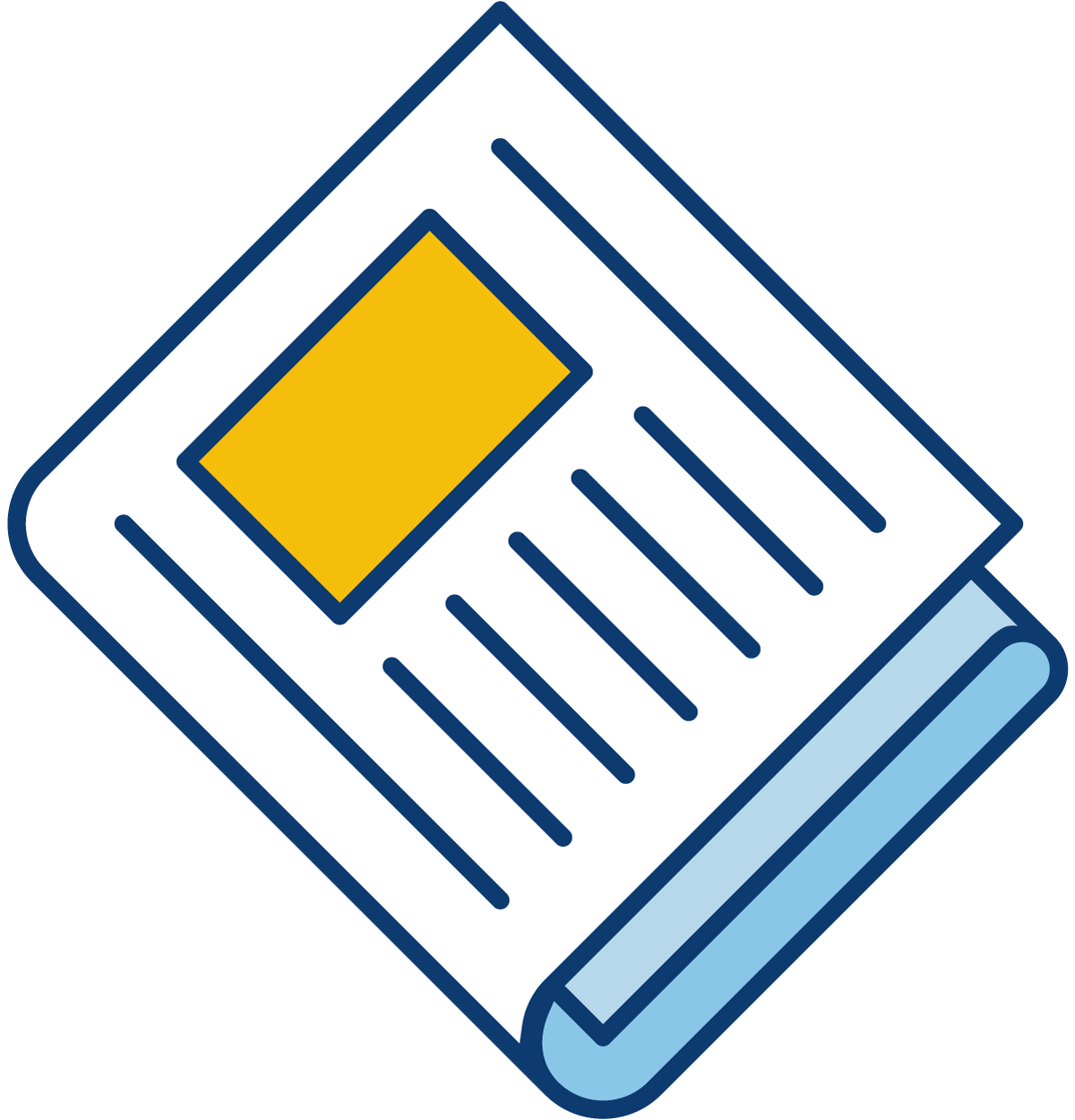 Sign up for our newsletter to get the latest Bedford County Economic news straight to your inbox.
[ctct form="7654″ show_title="false"]
Bedford County Fair pauses for 2022
(Bedford, VA)—After extensive research, collaboration, and discussions the Bedford County Fair Board has decided to not move forward with hosting a county fair in the fall 2022.
After receiving public feedback concerning location, size, scope, and attractions desired by the citizens and event stakeholders, the board believes it best to refrain from an event this year in hopes of a larger event in the near future. The biggest obstacle this year has been finding a suitable location with ample, on-site parking. While the Bedford Moose Lodge was selected as a site for the 2021 fair, a large number of citizens expressed the need for an event space that included on-site parking.
The Bedford County Fair has operated as a grassroots effort, solely run by volunteers, since its return in 2015. We are hopeful to work collaboratively with the Bedford County Board of Supervisors and administration moving forward to provide an outstanding event for our community. Currently, the board is working with county administration to identify possible locations for 2023 as well as looking into viable ways to organize and execute the fair in the future.
The Bedford County Fair was brought back to life in 2015, thanks to many volunteers and financial support from the community. The last fair was held in 2019 and data showed a local economic impact of $800,000. The 2020 and 2021 fairs were canceled due to concerns related to COVID-19.
The Bedford County Fair Board is hopeful that the pause in hosting a fair this year will allow us to build an event in the near future that will be enjoyed for generations to come.