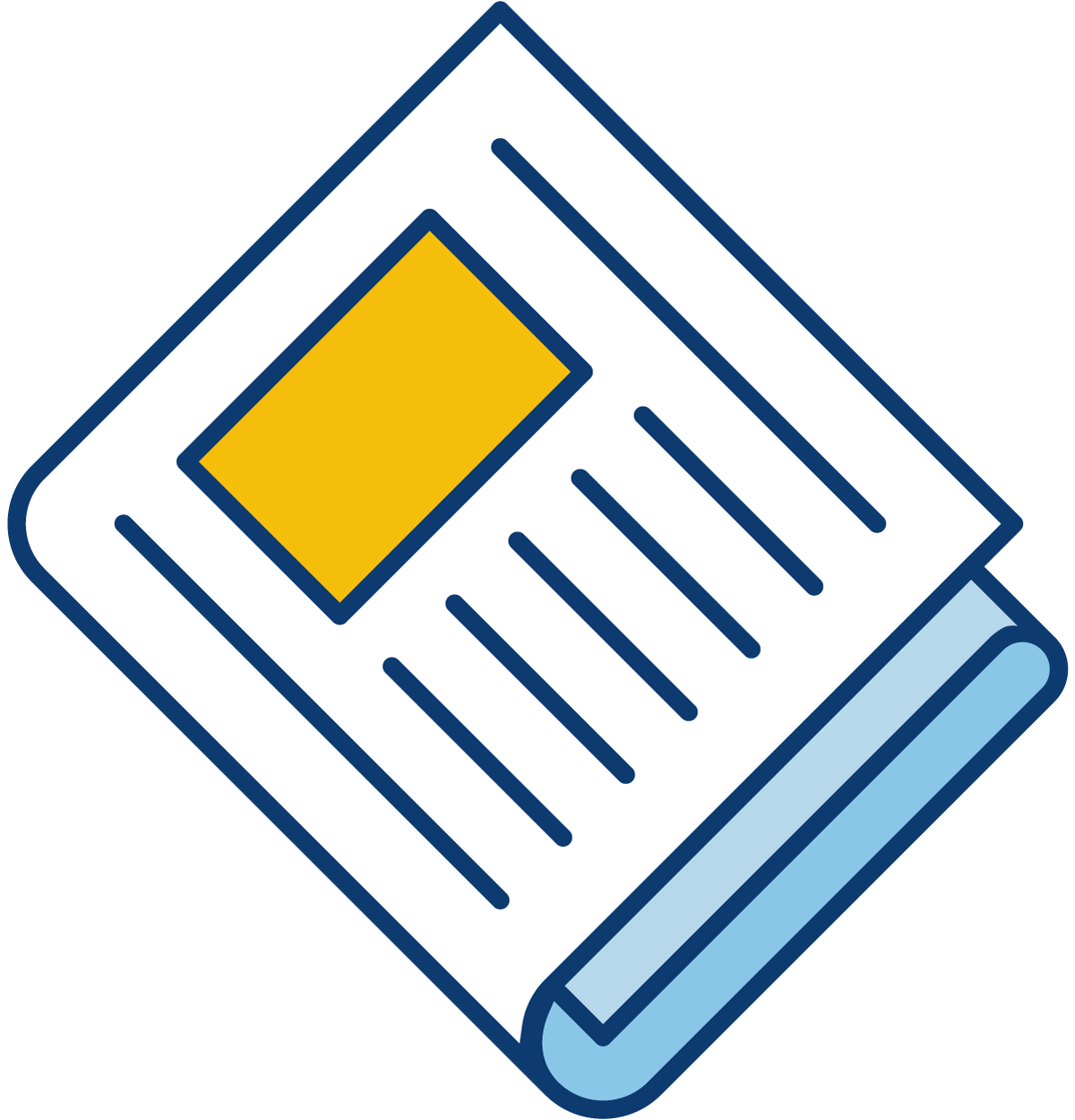 Sign up for our newsletter to get the latest Bedford County Economic news straight to your inbox.
[ctct form="7654″ show_title="false"]
Blue Ridge Optics, a business located in the Town of Bedford, received the prestigious title of Technology Company of the Year by the Region 2000 Technology Council at its Tech Edge Event held Tuesday, Oct. 21, 2014. Starting in 2006 as a lens and thin film coatings manufacturer, Blue Ridge Optics has grown its operations from two to 25 employees and produces 11,000 parts a month for its clients.
Walter Siehien, CEO, was also recognized as an Entrepreneur of the Year finalist at the regional event. This is due to his innovative breakthrough technologies and the resilience of his company during the economic downturn. Once operating on a majority of government contracts, Siehien has grown a more diverse client base by increasing production for commercial and medical industries as well.
Siehien and his family plan to double the business in the next three years. "Bedford is the perfect place to grow due to the low cost of doing business and the area's skilled workforce," he said.
LiteSheet Solutions, LLC, a manufacturer of the world's most efficient LED light engine,was also recognized for its achievements as a finalist for Innovator of the Year at the Region 2000 technology awards event.