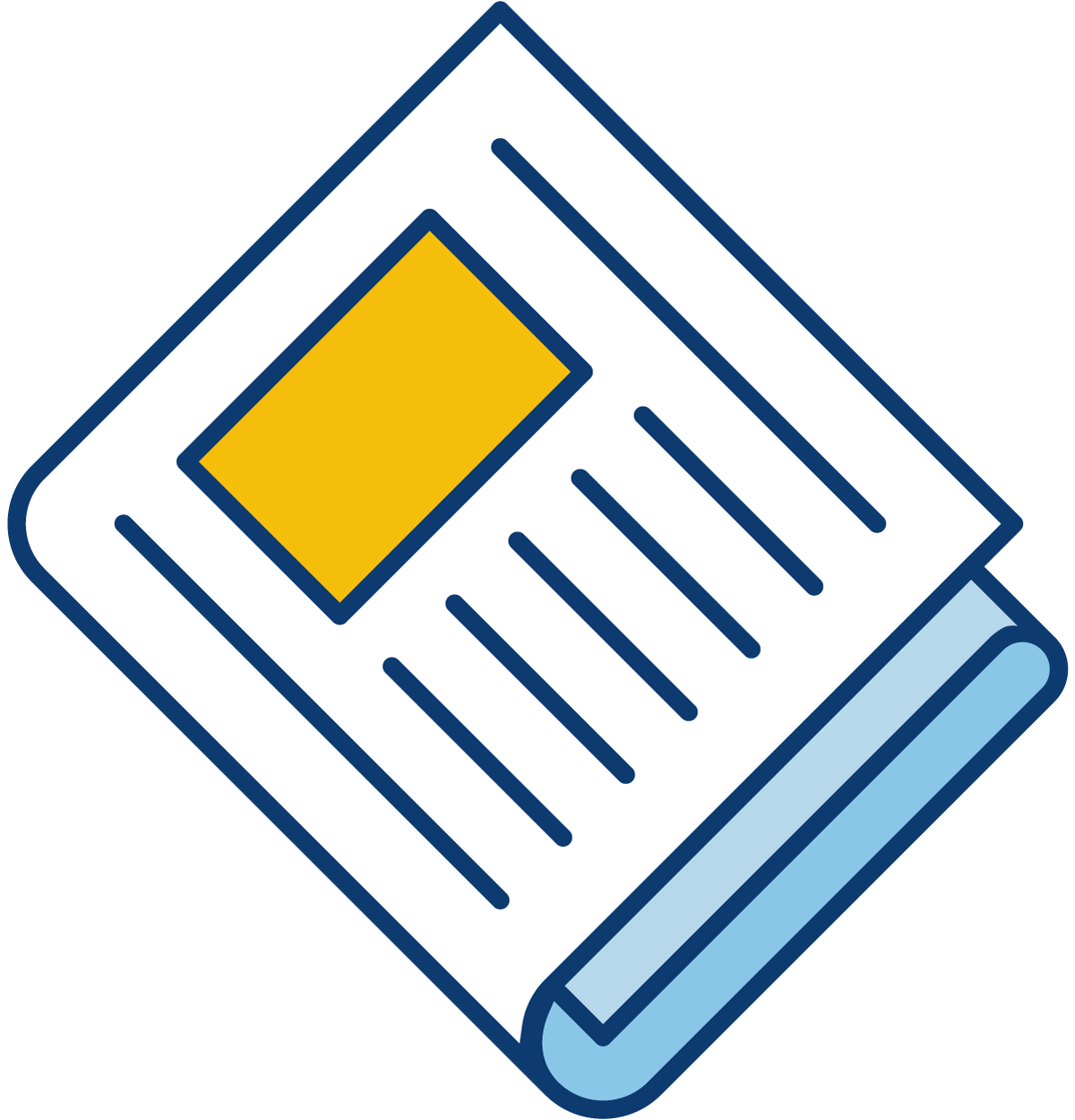 Sign up for our newsletter to get the latest Bedford County Economic news straight to your inbox.
[ctct form="7654″ show_title="false"]
Bedford County's Office of Economic Development and the Economic Development Authority (EDA) is pleased to announce that a new electrical substation will be energized by Southside Electric Cooperative and will be fully operational on Nov. 13, 2014 in the New London Business and Technology Center. The substation was a necessary component in the continued build out of the park.
The 500-acre business park is located at U.S. Route 460 and Meade Rd. in Forest and was first developed in 2006 as a modern office and technology park. After Region 2000's Center for Advanced Engineering and Research (CAER) moved into the park in 2011, the EDA recognized the growing need for electricity to support and attract future businesses, including advanced manufacturing firms that have heavier electricity needs.
"It is imperative that business parks competing in the 21st century have adequate utility capacities," Craig Coker, EDA Chairman, said of the new installment.  "The cooperation of the Bedford County Board of Supervisors, the EDA and Southside Electric has successfully produced a critical piece of the utility infrastructure for New London.  We believe this new substation will further our goals for this flagship business park in Bedford County."
The Bedford County Board of Supervisors supported the EDA's request in 2012 to increase the electrical capacity in the park and committed $3.2 million over two years. The substation, to be operated by Southside Electric Cooperative, is located toward the back of the park and supplied by Dominion Virginia Power. With 115kV of transmission line, the substation will provide 25-Megawatts of capacity through an underground distribution system. This will provide tenants with a stable and reliable source of electricity within the park.
Simplimatic Automation, LLC is currently building a $4 million, 60,000 square foot advanced manufacturing facility on a 12-acre lot in the park and bringing 50 new jobs to Bedford County. With the new infrastructure in place, the EDA is looking for other manufacturing and technology companies to follow suit.