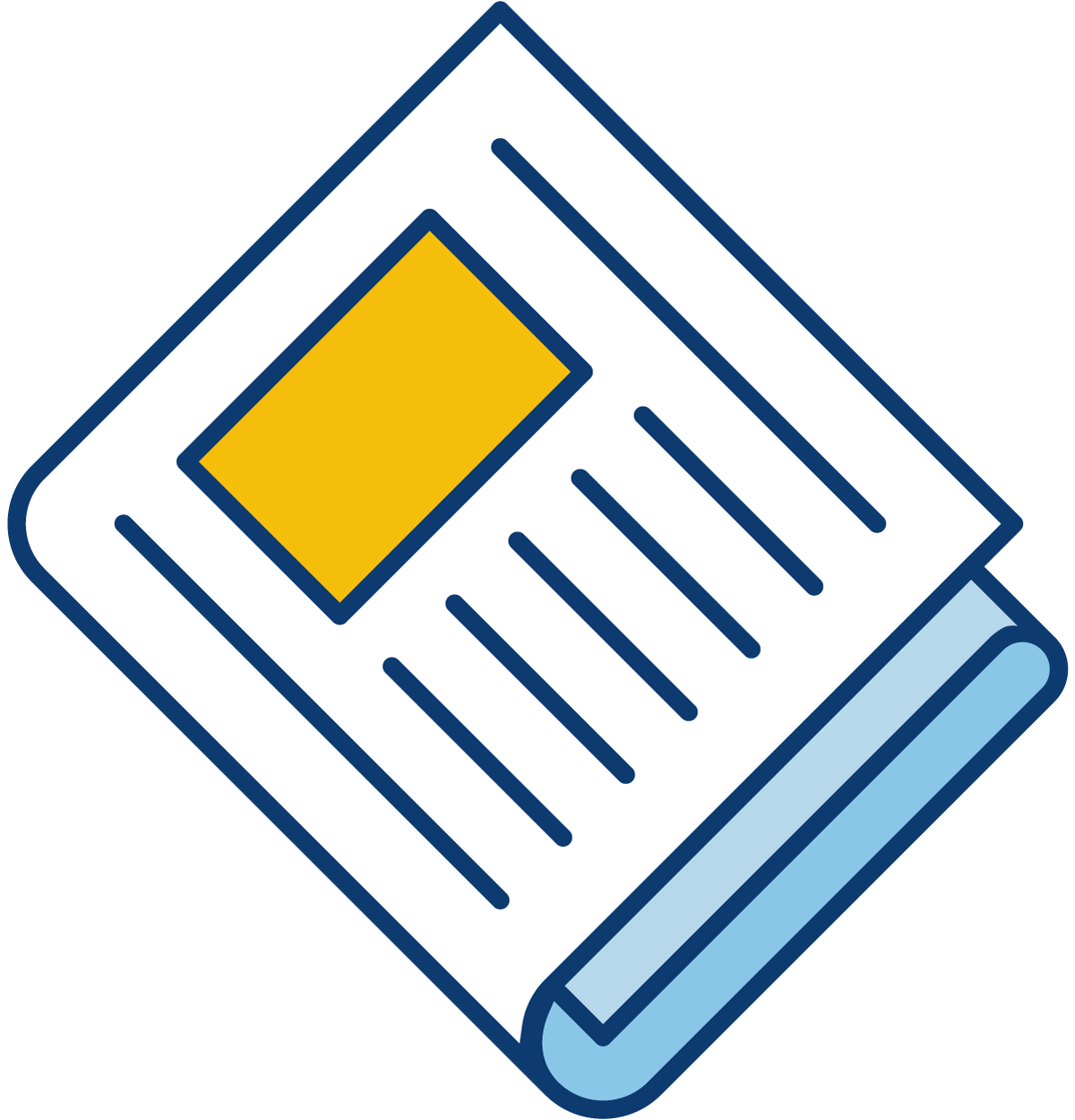 Sign up for our newsletter to get the latest Bedford County Economic news straight to your inbox.
[ctct form="7654″ show_title="false"]
Delegate Scott Garrett, in partnership with Bedford County Farm Bureau, has arranged for Secretary of Agriculture and Forestry Todd Haymore to visit Bedford on Nov. 17, 2014. Secretary Haymore, who was reappointed in January 2014, is responsible for two of the state's most well known agencies, the Virginia Department of Agriculture and Consumer Services (VDACS) and the Virginia Department of Forestry (DOF).
Secretary Haymore, a Pittsylvania County native, believes government has a role in helping facilitate growth and opportunity in agricultural counties such as Bedford, that help the state generate $80 billion annually.
During his tenure, he has worked on a number of legislative initiatives to fully integrate agriculture into Virginia's economic development and jobs creation platform. One of the major successes of these initiatives include creating the first-of-its-kind Governor's Agriculture and Forestry Industries Development (AFID) Fund. AFID is a multi-million dollar economic development grant and loan program for existing or new agriculture value-added or processing facilities that has benefited Bedford and other surrounding counties.
The public event will take place from 8 to 9 a.m. at Liberty Station Restaurant, 515 Bedford Ave., Bedford, VA 24523. If you plan to attend, please RSVP to Sarah Owen at sarah@tscottgarrett.com .