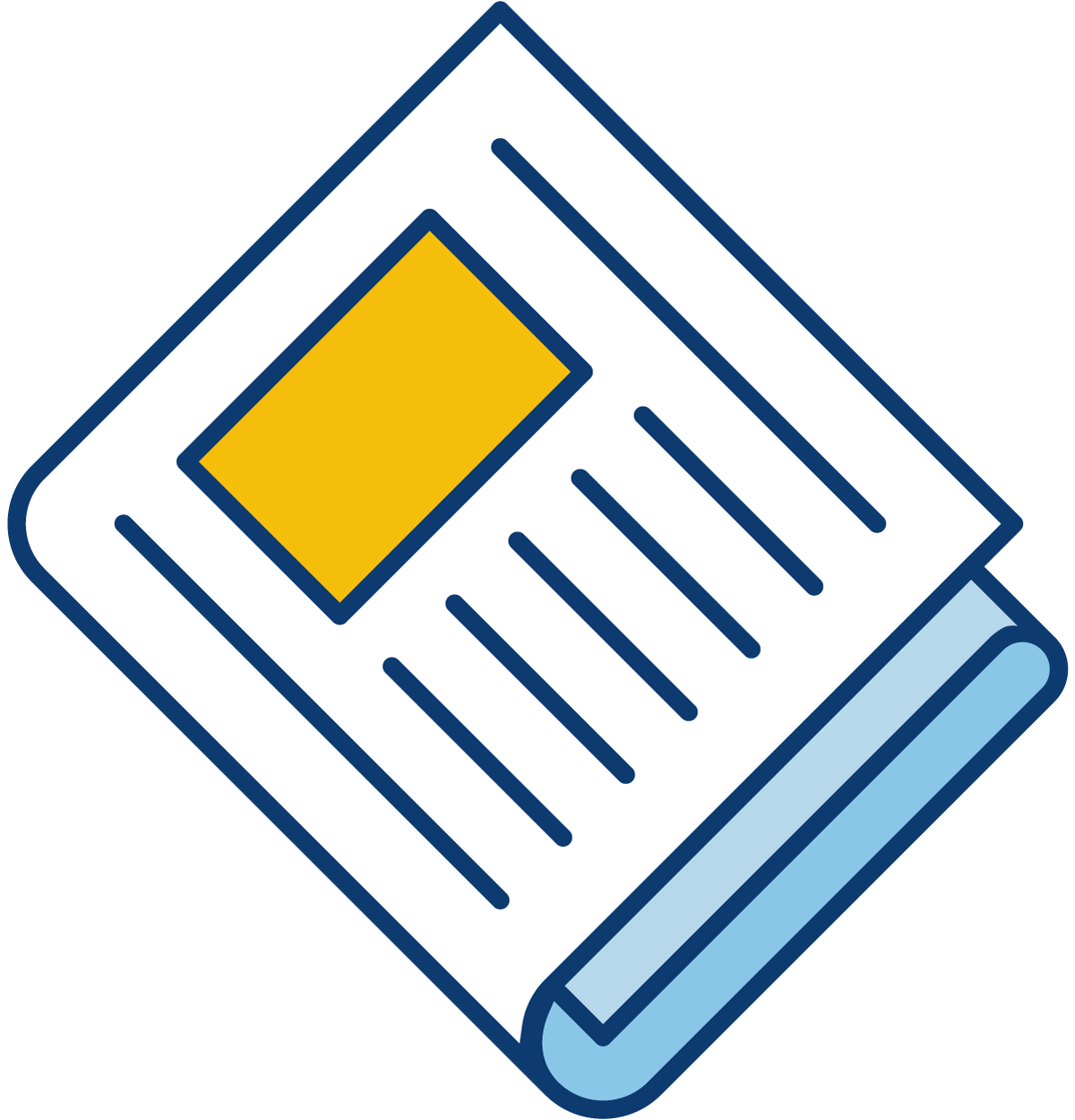 Sign up for our newsletter to get the latest Bedford County Economic news straight to your inbox.
[ctct form="7654″ show_title="false"]
This year marks the 50th Anniversary of the Peaks of Otter Lodge. As part of the celebration, the Lodge plans to invest $1 million on substantial upgrades to guest rooms by their new concessionaire, Delaware North Corporation (DNC).
DNC, who took over in 2013, indicated the updates will begin in November of this year, and are expected to be completed prior to the beginning of the next season. Soundproofing of the rooms, along with new window blinds, lighting, bed frames, and chairs are among some of the listed improvements. In the future, DNC hopes to construct a balcony across the back of the enclosed sun porch to accommodate guests that prefer outdoor seating.
Located between two of the three mountains that make up Peaks of Otter, the Lodge is one of two facilities currently offering guest rooms on the Blue Ridge Parkway. With 63 guest rooms, meeting facilities, a full-service restaurant and gift shop, the Lodge acts as a premier location for relaxation in the great outdoors.
For more information, visit www.peaksofotter.com .