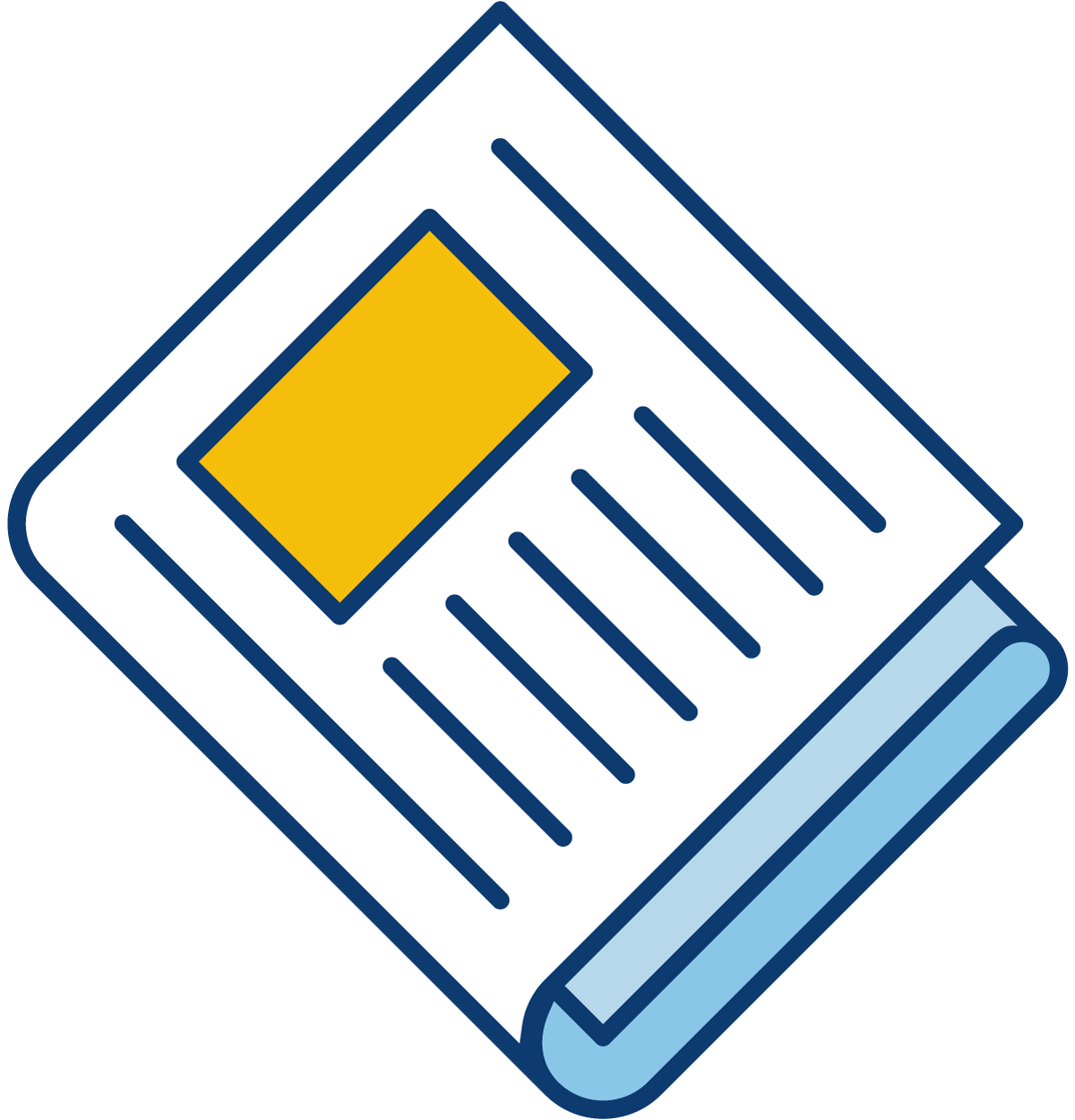 Sign up for our newsletter to get the latest Bedford County Economic news straight to your inbox.
[ctct form="7654″ show_title="false"]
Four regional beef producer meetings will be held January 13-16, 2014 focusing on the market outlook for 2014, as well as timely information related to reproduction and management.
Conference dates and locations include:
January 13, 2014 at the Madison County Fire Hall in Madison, VA
January 14, 2014 at the Weyers Cave Community Center in Weyers Cave, VA
January 15, 2014 at the Old Dominion Agricultural Complex in Chatham, VA; and
January 16, 2014 at the Washington County Fairgrounds in Abingdon, VA.
Keynote speaker will be Duane Lenz from Cattle-Fax, who will address current factors impacting the beef industry and provide pricing forecasts for the coming year. Dr. Dee Whittier and Dr. John Currin from the VA-MD Regional College of Veterinary Medicine will address key factors in beef reproductive management, including strategies to get and keep cows pregnant.  An additional focus of the educational program will be forage and nutritional management. Dr. Mark McCann and Dr. Brian Campbell of Virginia Tech will provide information on the effects of fescue and nutritional management strategies to enhance fertility in beef cows.
Registration opens at 9 a.m., and the educational program will be from 10 a.m. to approximately 3 p.m., with lunch included.
These meetings are hosted and sponsored by Virginia Cooperative Extension and the Virginia Cattlemen's Association.
Producers who wish to attend the conference are asked to RSVP by contacting the Virginia Cattlemen's Association, 540-992-1009.
A registration fee of $10 per person will be collected on site the day of the program. Additional information can be obtained from Dr. Scott Greiner, Extension Beef Specialist, Virginia Tech, 540-231-9159.
For more info, click here http://www.apsc.vt.edu/extension/beef/index.html or contact your local Extension office.