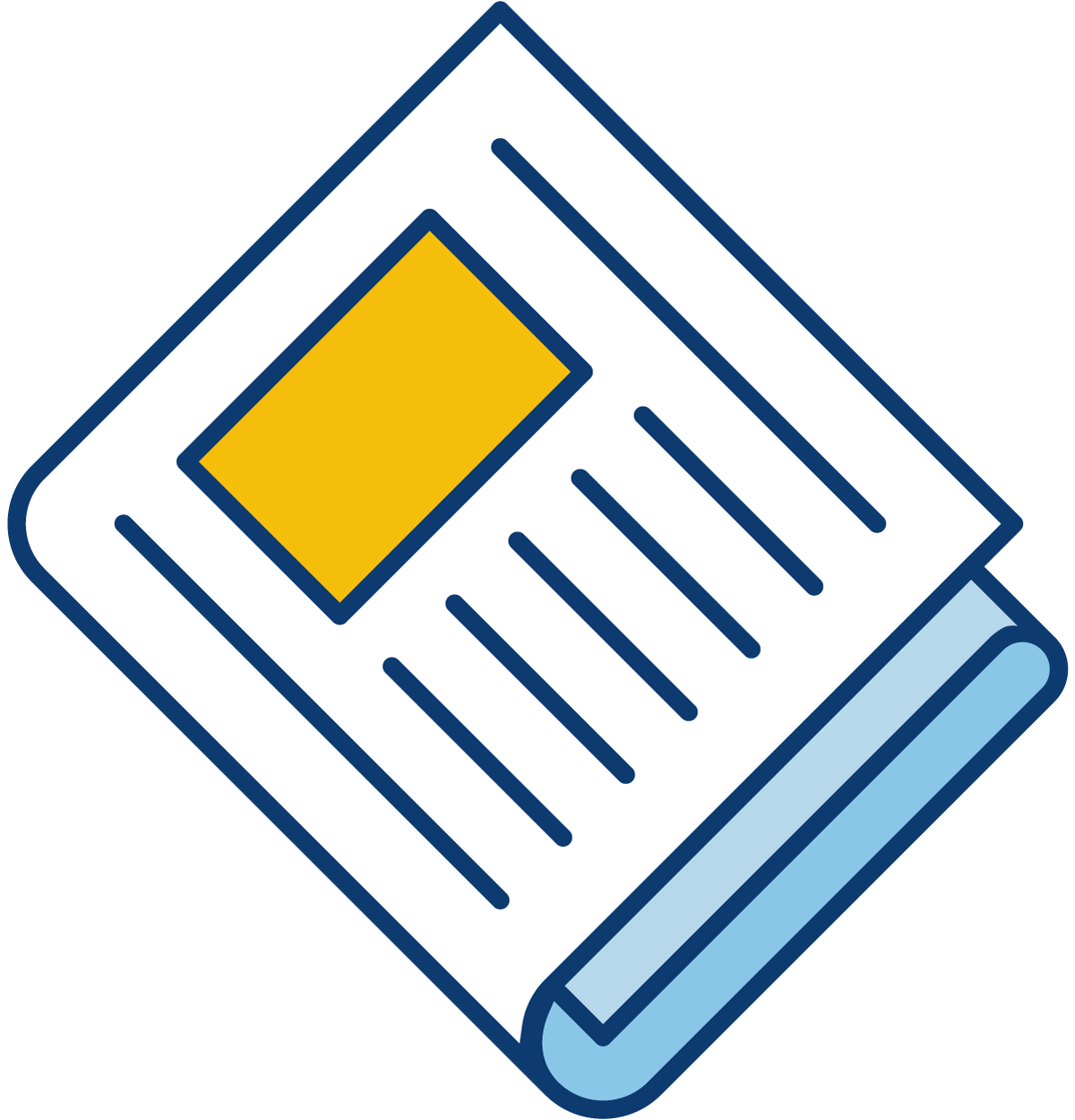 Sign up for our newsletter to get the latest Bedford County Economic news straight to your inbox.
[ctct form="7654″ show_title="false"]
The County of Bedford is soliciting written proposals from prospective Offerors for the purchase or lease of two properties: the former Body Camp Elementary School (BCES) and the former Montvale Elementary School (MES).
Sealed proposals shall be submitted in accordance with this Request for Proposal (RFP) no later than 3:00PM on November 19, 2021 for consideration by the County of Bedford.
Proposals shall be mailed or hand delivered to:
Bedford County Administration Office
County Administrator
122 East Main Street, Suite 202
Bedford, VA 24523
All questions shall be submitted in writing to Erik Smedley, County Engineer, at esmedley@bedfordcountyva.gov.  Offerors are requested to include the RFP in the email subject line.  Questions received less than five (5) days prior to the proposal due date may not be answered.