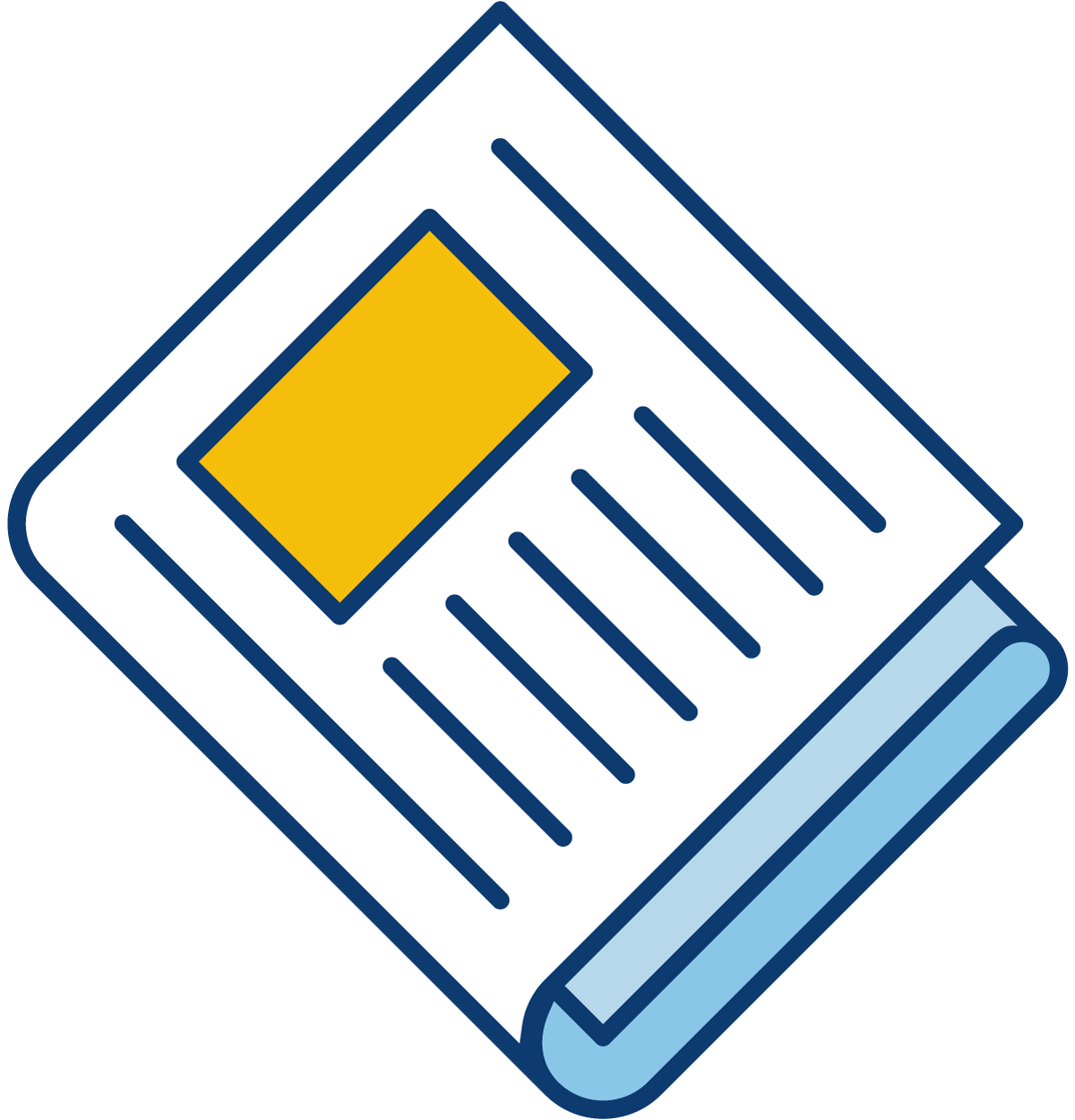 Sign up for our newsletter to get the latest Bedford County Economic news straight to your inbox.
[ctct form="7654″ show_title="false"]
Ethan Tanner has lived in Bedford County his entire life. Born and raised in Big Island, he lives on the land his great-grandfather purchased back in 1910. The farm is a designated "Century Farm" meaning it's been used for agricultural purposes for 100 years.
Ethan raises registered angus beef cattle on the farm for seed stock and commercial cattle with his father and two brothers. He and his wife, Christa, have been married since 2015 and they have three boys, Andrew (4), Miles (1), and his newest son, Cooper (1 month).
When asked about how he got involved with the Ag Board Tanner said, "Several months ago, Tommy Scott, Supervisor for District 5 where I live, reached out to me to apply for the Ag Board. I looked into it and thought it would be a good way to get involved at the County level and help make a difference."
He's worked in the community for years to help educate people on agriculture and help them get started with ventures of their own. "Agriculture is more than a hobby for me," he said. "I'm trying to help in whatever capacity will allow me to serve for the greater good and the legislative aspect of the Ag Board intrigues me."