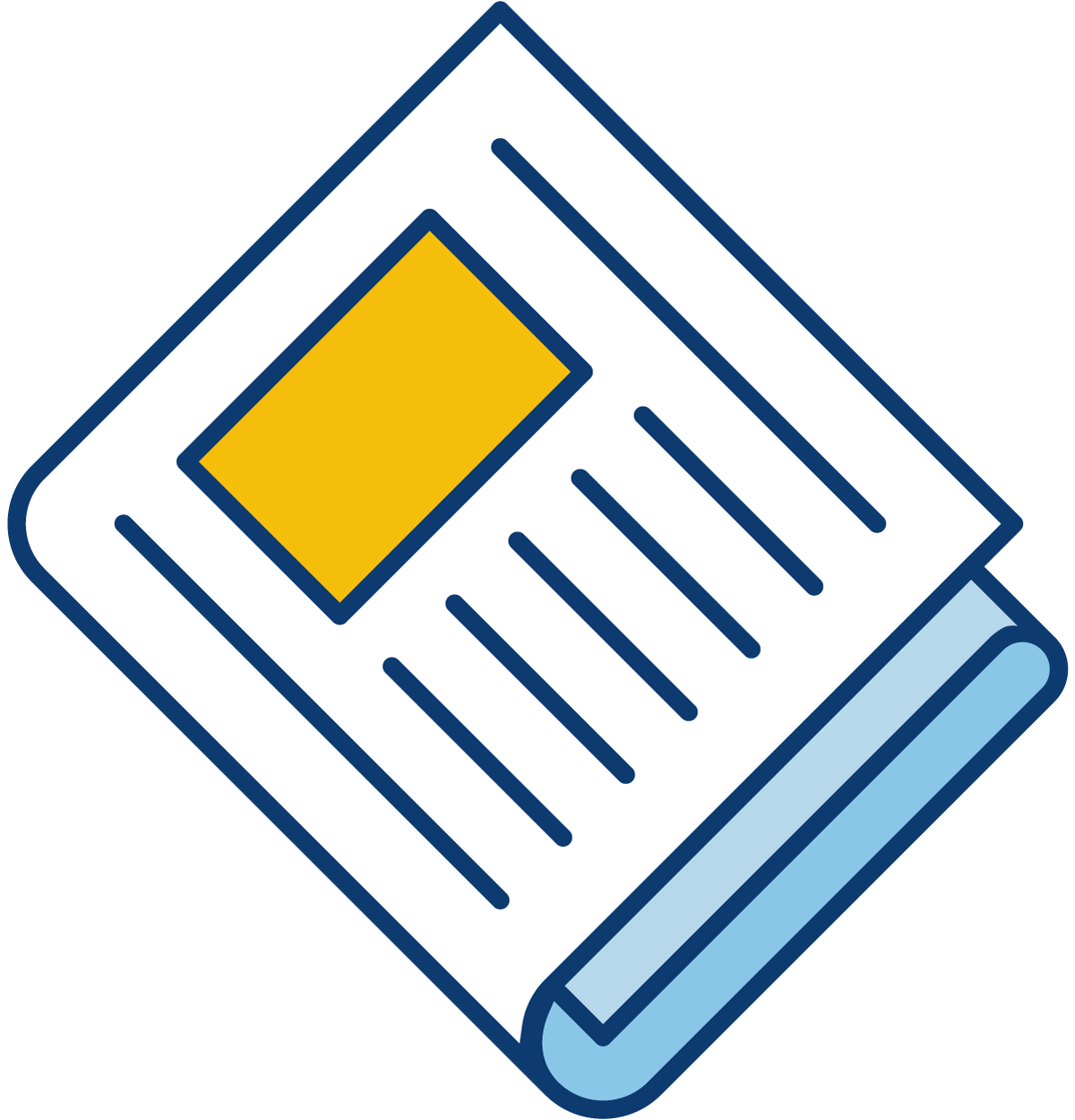 Sign up for our newsletter to get the latest Bedford County Economic news straight to your inbox.
[ctct form="7654″ show_title="false"]
For Immediate Release:
It is with great sadness that we announce that the Bedford County Fair, which was scheduled for October 15-17, is postponed at this time.
After much deliberation and consideration the Fair Board decided to postpone the 2021 fair due to rising concerns from local health care professionals, leaders, businesses and community leaders. In recent weeks, the Fair Board has monitored the effects COVID-19 has had on Bedford and the surrounding areas daily.
After hundreds of volunteer hours were spent planning the event, this was a difficult decision that was made in the best interest of the community. It was one not taken lightly nor made quickly; but made to ensure the health and safety of our attendees, volunteers, exhibitors, vendors, sponsors, attractions, and staff. Specifically, the Board was concerned about the close proximity that would be required on shuttles in order for fair goers to attend the fair.
In place of a Fall fair the Fair Board is exploring the idea of an alternative spring event once it is safer to do so.
The Bedford County Fair was born out of a spirit of love, celebration and pride for our community. It is that same spirit that has led us to make this difficult decision. We look forward to brighter days ahead when we can gather again to celebrate all that is exceptional about Bedford County. Until then, stay safe, be well and support each other.