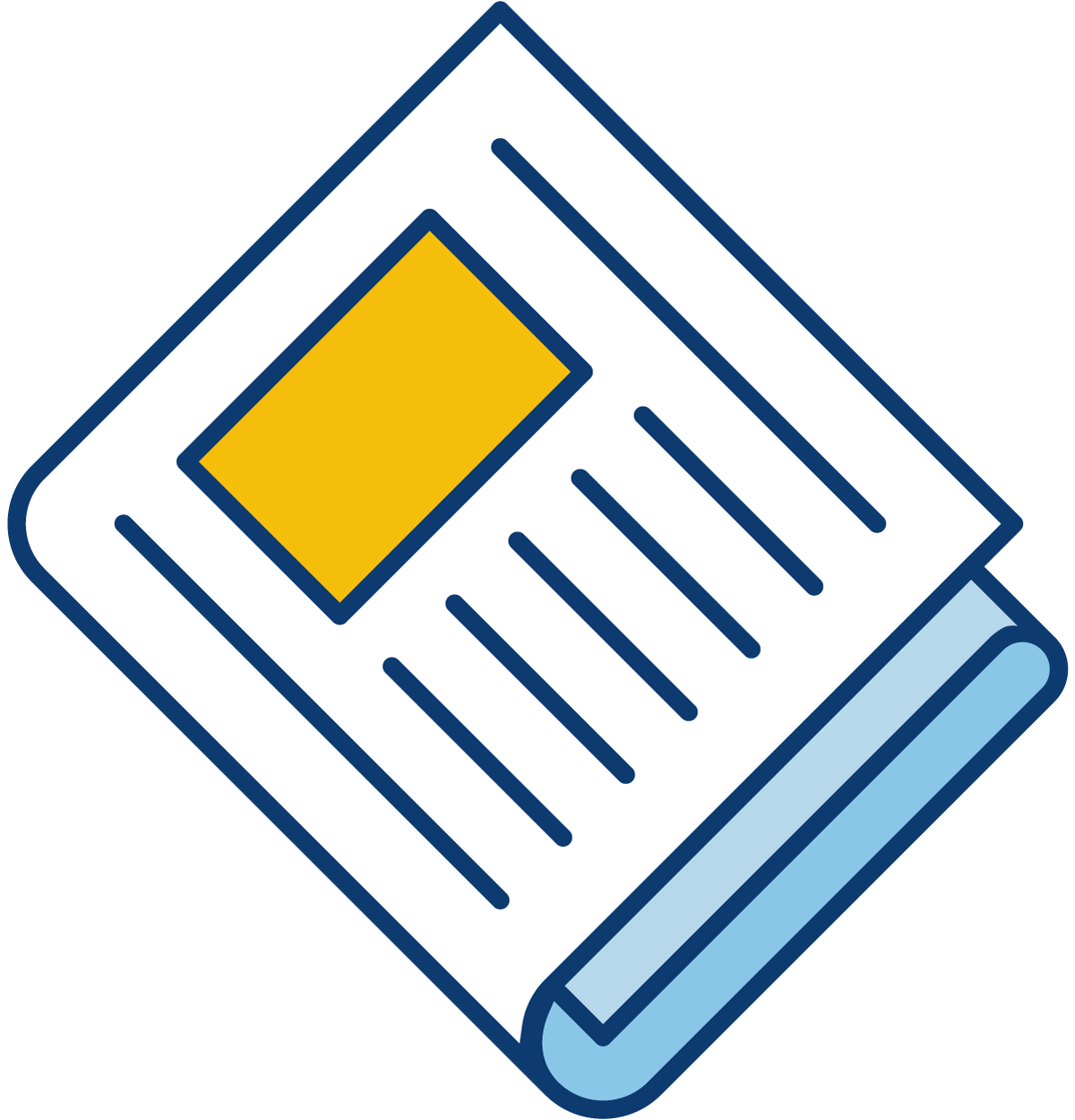 Sign up for our newsletter to get the latest Bedford County Economic news straight to your inbox.
[ctct form="7654″ show_title="false"]
April 11, 2023
On April 11, 2023, our office teamed up with other local area leaders to serve as panel judges for the 2nd Annual Civic Recharge Innovation Challenge hosted by Liberty University's School of Business. Dr. Roger Bingham spearheaded the event and Dr. Laura Hatfield's Special Events Management Class organized the evening and was in charge of decor, everything "behind the scenes," and meal planning.
The purpose of the event is to present students with a real-world challenge and they take a deep dive into the issue and work to find viable solutions. This year's challenge focused on the lack of licensed daycare options in Bedford.
The winning team walked away with $500 dollars cash and were two energetic freshmen both from the Midwest. They are studying digital marketing. Their winning presentation was titled, "Bedford Joys Co-Op."
All teams delivered fantastic presentations and it was a night filled with fellowship, friendship, and authentic learning. The challenge is open to ANY current undergraduate OR graduate LU student regardless of program of study. Thank you to our business partners for making this such a special event!