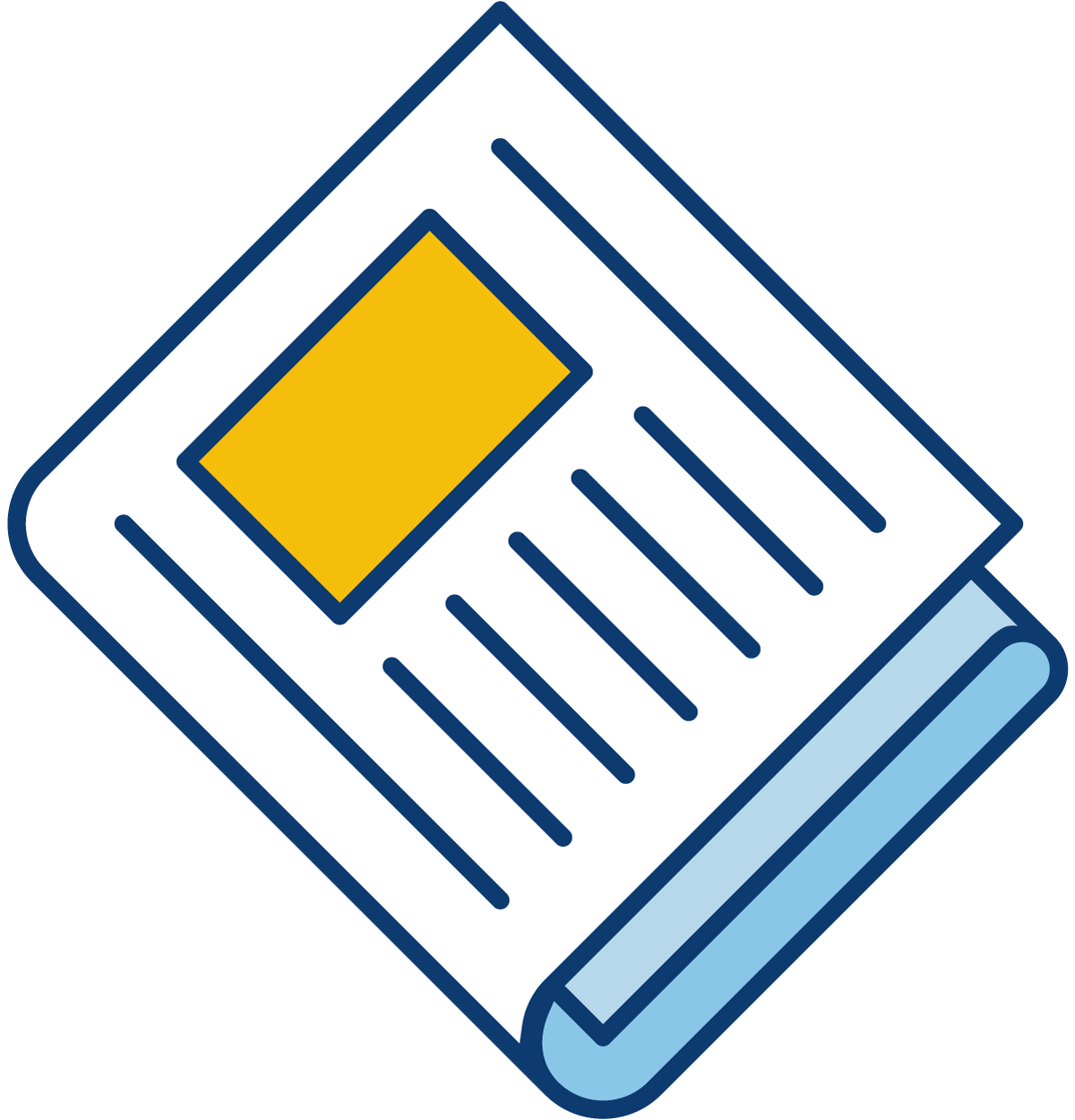 Sign up for our newsletter to get the latest Bedford County Economic news straight to your inbox.
[ctct form="7654″ show_title="false"]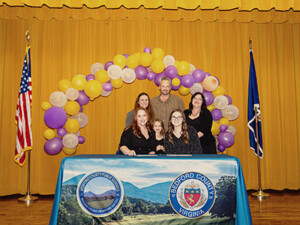 (Bedford,VA)—On Thursday, May 4, 2023 Bedford County Public Schools and the Bedford County Office of Economic Development partnered together to hold a special Career and Technical Education (CTE) Signing Day ceremony for students who are entering the workforce or military.
The event at Susie G. Gibson Science and Technology Center celebrated nearly 20 graduating seniors who have completed specific coursework that aligns with an offer for full-time employment in their field of study. This includes seniors who have enlisted in the United States military and have completed coursework through the JROTC program.
Del. Wendell Walker (23rd District), Superintendent Marc Bergin, and Director of Economic Development Pam Bailey provided opening remarks.
"Programs like the ones offered in Bedford County Public Schools are an important part of our talent pipeline. The Office of Economic Development works hard to promote workforce development and keep students local," said Bailey. "It was an honor to celebrate the accomplishments of these motivated students who have worked hard in school."
Bedford County Public Schools is home to one of the strongest CTE programs in the state, with more than 60 courses available in 17 career clusters.
The Bedford County Office of Economic Development works closely with BCPS to support CTE through the Bedford ONE (Offering New Experiences) program. County staff coordinate tours for students at a variety of local businesses throughout the school year.