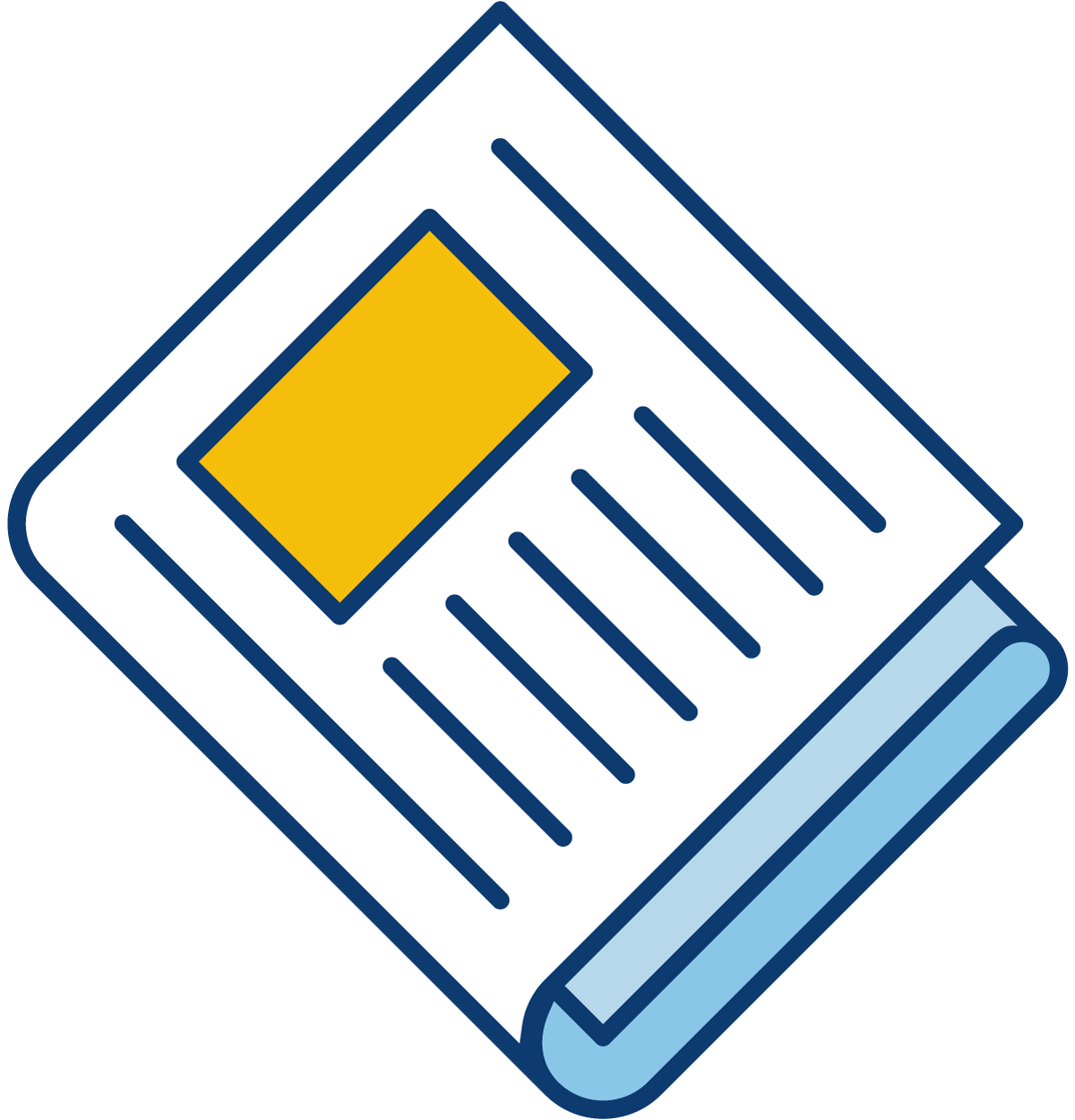 Sign up for our newsletter to get the latest Bedford County Economic news straight to your inbox.
[ctct form="7654″ show_title="false"]
The Burg, a Lynchburg magazine focused on arts, culture, and entertainment in the Lynchburg Region, released its 'Best of 2015' list compiling local favorites in 60 categories ranging from restaurants and charities to local bands and art exhibits.
In five categories, Bedford County businesses made the top three. Claiming third place spots are Bräuburger for 'Best Burger', Owen's Market for 'Best Fried Chicken' and Carol's Place Restaurant for 'Best Breakfast/Brunch'.
Trio Brick Oven Eatery, now open at 14521 Forest Road in Forest, won second place for 'Best New Restaurant'. Trio, which opened in early summer of 2015, is known for its signature burgers, pizza, and wings. Not surprisingly, they also placed third for 'Best Wings' in The Burg.
Topping the list for first place in the 'Best Brewery' category was Forest's Apocalypse Ale Works. Open since 2013, Apocalypse Ale Works has made a name for itself as the first brewery in Forest since Thomas Jefferson brewed in the 1800's at Poplar Forest. Apocalypse is known across the state for receiving three gold medals for its beer at the Virginia Craft Brewers Festival and nationally for its gold medal win at the U.S. Open Beer Championship in 2013.