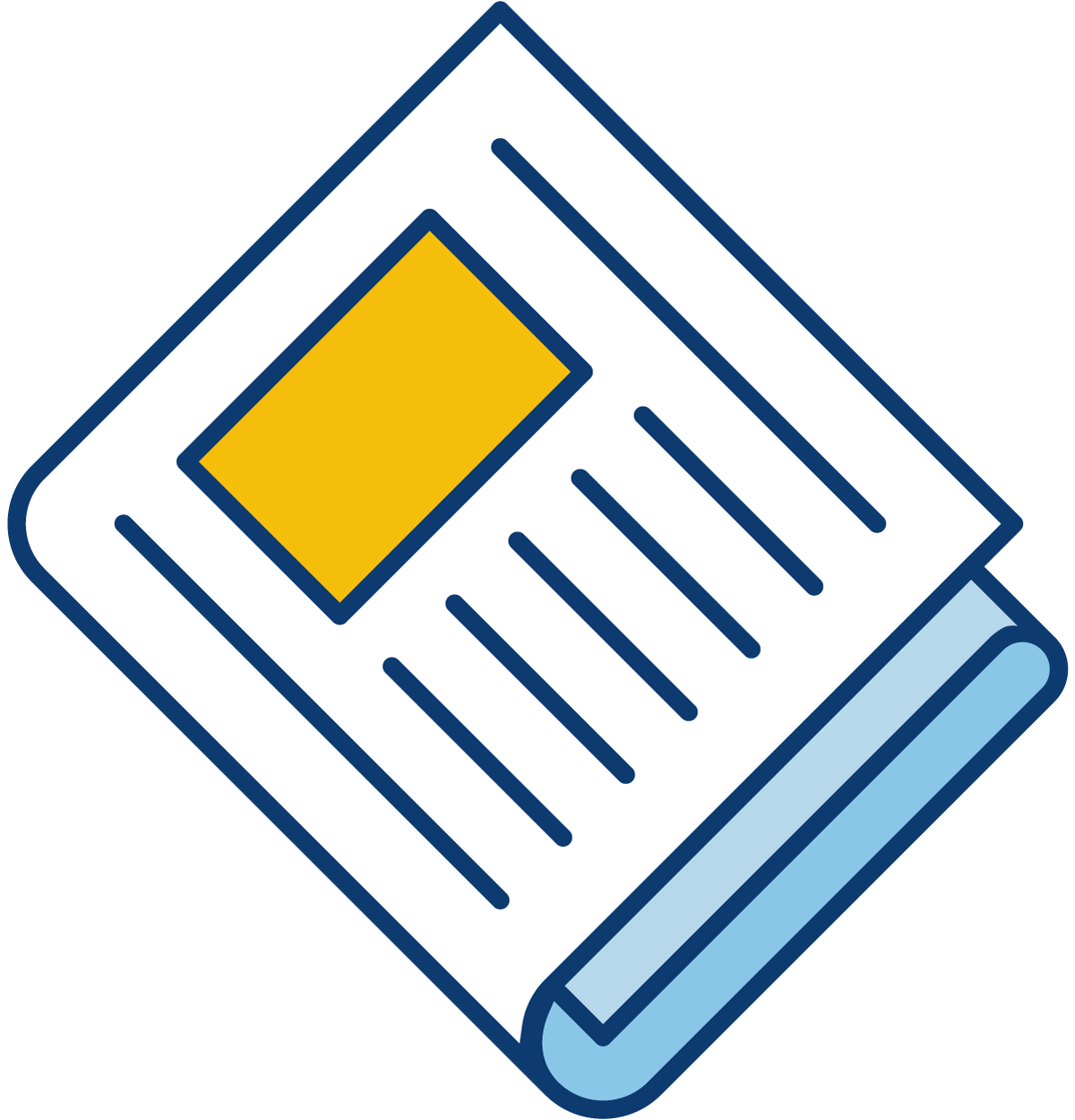 Sign up for our newsletter to get the latest Bedford County Economic news straight to your inbox.
The Virginia Biological Farming Conference, a premier gathering for organic farmers, gardeners, and supporters of agriculture, will be held this month, January 29 and 30, 2016, at the W.E. Skelton 4-H Conference Center at Smith Mountain Lake. The conference is opened to both experienced growers or those just starting out, and will host over 30 speakers with practical learning and insights on topics ranging from Chinese medicinal herbs to sustainable livestock breeding and selection. This event is perfect for finding useful tools and services and networking with the agricultural community.
Registration for members before January 14 is $145. Registration for non-members is $205. Get your tickets early for the best rates.
For more information or to register, visit the events webpage at:
http://vabf.org/conference/