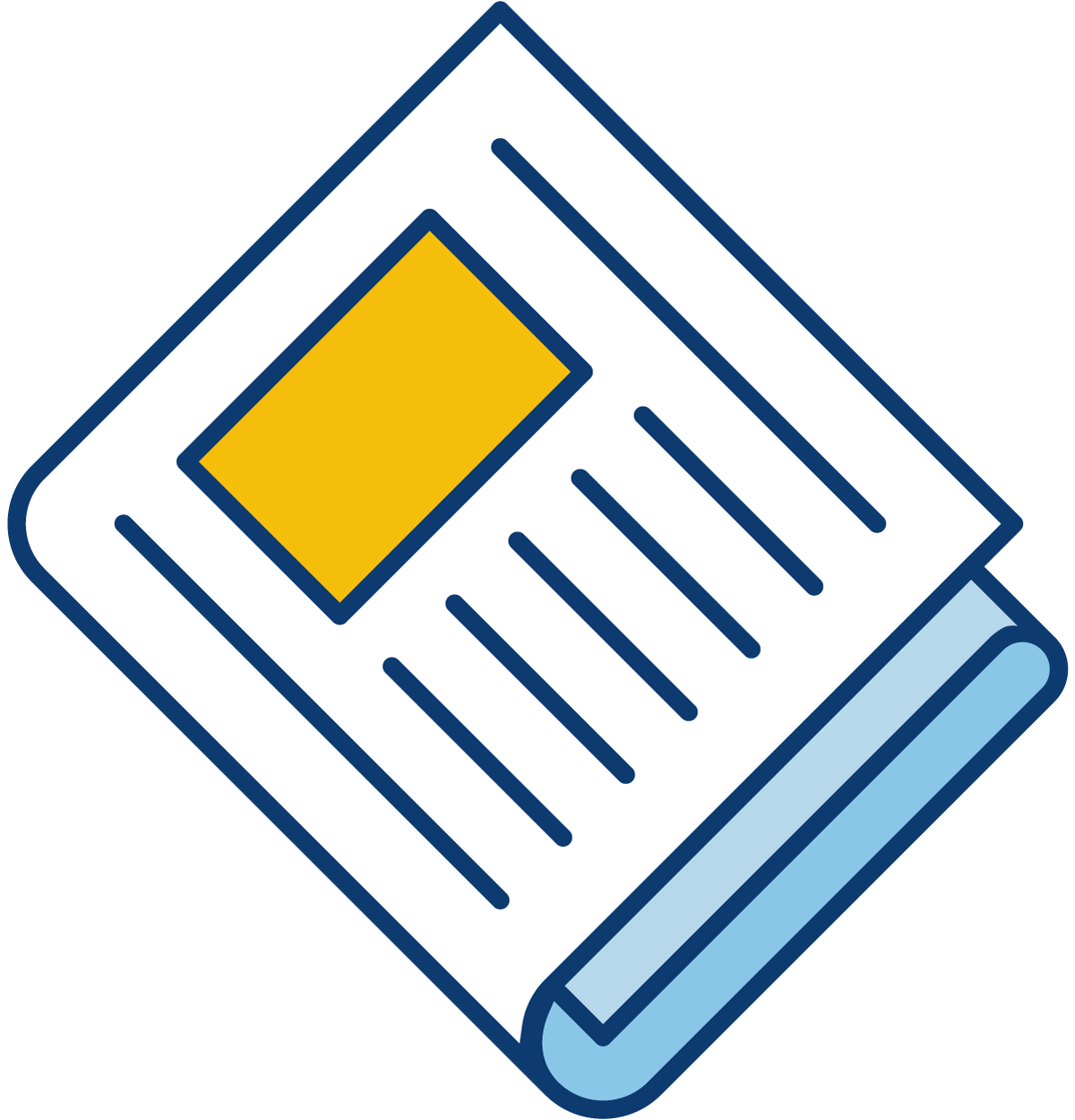 Sign up for our newsletter to get the latest Bedford County Economic news straight to your inbox.
[ctct form="7654″ show_title="false"]
Board approves final close-out of 10 of 12 towers, marking substantial completion of project's construction phase
November 25, 2020 (BEDFORD, VA) – Monday night, at the County Board of Supervisors meeting, the Bedford County Broadband Authority emerged from closed session to recognize a significant milestone in the Bedford County Broadband Initiative.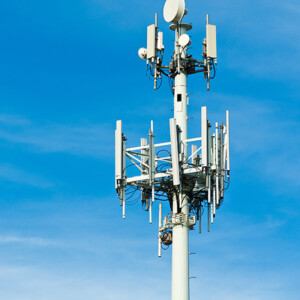 In a 6-1 vote, the Board declared 10 of the 12 pending towers fully complete and authorized County staff to issue payment according to a modified fee schedule and endorsement procedure for substantial completion of all towers, with a final 2.5% retainer to be held until the remaining two towers, Huddleston and Big Island, are finalized and officially transferred to the County.
Immediately following, the Board also made a motion to invite BriscNet, the County's Phase Two internet service provider, to present on its broadband roll out strategy at the next Board of Supervisors meeting in December. They directed staff to request that the company provide a detailed presentation covering their service delivery commitments, an up-to-date timeline for estimated project completion, and clear sign-up protocol instructions for citizens seeking to acquire the service.
"We know there is lots of attention on this project and many of our citizens are rightfully eager to hear updates directly from our newest local service provider. Now that the phase one tower construction is substantially complete, it is our hope that our Phase Two Partner, BriscNet, will have the unrestricted access they need to provide the service levels our community is anticipating," Board Chairman John Sharp said. "We are all very much looking forward to reaping the rewards of better broadband access, speed, and reliability through their upcoming efforts."
###