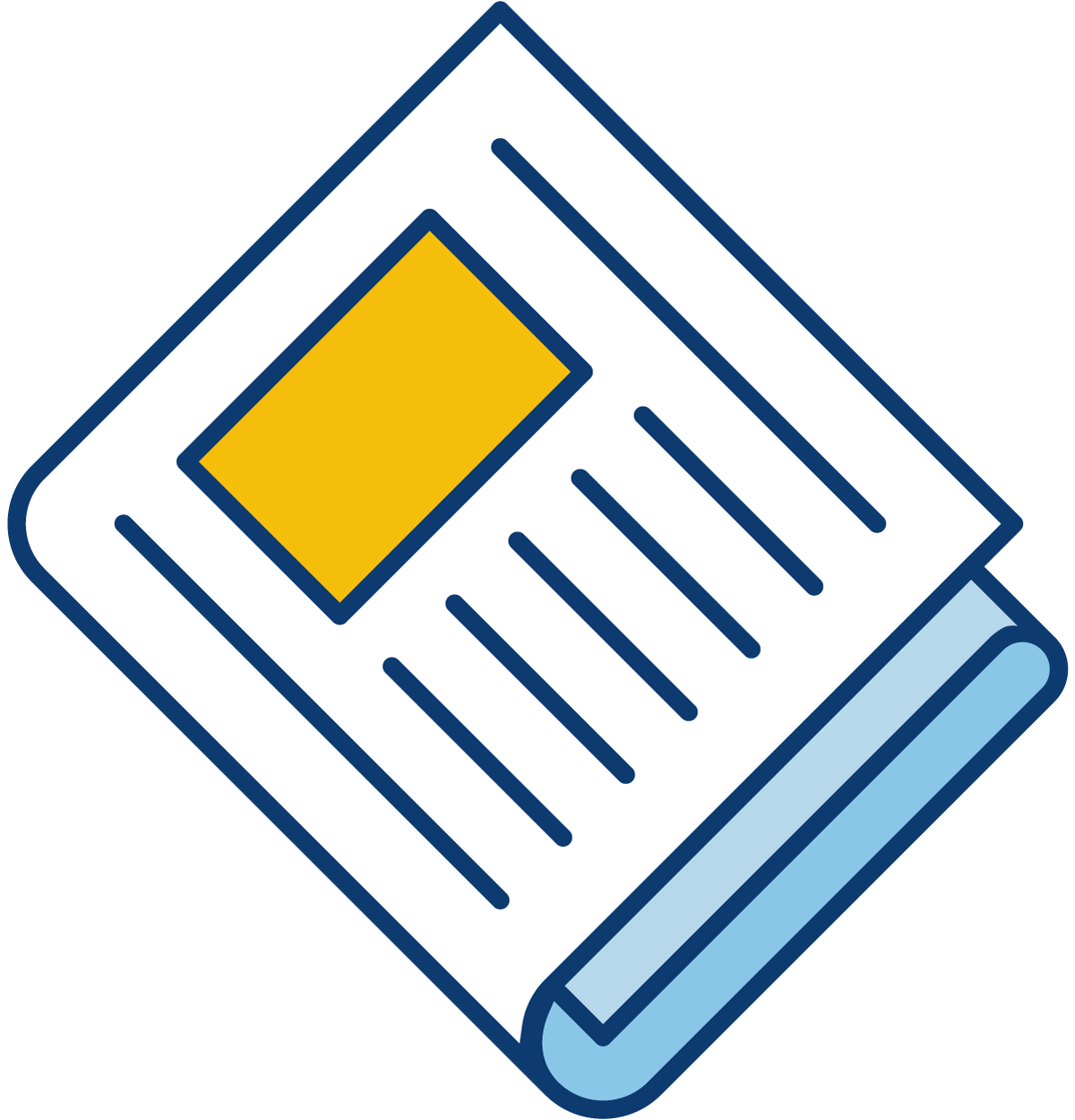 Sign up for our newsletter to get the latest Bedford County Economic news straight to your inbox.
[ctct form="7654″ show_title="false"]
$250,000 set aside to help with reimbursement of eligible equipment and infrastructure
At its October 26 meeting, the Bedford County Board of Supervisors allocated the $250,000 previously set aside for other business support as part of the CARES act funding to now assist the local meat processing industry.
The program is funded through the federal Coronavirus Aid, Relief, and Economic Security (CARES) Act. These CARES funds were originally authorized by the Bedford County Board of Supervisors at the August 10 meeting for economic and business needs that may still arise. The Meat Processors grant program will support food insecurity in the county.
"Many of our small-scale farmers that sell beef, pork, lamb and poultry are finding that the processors they normally go to are unable to process their animals until 2022. This grant reimbursement program would help open up processing in Bedford County, by reimbursing for pandemic-related investments that add production capacity," said Traci Blido, Economic Development Director.
This grant funding will be in the form of reimbursements for items that were purchased during the pandemic, up to $100,000, since March 1, 2020, that expand or support meat processing and production in Bedford County.
Qualified expenditures could include items such as cold storage capacity equipment and infrastructure, as well as expenses that increase online channels and sales to local citizens. Meat and poultry production items may be reimbursed if they directly increase food security and supply chain production. Receipts will be reimbursed on a first come, first served basis, until December 1 or until the funds are depleted, whichever comes first.
Processors must submit their completed application along with their W-9 and any receipts that qualify under this program. Download the application here.  Applications should be submitted as soon as possible and reimbursements will be available for eligible items until December 1, 2020, or until funds are depleted.
The Bedford County Meat Processors Grant program requirements:
Must be a meat or poultry processor.
Must be located in Bedford County.
Must have been in business for a minimum of 1 year prior to COVID-19 (March 1, 2020).
Must be current on Bedford County taxes as of March 1, 2020.
Must have incurred expenses that have expanded meat or poultry production/processing in Bedford County since March 1, 2020.
For any questions, please contact Traci Blido in the Office of Economic Development at 540-587-5670 or at tblido@bedfordcountyva.gov.