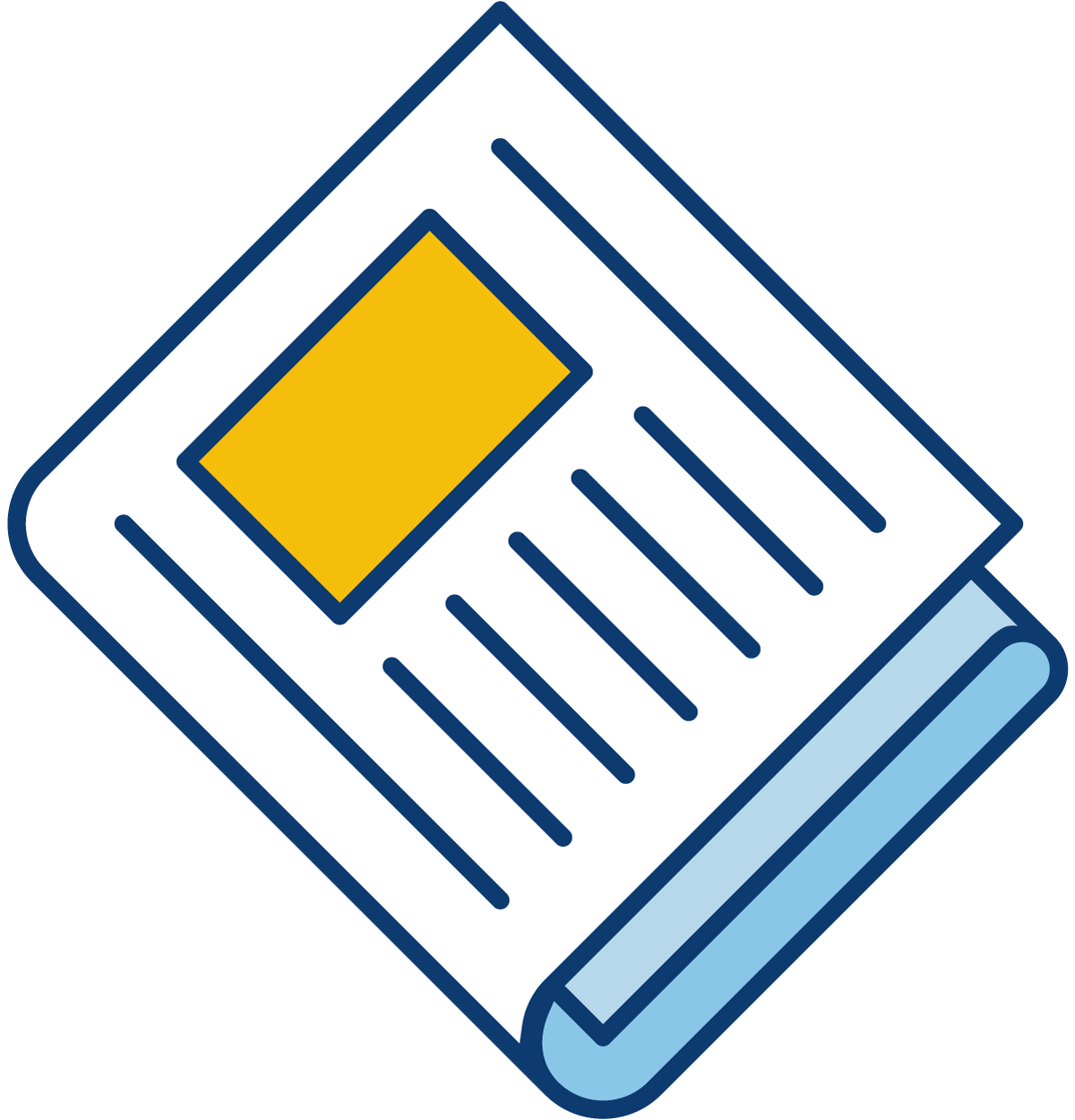 Sign up for our newsletter to get the latest Bedford County Economic news straight to your inbox.
[ctct form="7654″ show_title="false"]
The Bedford County Parks and Recreation Department, in partnership with the Bedford County Economic Development Authority and Bedford Regional Water Authority, is pleased to announce that a new championship disc golf course is planned for the New London Business and Technology Center park in Forest.
The 18-hole course will be designed along existing open areas of the business park's perimeter. "By adding a disc golf course it provides another amenity for the people who work in the park, as well as for the community as a whole," said Jim Messier, Chairman of the Bedford County Economic Development Authority. "This course, in addition to the seven miles of biking and walking trails in the park, helps us attract even more prospects looking to move their business to Bedford County, as well as enhancing the work environment for our existing companies."
"We are thrilled to partner with five-time world champion, professional disc golfer Paul McBeth who designed the course," said Kenny Palmer, Operations Coordinator for Bedford County Parks and Recreation. "With the addition of the New London Tech Disc Golf Course, Bedford County is one step closer to becoming the disc golf capital of Virginia with six courses throughout the County."
"The opportunity to design a course from beginning to end is a first in my career, and to be able to do so with the Bedford County Parks and Rec has been a blessing. The attention to detail on this course will make it one of the best in Virginia," Disc Golf World Champion Paul McBeth said. "I honestly don't feel like I'm reaching when I say it could even be among the top 10 in the world and put Bedford County on the map when it comes to best Disc Golf communities in the world."
More than a dozen local businesses have already committed to becoming hole sponsors and only a few holes remain. Sponsorships are $500 and include company logo on a designated hole for at least two years. Additionally, these founding sponsors will be commemorated on a permanent sign on hole one: All Phase Roofing & Construction; Beale's Brewery; Bedford County Economic Development Authority; Church of God; The Cox Family; Destination Bedford; Foundation Disc Golf; Graves Mill Storage; Josh Wyatt; Ken "old hat" Vaughn; Owens Market; Patent Pending; Play it Again Sports; Simplimatic Automation; The Home Inspection Shop; and Wright Choice Construction.
The course is scheduled to open in early Spring 2021. For more information about the course and sponsorship opportunities, contact Kenny Palmer at kpalmer@bedfordcountyva.gov or 540-875-8238.
###
About the New London Business & Technology Center:
The New London Business and Technology Center is a 500-acre development owned by the EDA that combines modern day technology with environmentally friendly sites and nearly seven miles of walking/biking trails, plus a new championship disc golf course. Several premium lots are cleared and graded, and a 40,000 square foot shell building is for sale or lease on Lot 7. Although the center's focus is technology-based manufacturing companies, a wide variety of business uses are welcome. The park is home to Simplimatic Automation, NanoTouch Technologies, and Liberty University's Center for Engineering Research & Education (CERE) facility that creates a knowledge-based R&D hub for the region.