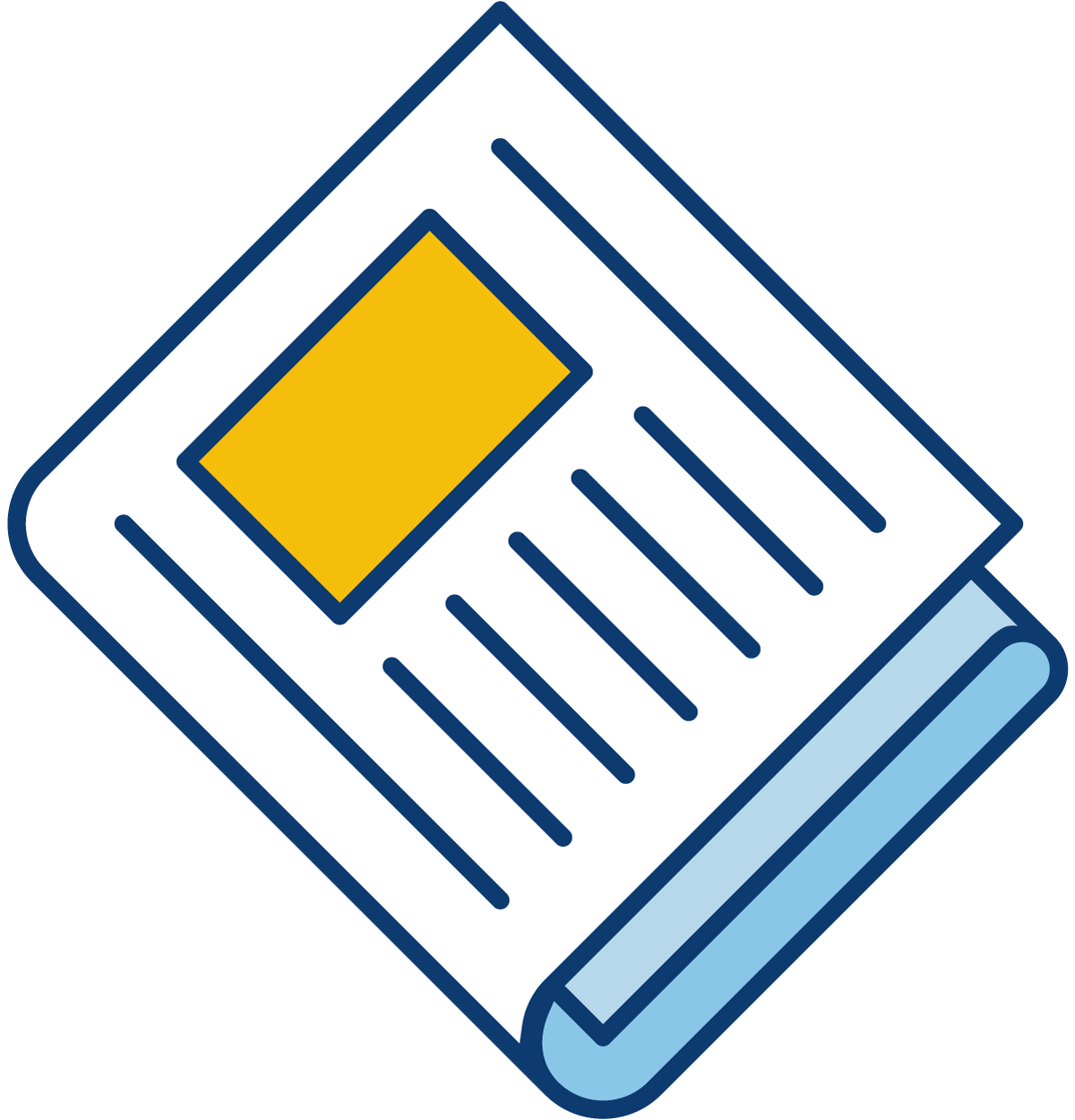 Sign up for our newsletter to get the latest Bedford County Economic news straight to your inbox.
[ctct form="7654″ show_title="false"]
More than 100 Bedford County residents representing the arts, agriculture, local government and businesses came out to the Bedford Artisan Trail launch celebration at the Bedford Welcome Center on Sept. 30, 2014. The organizers and trail site owners have worked diligently over the past year to get the trail marketing materials completed and the sites ready for visitors.  The Bedford Artisan Trail will also promote economic development for the county. With its emphasis on locally produced products, as well as locally owned and operated businesses, visitors are encouraged to shop locally.
"With more than 86 stops to explore on the Bedford Artisan Trail, we believe that visitors will find a creative journey of fun places to see and unique items to buy," says Traci Blido, Economic Development Director. "We're excited to see how the trail impacts our tourism numbers and also gives local residents
an experience to enjoy in their own region."
Launching with a full color, descriptive map-brochure-poster, visitors can pick up a copy at Virginia Welcome Centers, from tourism offices or visit ArtisanTrailNetwork.org to plan their adventure along the Bedford Artisan Trail. Now visible all across Bedford County, wayfinding signs are in place at
participating trail sites to help visitors navigate the trail.
Read the full press release here.