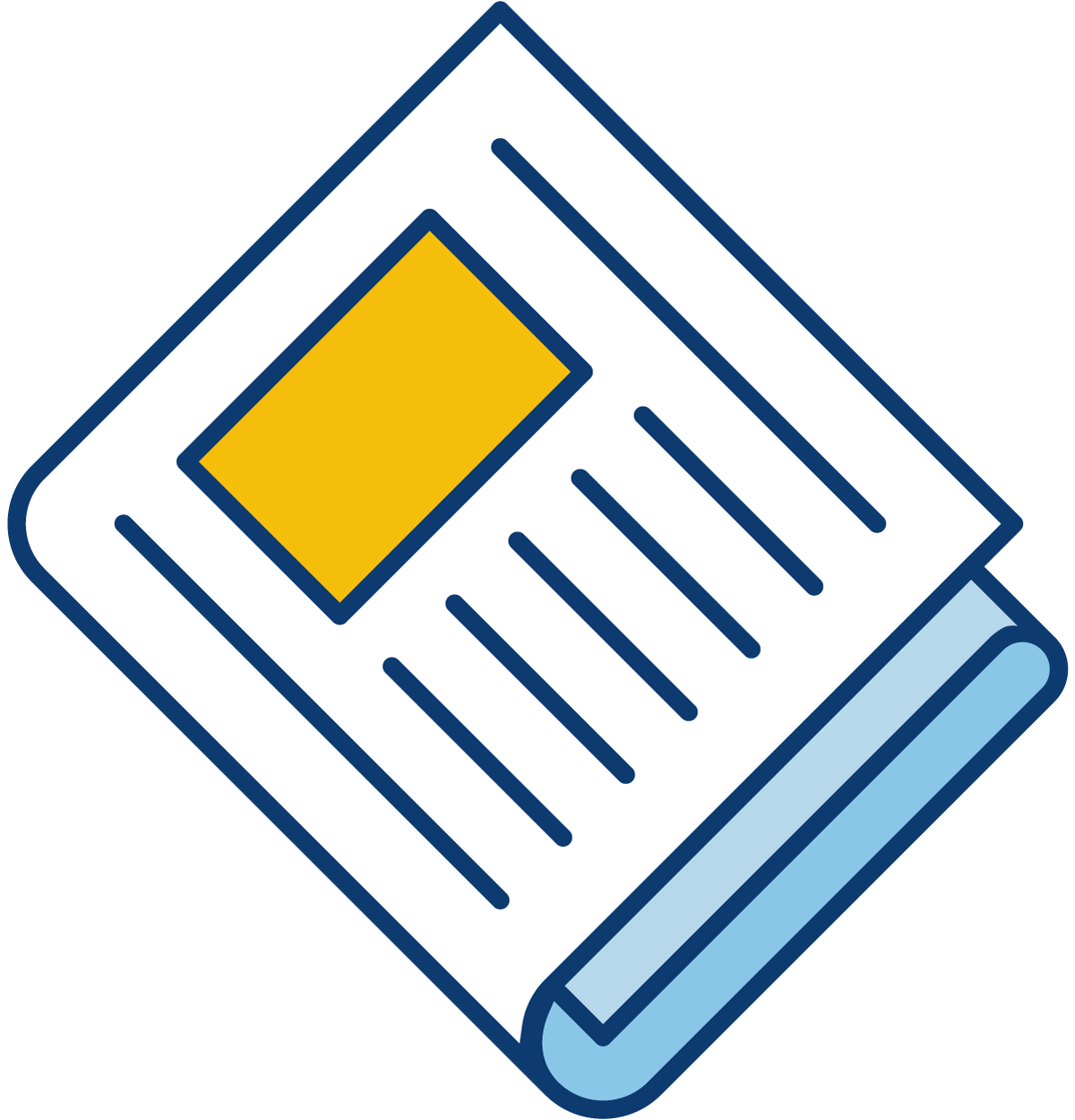 Sign up for our newsletter to get the latest Bedford County Economic news straight to your inbox.
[ctct form="7654″ show_title="false"]
The Bedford One Program Steering Committee will host a Business Appreciation Event on Friday, September 26 at the Center for Advanced Engineering and Research in Forest to honor more than 60 businesses that have contributed to Bedford County by hosting high school student tours and internships within the past two years.
The Bedford One Program is a partnership between the Bedford County Office of Economic Development, Bedford County Public Schools, Bedford Area Chamber of Commerce, and area businesses. The program links high school juniors and seniors with local businesses based upon their career interests. Since the program's inception in 2007, more than 1,500 students have participated and over 40 businesses have hosted tours at their facilities. In recent years, the program has expanded to include teachers on industry tours.
The September 26 event will include a light breakfast, awards, and recognition from local officials, dignitaries, and students.
Members of the press are welcome to attend. Please confirm attendance by contacting Jessica Hupp at jhupp@bedfordcountyva.gov; or call 540-587-5670. The CAER is located at 1173 Research Way, Forest, VA 24551, in the New London Business and Technology Center park.