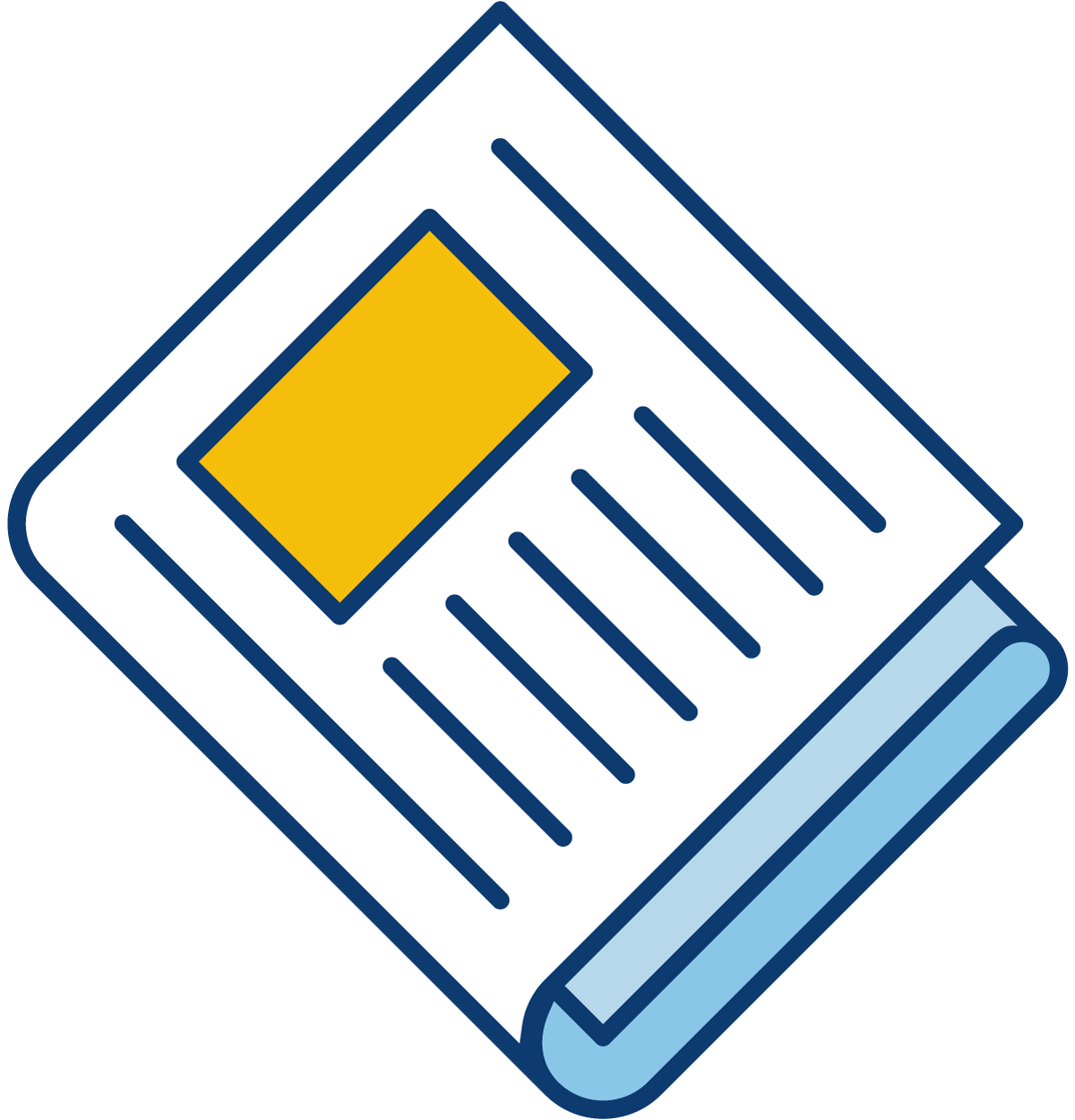 Sign up for our newsletter to get the latest Bedford County Economic news straight to your inbox.
[ctct form="7654″ show_title="false"]
Agriculture Deputy Secretary Krysta Harden announced on October 7, 2014 that  the U.S. Department of Agriculture (USDA) will improve farm loans by expanding eligibility and increasing lending limits to help more beginning and family farmers. As a result of this effort, the borrowing limit for the microloan program has been raised from $35,000 to $50,000, the lending process has been simplified, "farming experience" has been redefined and eligible business entities are being expanded to reflect the way family farms are typically operated. These changes will become effective November 7.
Along with these changes, microloans will allow beginning, small and mid-sized farmers to access an additional $15,000 with up to 7 years to repay. With regard to farm related experience, other skills may be considered to meet the direct farming experience required for farm loan eligibility, such as operation or management of a non-farm business, leadership positions while serving in the military, or advanced education in the agriculture field.
Since 2010, more than 50 percent of the USDA's farm loans now go to beginning farmers and they have increased its lending to socially-disadvantaged producers at the same rate.
These new flexibilities have been made possible by the 2014 Farm Bill, which is helping more people who are considering farming or those strengthening their existing operation, based on historic economic gains in rural America over the past five years, while also achieving meaningful reform and billions of dollars in savings for taxpayers.
For more information, visit: www.usda.gov/farmbill