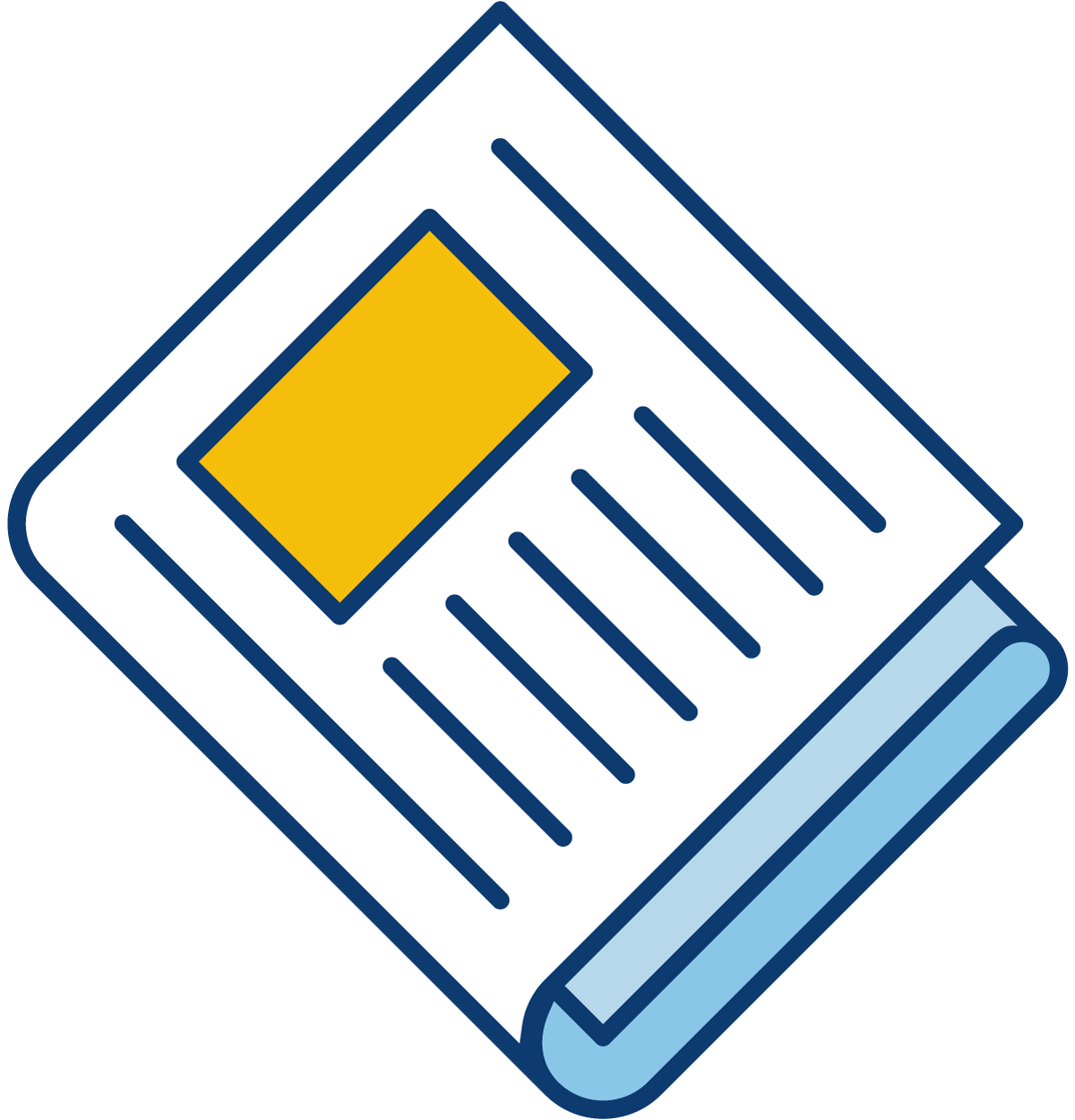 Sign up for our newsletter to get the latest Bedford County Economic news straight to your inbox.
[ctct form="7654″ show_title="false"]
Ribbon cutting to be held on Saturday, September 18, 2021
Bedford, Virginia—The Bedford County Office of Economic Development, in partnership with the Economic Development Authority (EDA), is pleased to announce that WexcoUSA, a BlenClad company is now open in Bedford in the former Bunker Hill Foods plant at 3678 Moneta Road.
The company is leasing a portion of the former Bunker Hill Foods building for manufacturing. Owner Calvin Lundeen is the former VP of Engineering of the well-respected Wexco on Dillard Drive in Lynchburg which opened in 1974 and closed in August of 2020 after the family dissolved the company.
"When the company closed, I purchased the Intellectual Property along with several pieces of equipment", said Lundeen. "We are only one of three companies nationwide that offers bimetallic barrels for injection molding, extrusion, and blow molding machinery."
The company searched multiple states before making the decision to stay close to home and move to Bedford. The new location will help the company steadily grow over the next several years to meet the demands of the various industries it serves including pharmaceutical, ultra-pure medical, food, and heavy industrial applications, and plastics manufacturing.
We are very happy that WexcoUSA has chosen Bedford County for their successful manufacturing operation", said Jim Messier, EDA Chairman. "The EDA is excited to help Mr. Lundeen as he repurposes the plant in the Bunker Hill community. His decision to come to Bedford reinforces our commitment to make the Bedford area a perfect place to grow business."
WexcoUSA plans to hire twenty people including many former employees over the next few years. Most of the initial positions that the company will be hiring are machinists with an average salary of $45,000 per year.
A ribbon cutting will be held on September 18 at 10 a.m. followed by a tour of the manufacturing area.
About WexcoUSA
WexcoUSA, a Blenclad company, produces Bimetallic cylinders for the plastics industry. Mixing traditional and advanced technologies and experience to yield better processing performance, the company opened in Bedford, Virginia in September 2021.