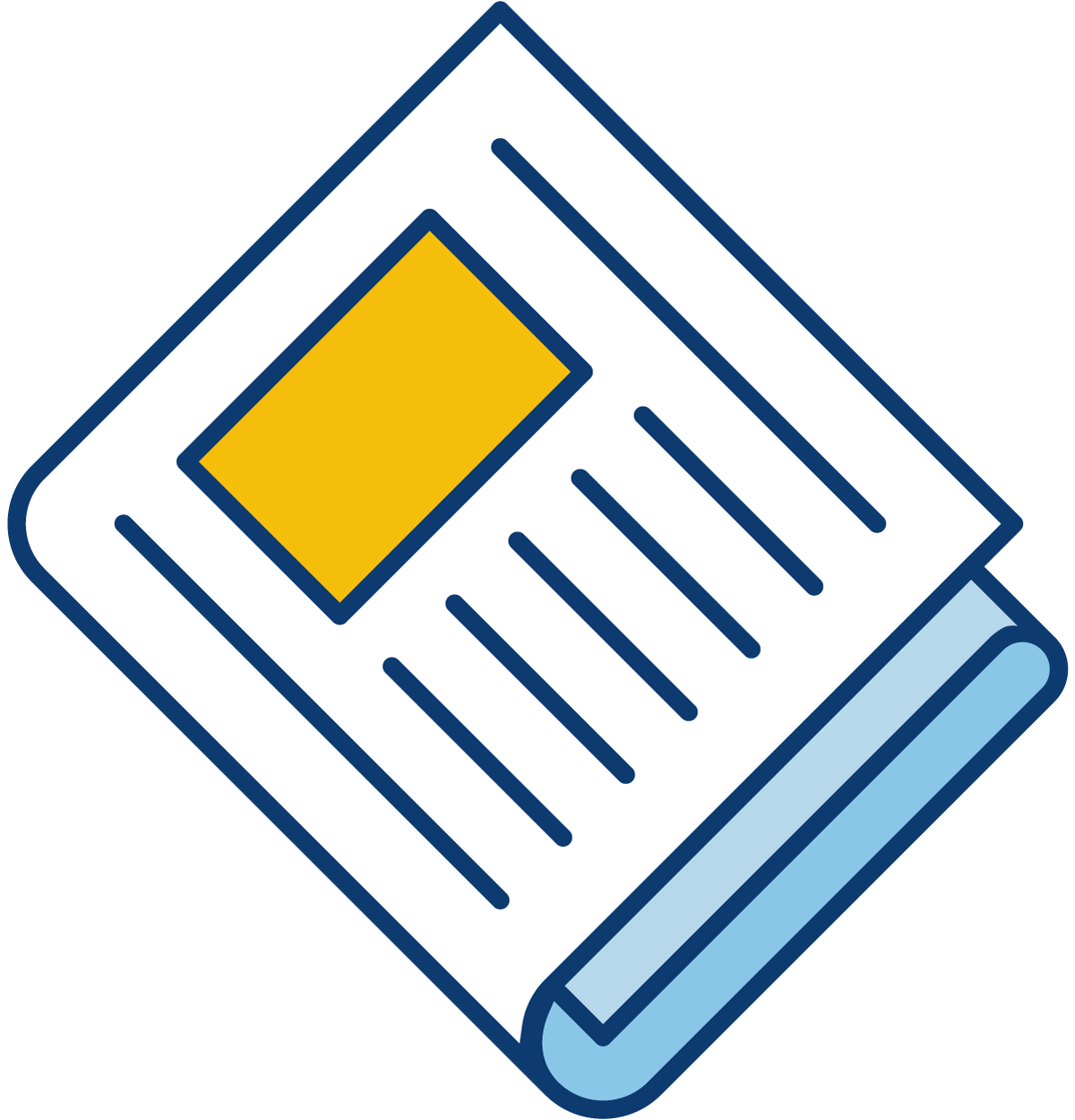 Sign up for our newsletter to get the latest Bedford County Economic news straight to your inbox.
[ctct form="7654″ show_title="false"]
The Virginia Individual Development Accounts (VIDA) program helps qualified individuals save for a down payment on a home. Eligible participants receive training, support and match funding on their savings. The current match rate is $8 for every $1 the participant saves, up to $4,000 in match.
Individuals interested in saving should contact a VIDA intermediary. VIDA Intermediaries determine eligibility and work with enrolled savers to prepare them to achieve their homeownership goals. Enrollment in the program will depend on eligibility, availability of funding and having an intermediary located within your locality.
VIDA has often been used in conjunction with other DHCD programs including the Down Payment Assistance (DPA) program and the Acquire, Renovate, Sell (ARS) program to help individuals and families achieve their dream of homeownership. VIDA receives funding from the Virginia Housing Development Authority (VHDA), which offers home buyer lending programs.
For more information, visit the DHCD website.