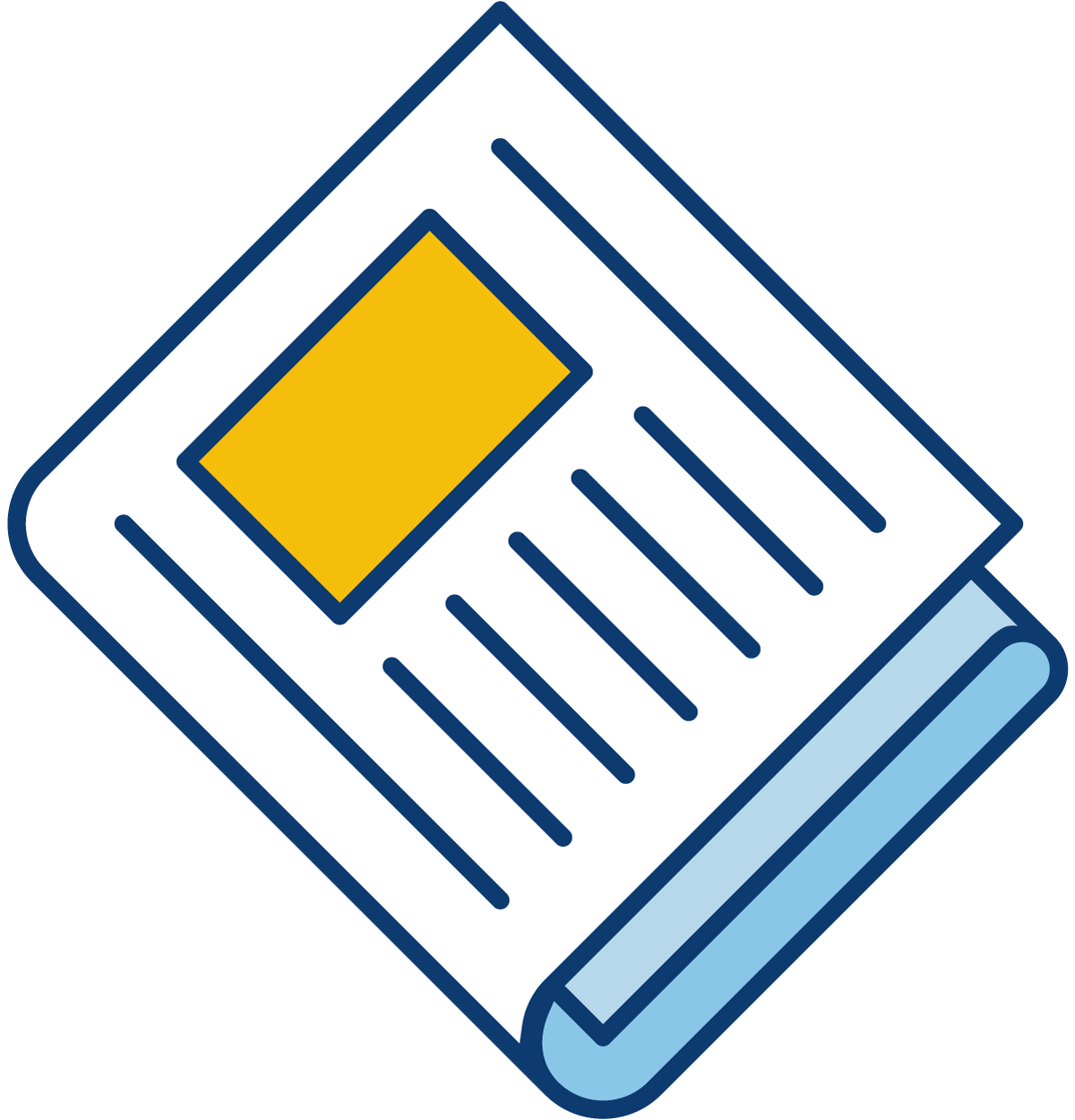 Sign up for our newsletter to get the latest Bedford County Economic news straight to your inbox.
If you have ever thought about starting a vineyard, then you need to make plans to be at the "Southside Viticulture Primer" which will be held April 13, 2016 from 11:00 am – 3:00 pm at The Homeplace Vineyard, 568 Rigney Circle, Chatham, VA.
Hosted by Virginia Cooperative Extension, Pittsylvania County Agricultural Development and The Homeplace Vineyard, this primer will provide an introduction to the basic components of a vineyard operation in Virginia. It will include classroom time indoors and time out in the vineyard (rain or shine). Freddie Wydner will discuss the SoVA Vineyard Development program, Tremain Hatch will give an overview of the industry, site selection, varieties and canopy management as well as the projected costs/returns and labor demands of a vineyard enterprise, Jesse Williams will exhibit training systems, site design and varieties, and Jamie Stowe will share what resources Virginia Cooperative Extension has for growers.
All participants should bring a bag lunch and dress for the weather. Registration is required and can be completed online at http://goo.gl/forms/1C7oRVFyIv or a copy of the agenda with the registration link can be picked up at Virginia Cooperative Extension Bedford County Office 8:30 – 5 pm, Monday through Friday.
If you are a person with a disability and desire any assistive devices, services, or other accommodations to participate I this activity, please contact Tremain Hatch, AHS Jr. AREC at (540) 869-2560 ext. 11 during business hours of 8 am and 4 pm to discuss accommodations 5 day prior to the event. *TDD number is (800) 828-1120.
Virginia Cooperative Extension programs and employment are open to all, regardless of age, color, disability, gender, gender identity, gender expression, national origin, political affiliation, race, religion sexual orientation, genetic information, veteran status, or any other basis protected by law. An equal opportunity/affirmative action employer.