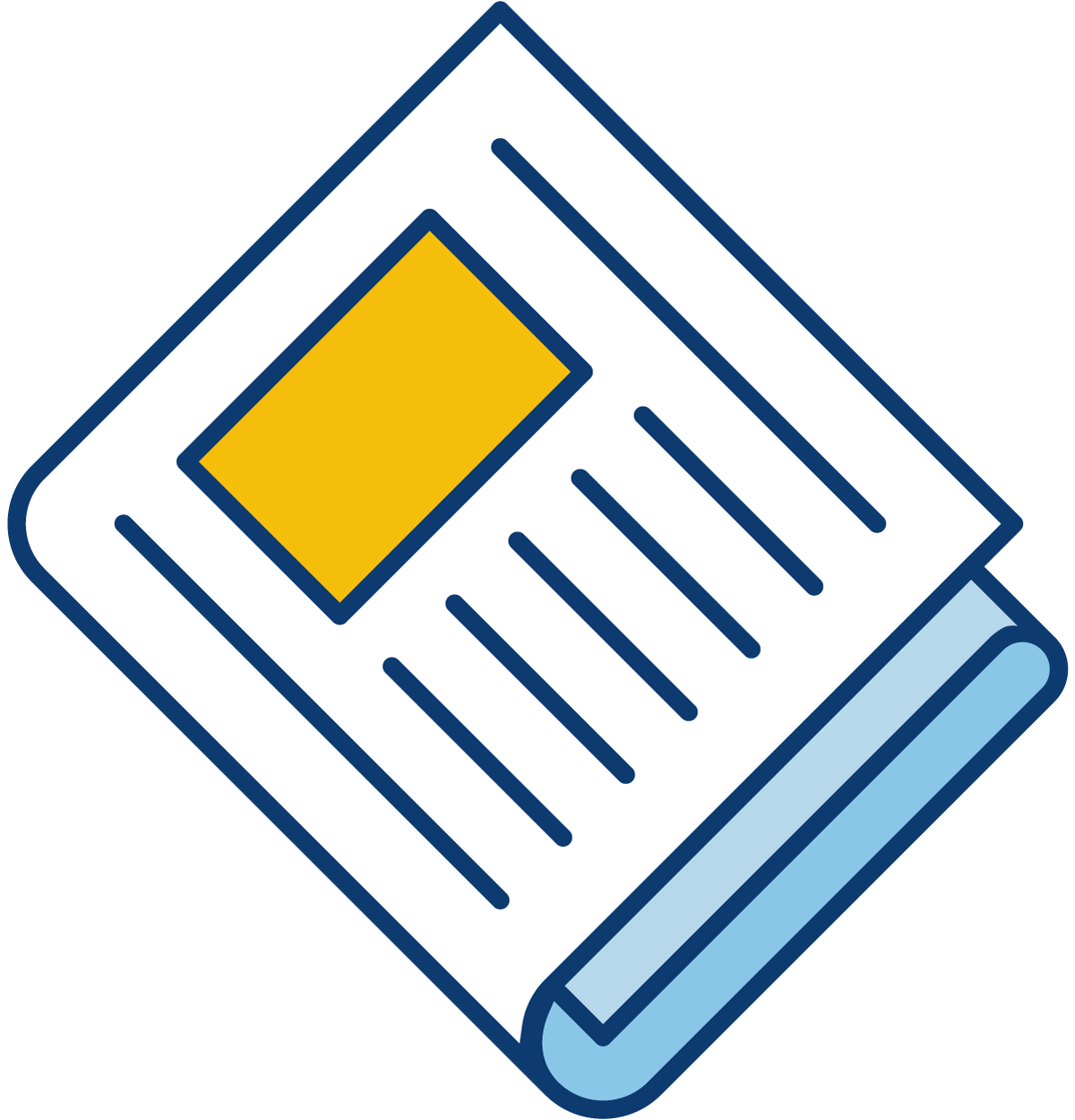 Sign up for our newsletter to get the latest Bedford County Economic news straight to your inbox.
[ctct form="7654″ show_title="false"]
The Bedford County Coyote Lottery, which aims to manage the growing threat of coyotes on county livestock, has finished its fourth annual event and announced its cash prize winners. This year, a total of 82 coyotes were killed and checked in at Bedford Southern States. With four cash prizes available, Kelsy Padgett won $250, Gery Wade and Morgan Meador won the two $500 prizes and Zack Harmony won the $2,000 jackpot.
The program, which is organized by the Bedford County Agricultural Economic Development Advisory Board (AEDAB), is greatly supported by local business and community organizations. The AEDAB would like to thank its generous sponsors for their on-going support, including Bedford Southern States Cooperative, Bedford County Farm Bureau, Springlake Livestock Market, Boone Tractor, Rainfrost Nursery, Bedford Outdoor Sportsman Association, Powers Tractor & Equipment Company, Bill Thomasson Real Estate, Dominion of Bedford, Claytor Insurance and Real Estate Corporation, Witt Mechanical, Moneta Farm and Home Center, Deer Ridge Farm, and Karen Martin.