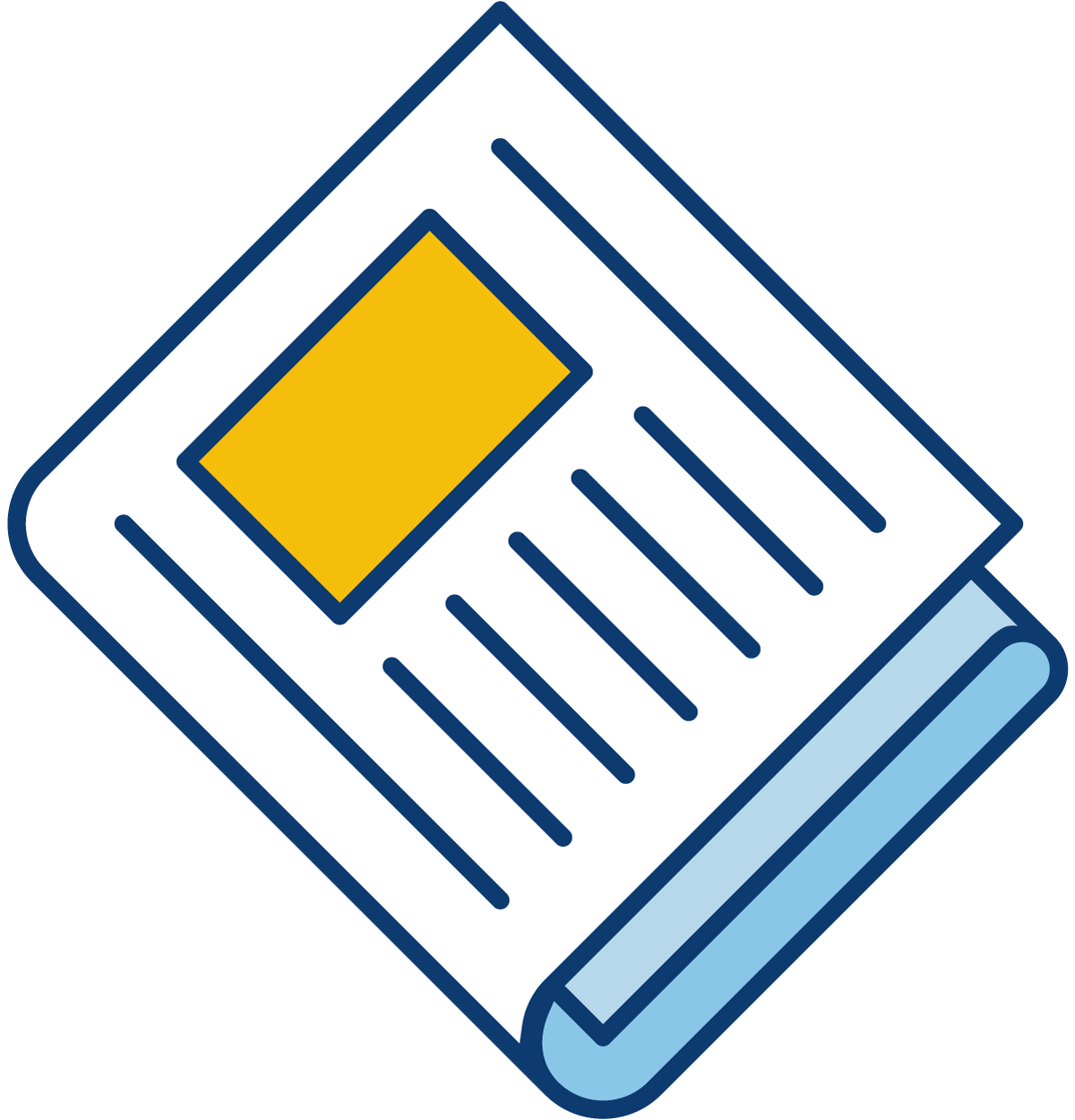 Sign up for our newsletter to get the latest Bedford County Economic news straight to your inbox.
[ctct form="7654″ show_title="false"]
Practices including Livestock Stream Exclusion, Grazing Management, Alternative Watering Systems and Cover Cropping
Virginia's Agricultural Best Management Practices Cost-Share Program offers more than 70 conservation practices that cover the full spectrum of agricultural operations. Whether you grow crops, raise livestock or produce poultry, there are BMPs that can benefit you. While all of the practices are known to improve or protect water quality, many also can increase your farm's productivity by conserving soil and making wise use of other agricultural resources.
Practices that may be funded:
• Controlling erosion
• Stream fencing and alternative watering systems
• Restoring streamside buffers
• Planting cover crops
• Establishing rotational grazing
• Planting tree seedlings in open land
• Preserving wetlands
• Protecting sinkholes
• Stabilizing eroding stream banks
• Managing nutrients, including animal waste
A few things to note:
The program year begins July 1 and demand for assistance can be great, so timely applications are encouraged. Individuals, partnerships, corporations, trusts or other businesses operating farms in Virginia may qualify for cost-share assistance.
Projects must:
• Be approved in advance by your local soil and water conservation district board.
• Meet technical specifications of the VACS program.
• Pass a field inspection, if one is required, prior to receiving payment.
• Be subject to spot checks throughout the project lifespan.
Tax credits:
State income tax credits are available for the purchase and use of certain conservation equipment and for specified best management practices.
Contact the Peaks of Otter Soil & Water Conservation District at (540) 587-7645 for more information.