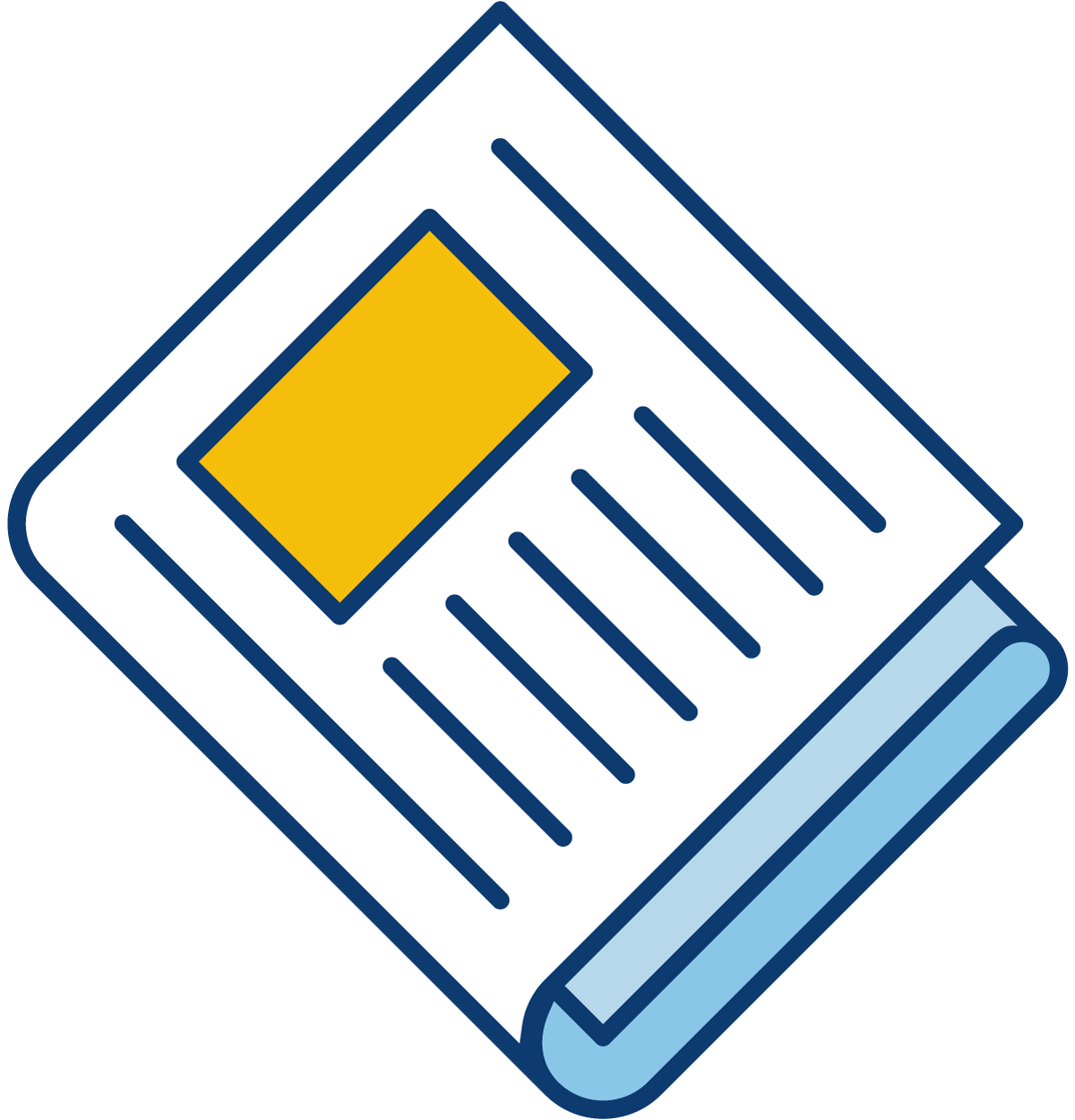 Sign up for our newsletter to get the latest Bedford County Economic news straight to your inbox.
[ctct form="7654″ show_title="false"]
Keith Tuck will hold a Pasture Walk at his farm in Moneta on June 15, 2021 where attendees can learn how he developed a rotational grazing system and uses a diversity of forages to manage for year-round grazing and improved cattle performance. This event is sponsored by the National Grazing Lands Coalition, the VA Forage and Grassland Council, The Peaks of Otter Soil and Water Conservation District, and VA Cooperative Extension.
Overview and background of farm operation
–  brief history and overview of farm and grazing system development
Using local conservation services for technical and financial assistance
– Peaks of Otter Soil and Water Conservation District
– Bedford USDA -Natural Resources Conservation Service
Using Native Warm Season Perennial Grasses for Forage and Grazing
– pasture preparation and pre-season weed control
– establishment, competition control, and first season management
– grazing management, cattle performance and wildlife habitat
Management components for building soil carbon
– good grazing management to lengthen the grazing season
– building soil organic matter and soil health
Important aspects of seed drill setup for successful forage establishment or pasture renovation

VFGC and the National Grazing Lands Coalition (NatGLC)
June 15, 2021
5:00 pm – 8:00 pm
Tuck Farms
1784 Isle of Pines Drive
Moneta, VA 241215
Register online at https://vaforages.org/summer-pasture-walk-tuck-farms/
Boxed dinner is included.